We can kill printers
Yeah yeah yeah, you've been promised that before.  This time it is on a website, so it must be true!
Killing printers is done by getting you to stop being so damn archaic
We're betting you're still somewhere in the 1900s
Why has it taken so long to get payments digitized for a showroom presentation?
The internet was in dealerships many years ago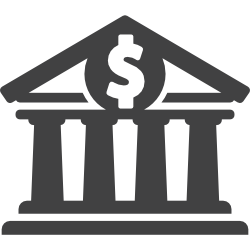 Lots of Banks
Around 1,400 to be precise.  Including captives.  
We call them all every night to pencil 21,000 payment options per dealership on average.
Unlimited Trades
Add as many as you want. Use our TradePending integration as a guide.
We don't even care if you're ACVing cars.  Trade baseball cards, motorcycles, boats, etc.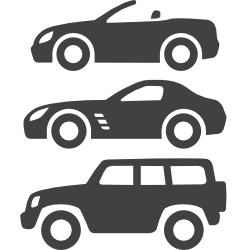 Multiple OPtions
You have lots of cars to sell and you've been quoting your customer one car at a time.  What??!!!
Give quotes on multiple vehicles.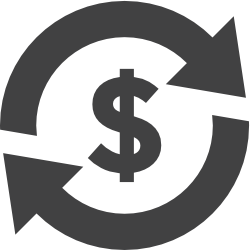 Lease, Lease, Lease
Is your lease penetration under 40%?  "Recession-proof" your store with a larger portfolio requiring customers to do something no matter the economic situation. 
One Price?
By focusing on payments the pricing question isn't as prevalent.  
Have you thought about pricing cars based on incentives & lender programs?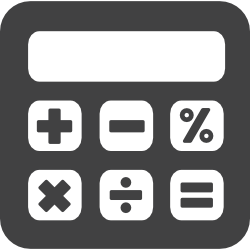 accuracy
You ask if we're accurate and we'll ask you if your DMS is.  You might discover it isn't.
Penny-perfect payment calculations.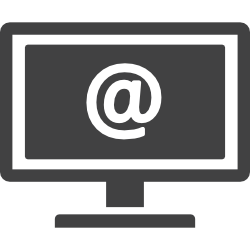 CRM Integration
We give you everything you need to drop things into your CRM, email marketing, texting platform, etc.
Maintain your current processes.
SubPrime
All credit applications accepted!  We love the D Tier and you can too.
When a program has stipulations we let the customer know.
Take a test drive
Do you want the keys on your own or would you like a salesperson to ride in the backseat?  Either way, the D-tag is ready, the battery is charged, and the fuel tank is full.  Choose your route.
You break it you bought it!
Up your lead response game