Hello
Number lover.  
Here's an up and to the right graph to make you feel at home.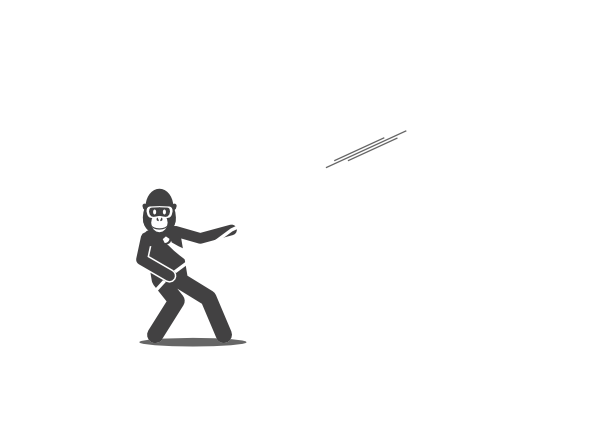 FQR
vs.
FQR
FIRST Quality Response vs. FOURTH Quality Response
there are two kinds of lead responses
The quality response the customer wants
The non-committal response to see if a customer is on the other side
Guess which one works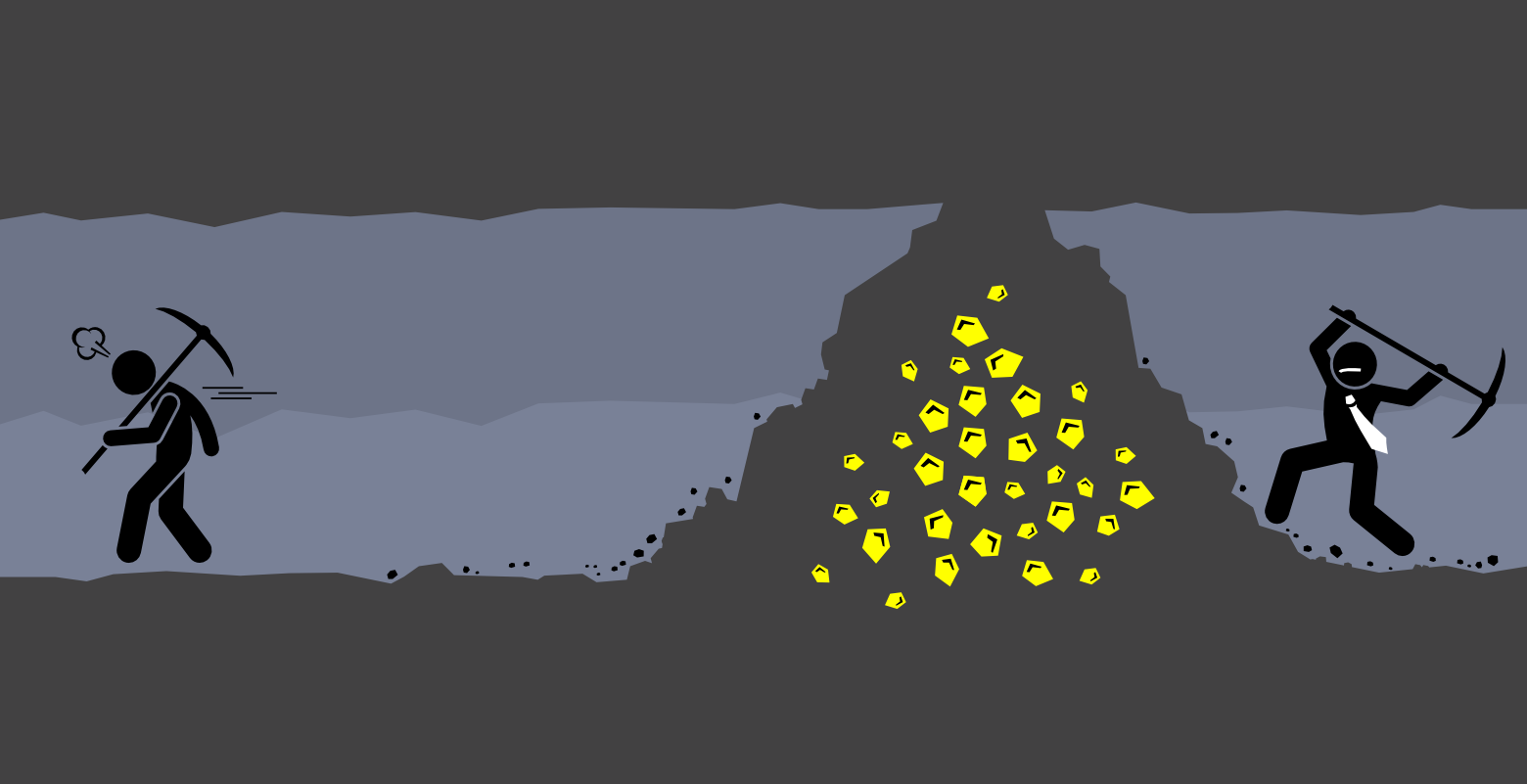 Why does this matter more than ever?
30% of retail purchases are now financed longer than 72 months
and new car APRs are the highest in 10 years
New Cars
New car prices averages are $35,000
up $4,000 since 2014
The average new car payment is now $532
Used Cars
Used car prices now average $21,000
up $3,000 since 2014
The average used car payment is now $409
this is the first time it has ever broken into the $400s
When payments are this high the consumer's budget is far more stressed
most Americans wait
4 years
between car purchases
The Amazon Prime customer was estimated to spend $1,300 annually on Amazon in 2016.  It is believed the number has increased.  How many purchases have you made online since 2016?  Have your shopping habits changed since you made your first online purchase?
Online Purchasing
Consumers are given ALL the information needed to make a purchase
It is not necessary to speak to a human to buy something online
Pricing is available …and in many cases payments too
Shopping online influences expectations on car purchases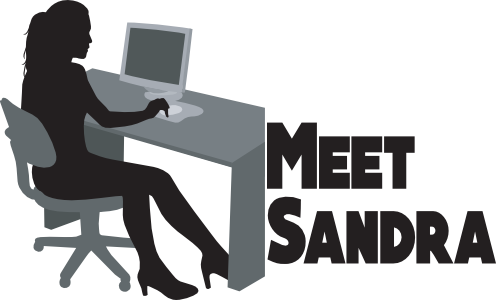 TEST DRIVE illumiQUOTE
like your customers will
Sandra just sent a lead looking for a Limited Highlander you have in stock.  Your sales agent Abe is responding ⬇
Up your lead response game
Grab some templates on us
Even if you don't use illumiQUOTE we still want to see your lead response game improve!