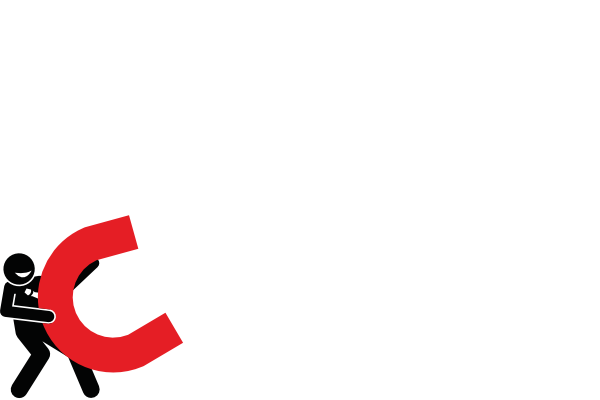 Trust and Transparency Trumps Distance
When we created this company we did not put a lot of thought into how shoppers outside of a dealer's market area would react to a payment quote in our system.  We knew trust and transparency were ingredients for maintaining loyalty but assumed the long-distance shopper was more concerned who could drop pants farthest on pricing.  We are still shocked to learn it ain't all about price!
Consider us tickled – there are decent people on this planet.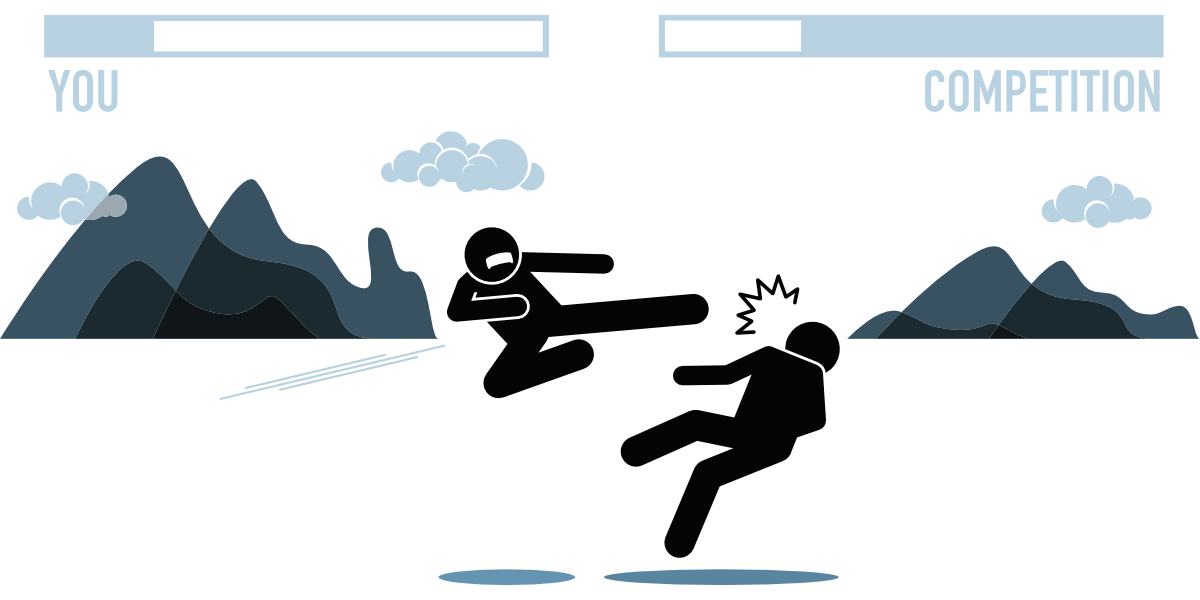 About that decency thing…
You can Chuck Norris your competition
By getting their customers to drive right past them to you.  Isn't that the whole idea?  They suck and you don't!  
You're giving the customer what they want while they're still using the tired old "when can I call you:  this afternoon or evening" response. As they're sending the "just checking in" email you've given the customer payment, lease, and out the door numbers on every car in your inventory.  Who is going to win this deal?

You might as well punch your customer
Responding to the customer without answering the question in their lead form, presenting a price, or giving them other options is a recipe to close single-digit percentages and waste a whole lot of your time.  It does not feel good to receive what most dealers are sending.
Don't Chuck Norris your customer.  Chuck Norris those bastards down the street!
77%
of all Internet leads are responded to by a car dealer
16%
of those dealer's responses are engaged with by a customer
33%
of those customers set an appointment and half actually show up
5%
of Internet leads are closing
These stats are sourced from an amalgamation of DealerRefresh, Driven Data, and our former lives over the last 20 years.  The sad part is the trend is pointing downward.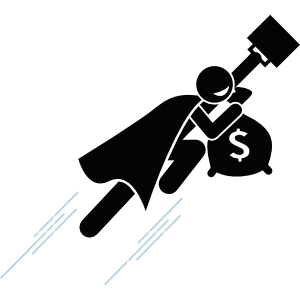 How to win
You can either do it with volume or quality.  Get more leads or send higher quality responses to your customers.  We are advocates of doing a better job with the leads you already have.
Raise the 16% engaged customer percentage and all other percentages will rise.  Appointments and sales will rise with engaged shoppers.  Duh – right?
Grab some templates on us
Even if you don't use illumiQUOTE we still want to see your lead response game improve!
See illumiQUOTE yourself
Let us take you for a spin through the customer experience and then we'll show you how cool it is to be a dealer!