Bring them back to life ?
Don't waste good leads in the dead and lost buckets of your CRM!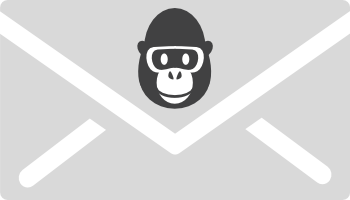 Unresponsive Leads are still shopping
Find out how many old leads are still shopping when you use a SALESiQ email in your CRM.
EXAMPLE blast template  to bring them back to life
Email to send to dead and lost leads.  Make sure we automate it for you.
SUBJECT: ? [CUSTOMER FIRST NAME]'s [MAKE] Quote
Hi [CUSTOMER FIRST NAME],
We understand your car buying decision is a big one. It takes time to gather all the information. Are you still in the market for the [YEAR] [MAKE] [MODEL]?
Did you know most people do not buy the car they originally set out to purchase? Sometimes another idea makes more sense, and it's our job to explore those ideas with you.
Here are some other ideas that include Payments, Taxes, and Fees.
Work with our team to turn your dead and lost lead folders into GOLD!