Facebook AIA
What is it and how to master it 
Automated Facebook Ad with Payments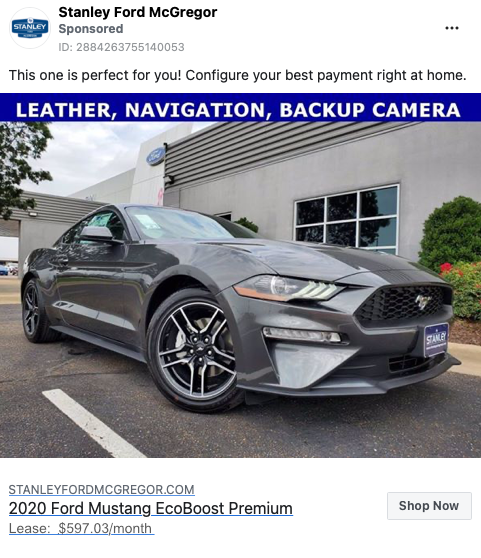 Landing page with exact payment match and transparent exploration options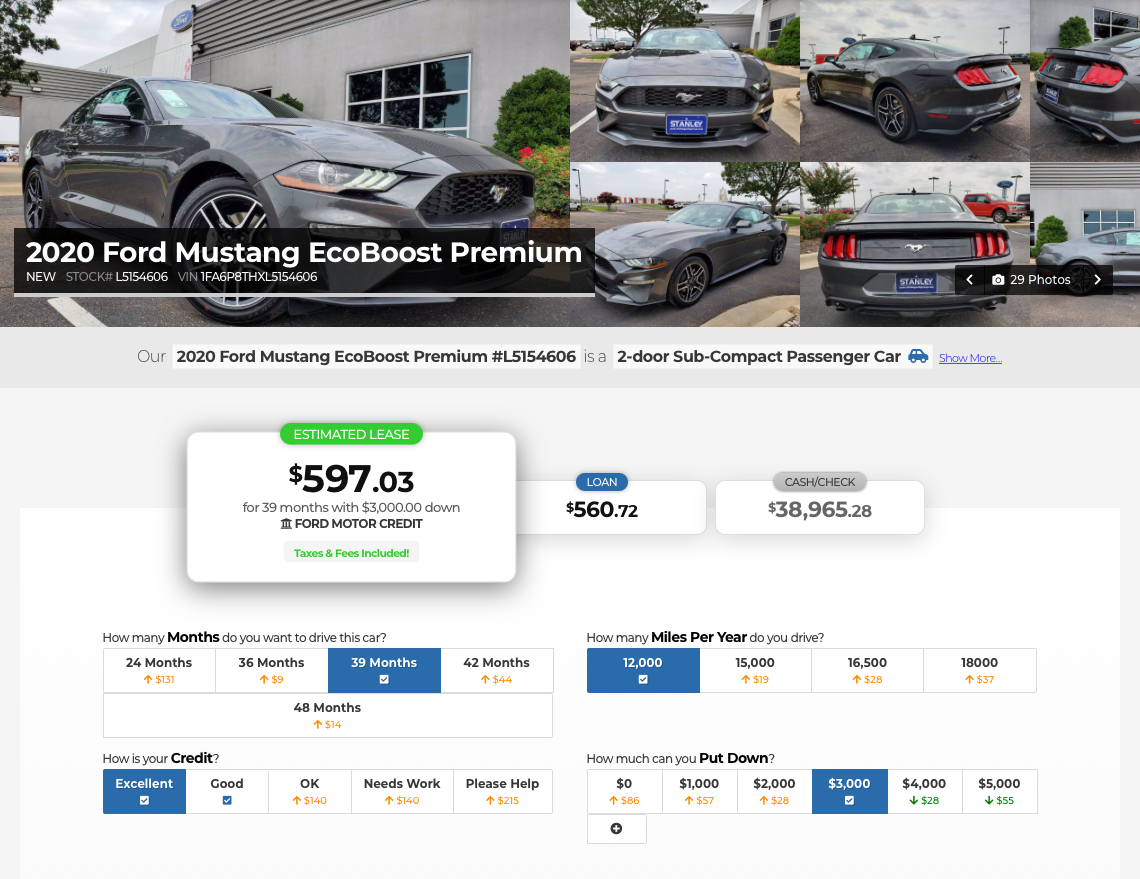 Why Dealers Need to Consider Facebook Automotive Inventory Ads in 2021
2020 taught automotive dealers the importance of delivering relevant and engaging marketing messages across platforms where customers spend a lot of time. Beyond the messaging, call-to-actions and landing page experiences have rapidly evolved in response to modern shoppers' behavior. 
Facebook, ever forward-thinking, unveiled Automotive Inventory Ads (AIA) to help dealers extend their reach outside of their own websites. The goal is to increase visibility from car shoppers based on their behavior online; visits to other automotive and dealer-related Facebook pages, websites, and apps. 
The secret sauce in this new Facebook frontier is where the shoppers land after they click the ads, and the positioning of the ads within the platform. 
Stats from Facebook indicate that dealers using the new Automotive Inventory Ads are heavily reducing their cost-per-lead and cost-per-content view. Lead cost is down by 82% versus a website destination with cost-per-content view dropping by 17%. Encouraging statistics for dealers to consider!
Ad placement is also a big draw with Facebook serving up the new ads in premium ad slots like the top of the Marketplace vehicle feed, and on consumer vehicle listings. These placements are higher converting as they are more frequently viewed by high-intent car shoppers.
Facebook AIA with FRIKINtech
Your advertising agency can work directly with FRIKINtech's AGENCYiQ feed to automate and handle anything you don't want to do yourself.
Where do you want to put the payment?
Example of putting the payments into the description
Example of putting the payments into the Headline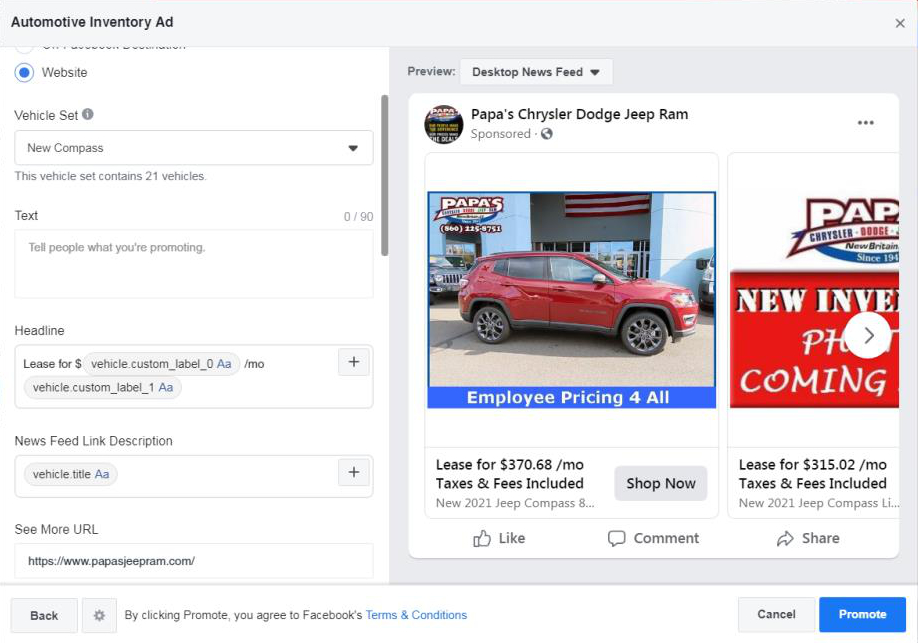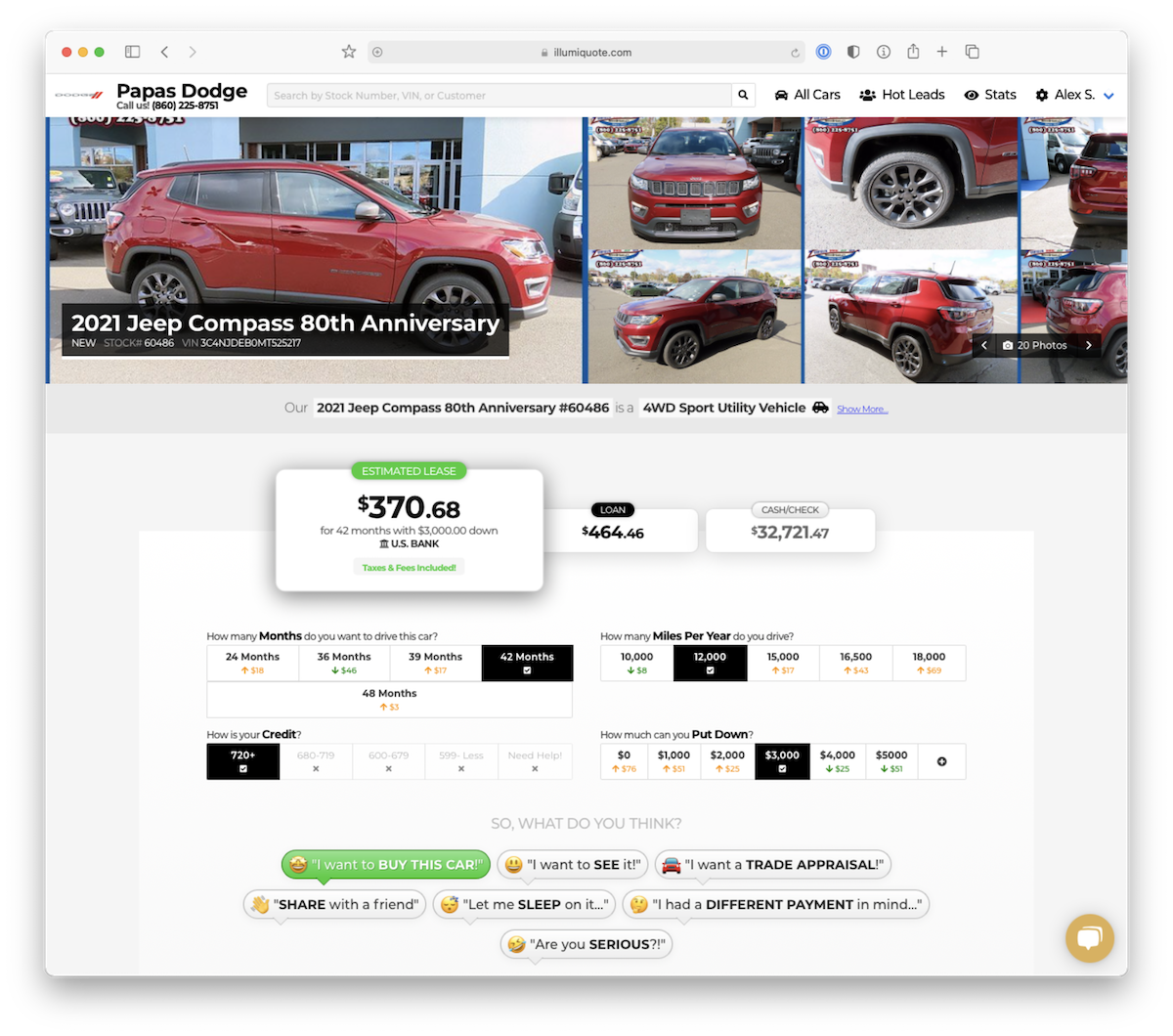 By the way, this is all automated
If you are more technically inclined:
You will need our AGENCYiQ feed that you can grab daily to sync your inventory photos, vehicle description details, prices, and of course:  the best payment of the day!
Add the fbpageID field to vehicles in your AIA catalog via Catalog Manager or use your Marketplace catalog. Then create a prospecting campaign with the 'Product Catalog Sales' objective, select your auto catalog and at the ad set level, choose 'Website' as the traffic destination. Note that Facebook Messenger will be your default contact method. Advertisers outside the US and CA can choose lead form as the preferred option with additional catalog changes. In ads reporting, you can track key campaign metrics such as 'On-Facebook ViewContent','OnFacebook Leads', 'GetDirections Clicks' and 'Phone Number Clicks.
Or chat with us and we can hook you up with people who can do this for you.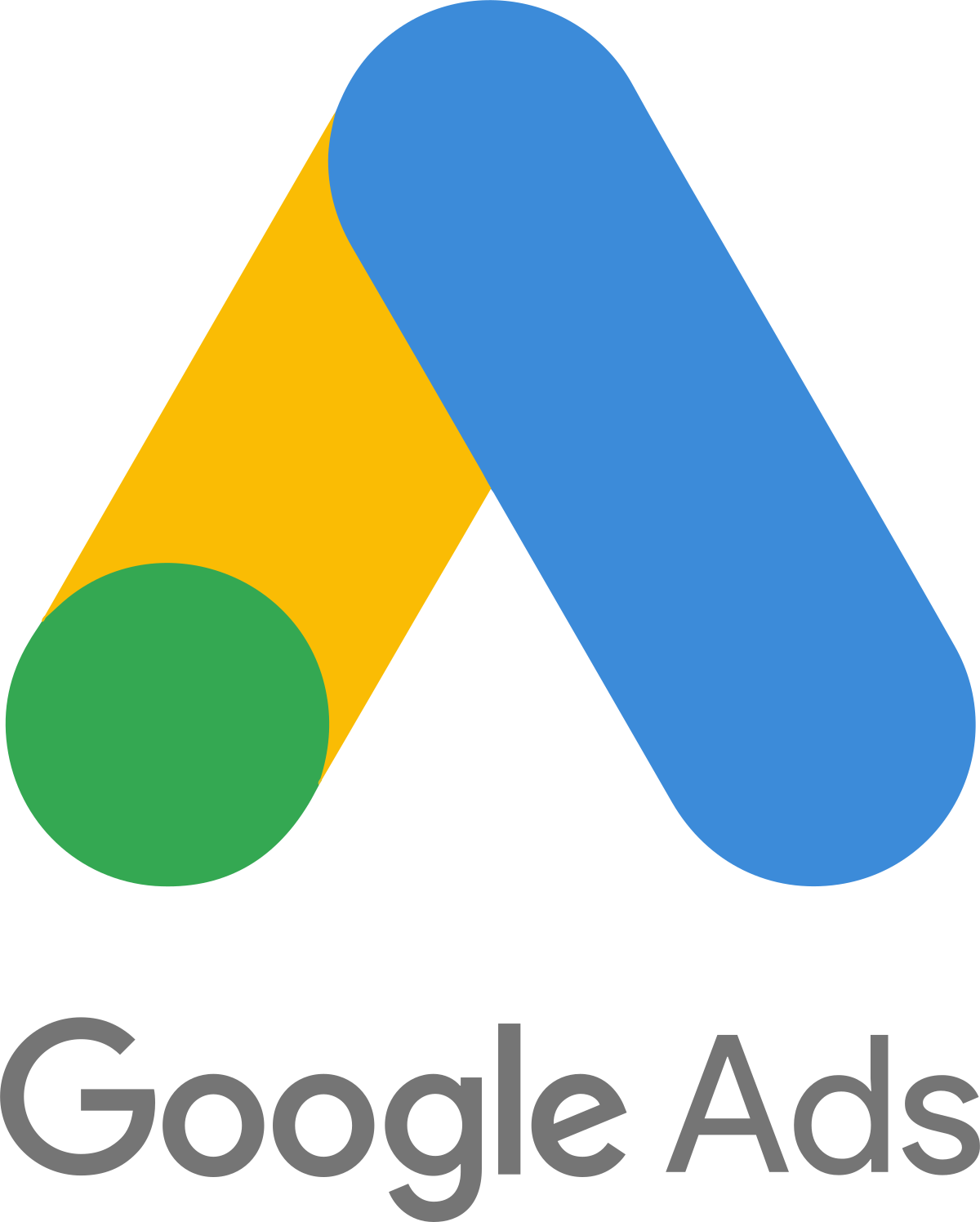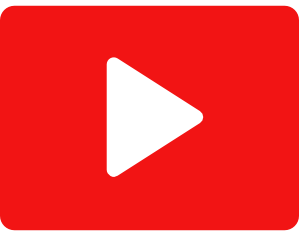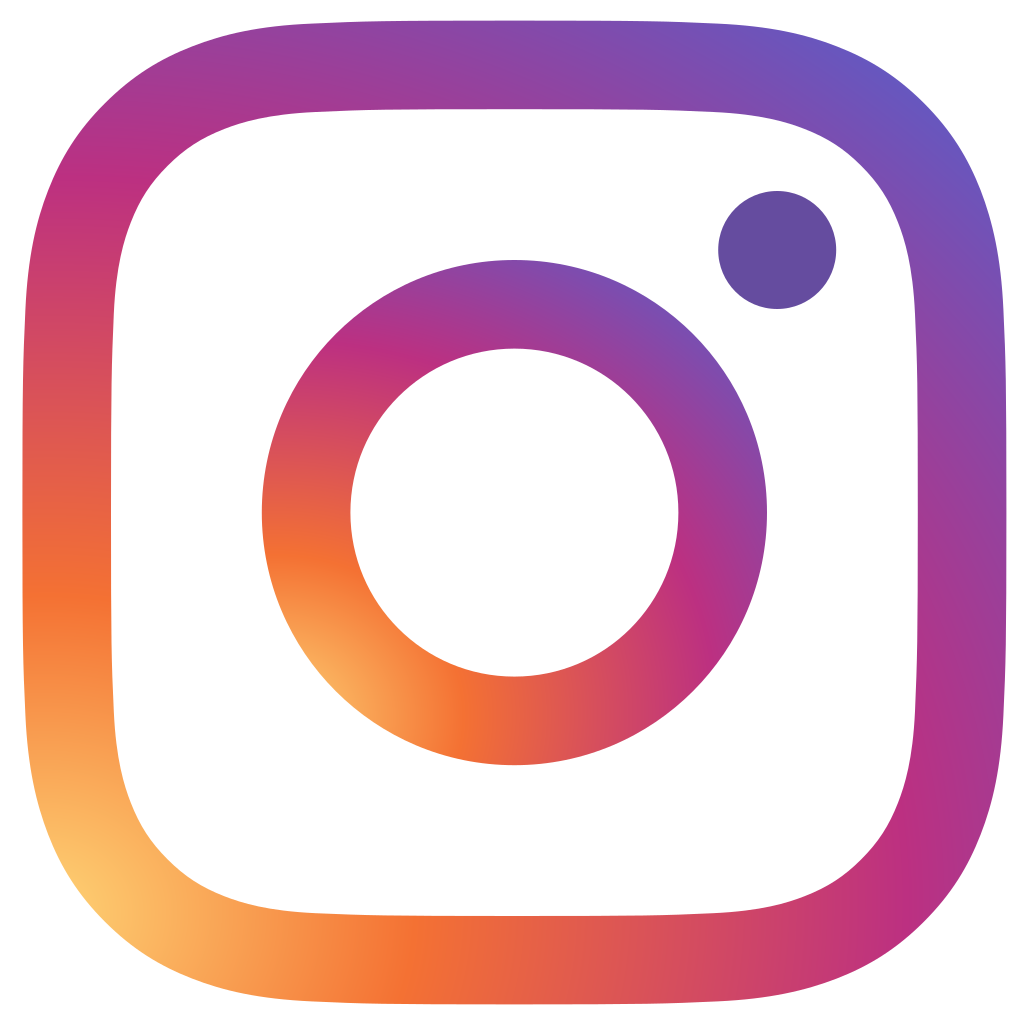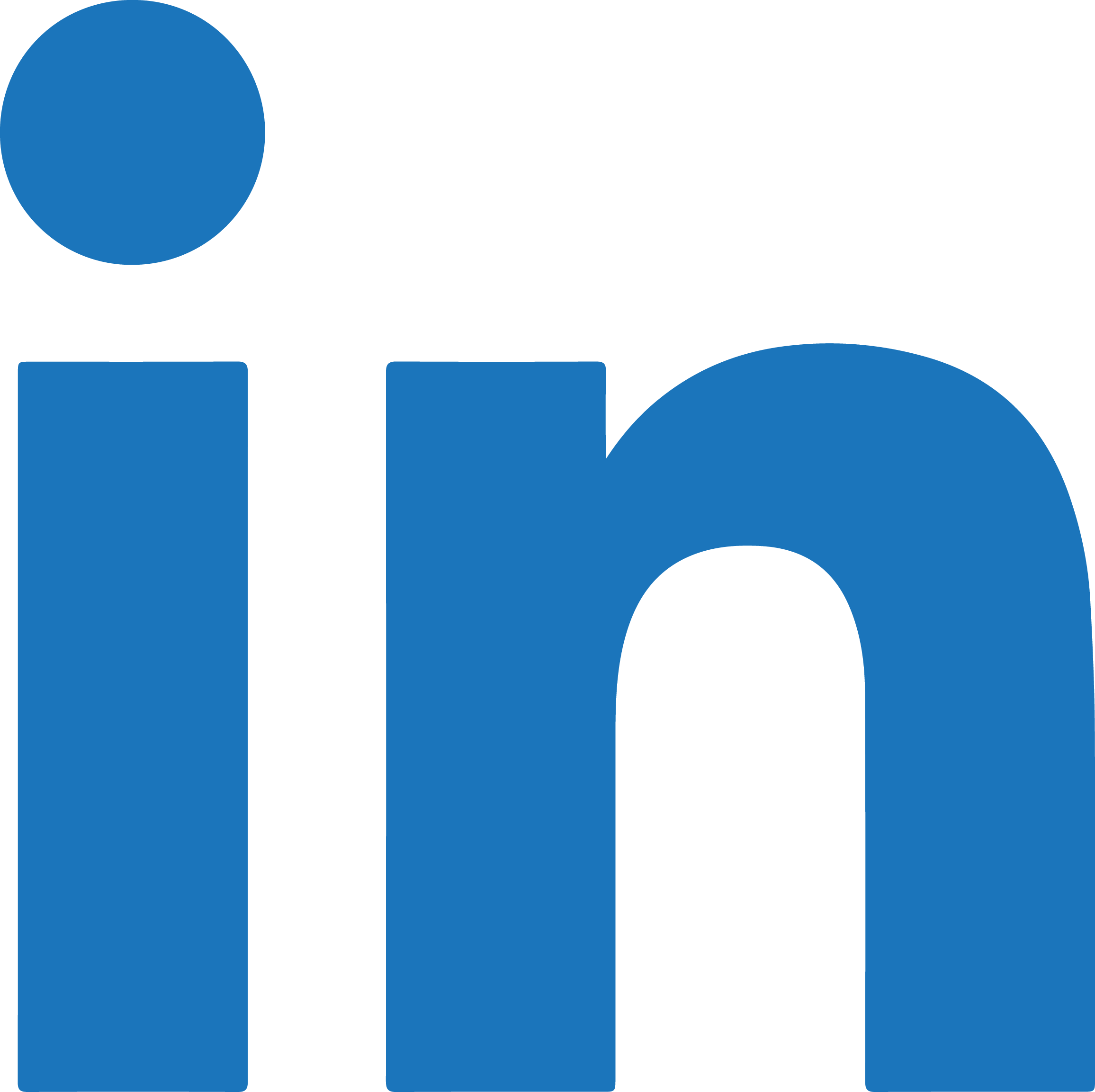 See it now
Try SALESiQ yourself.  The D-tag is already on the back of the car and no driver's license is needed.  Freedom!
Advanced tour
See the advanced functionality with the guidance of our professional sales team.  There is so much more to see.