Your wish is granted
Magical things happen when you pair SALESiQ with your CRM and Digital Marketing.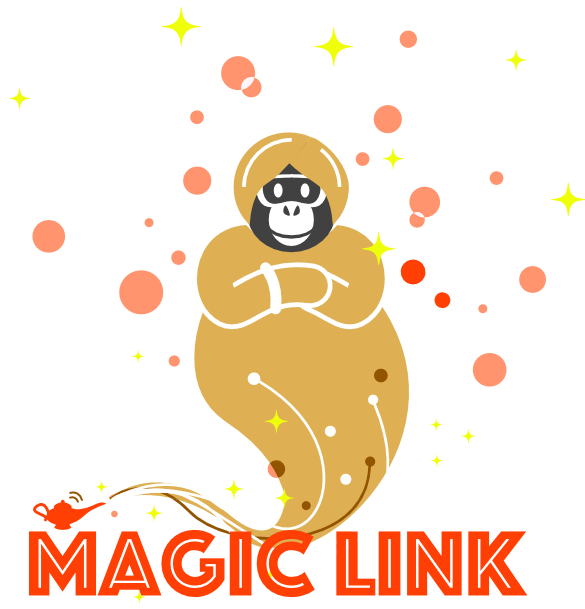 Automate your lead response with the most engaging thing you could ever put in front of your customer.  It works with most CRMs like these: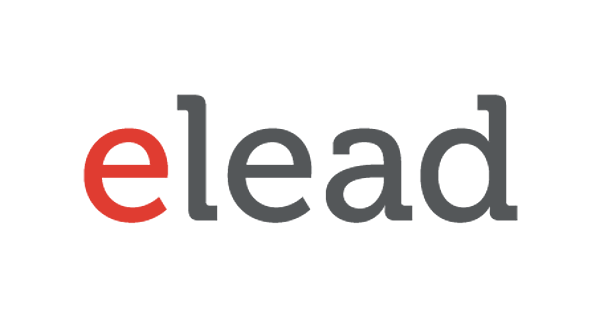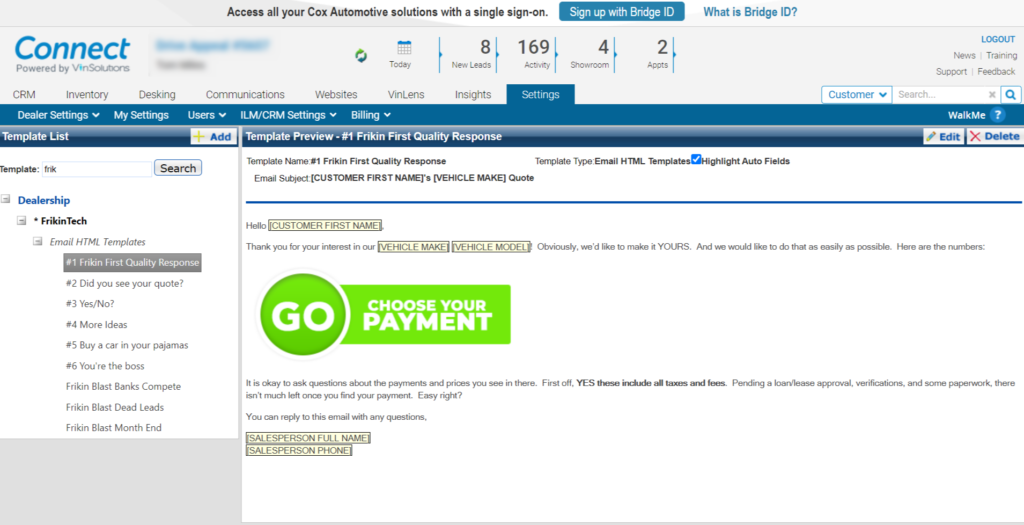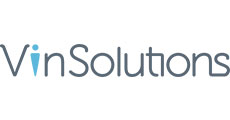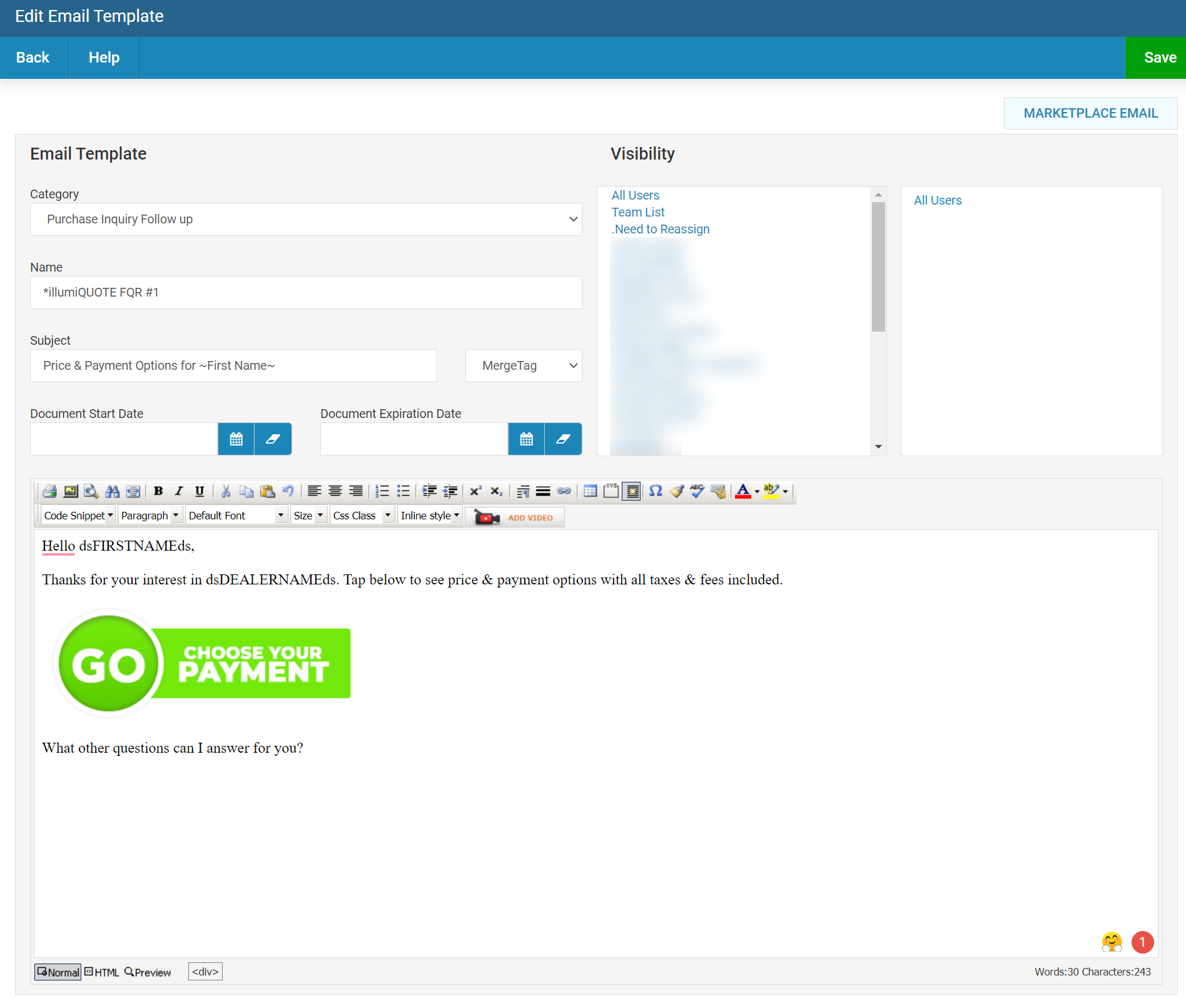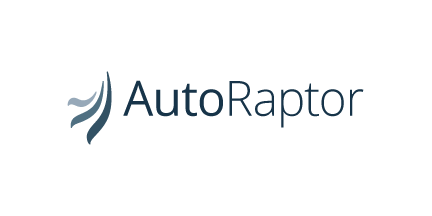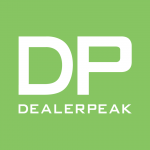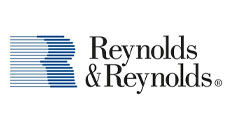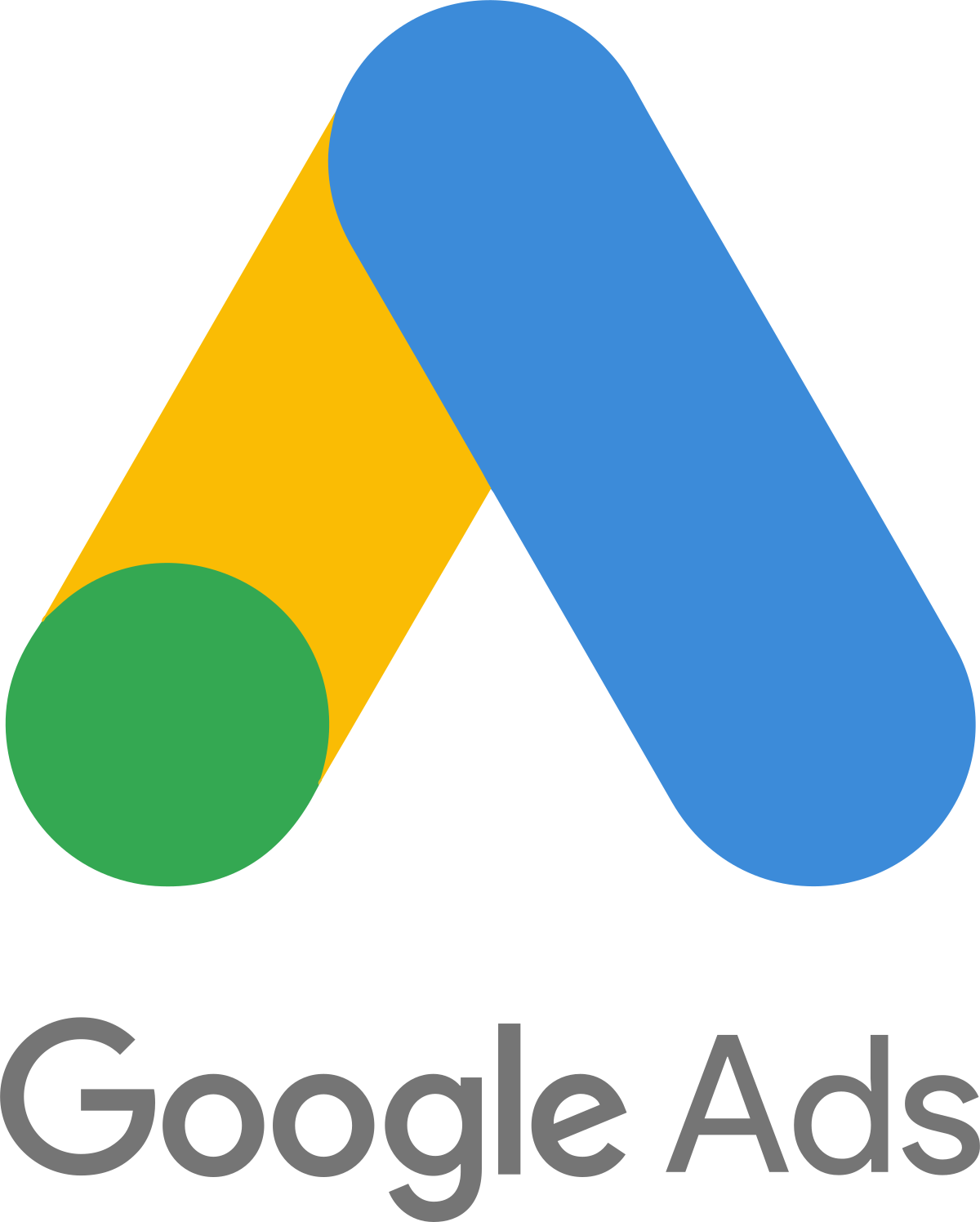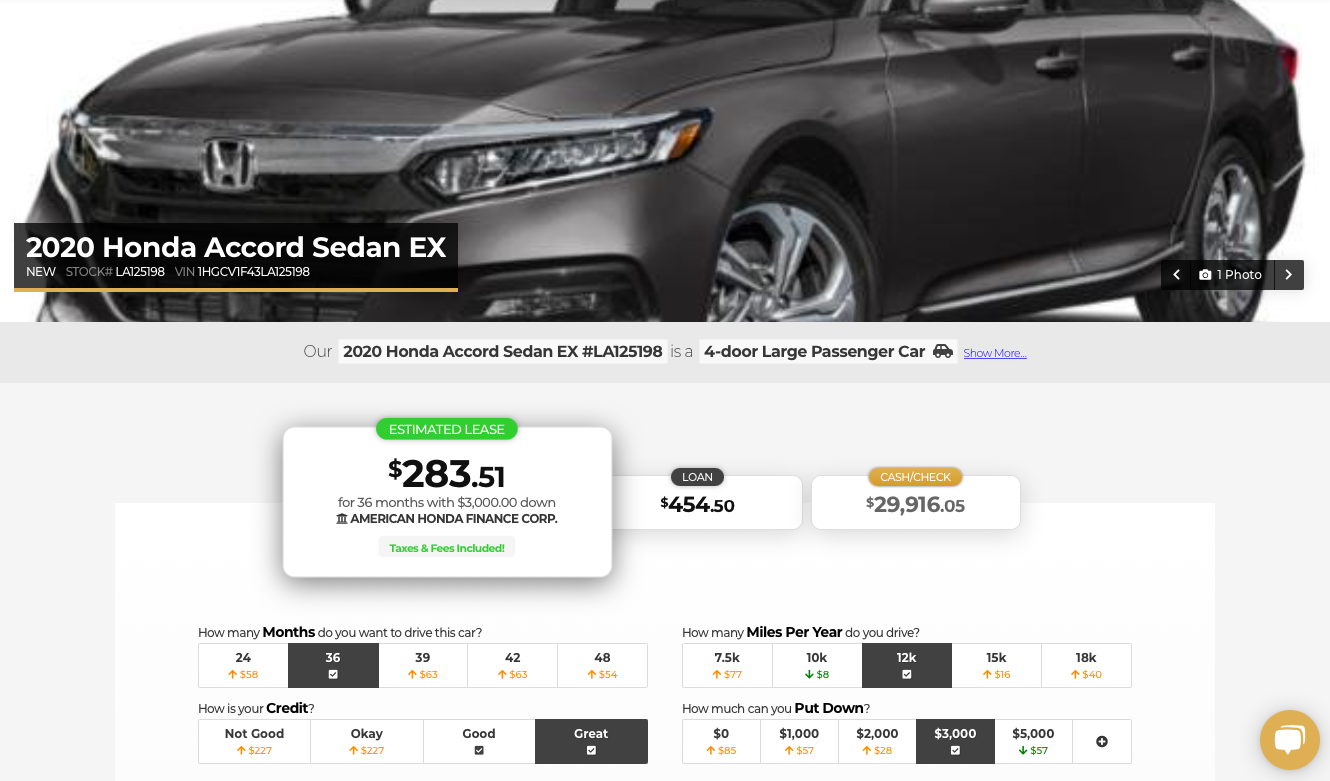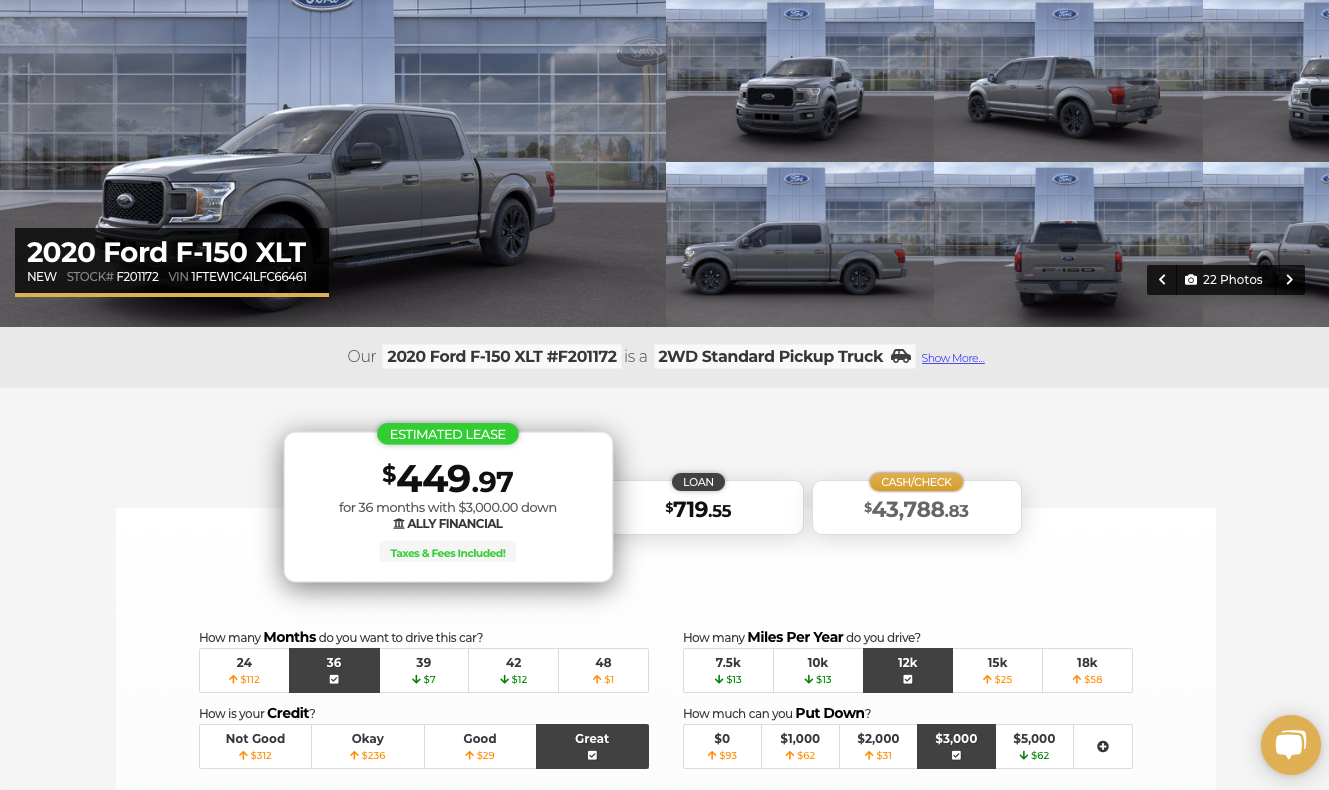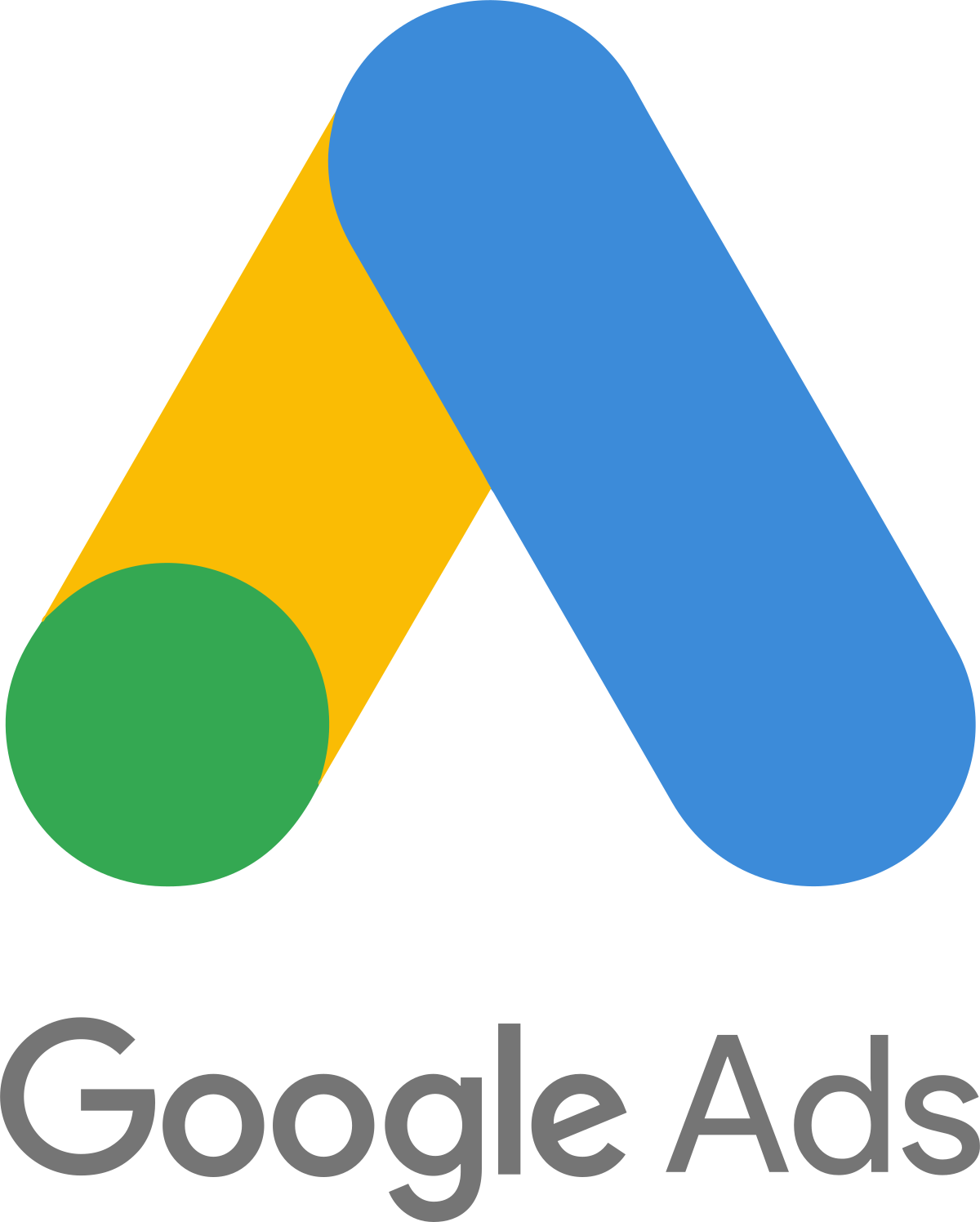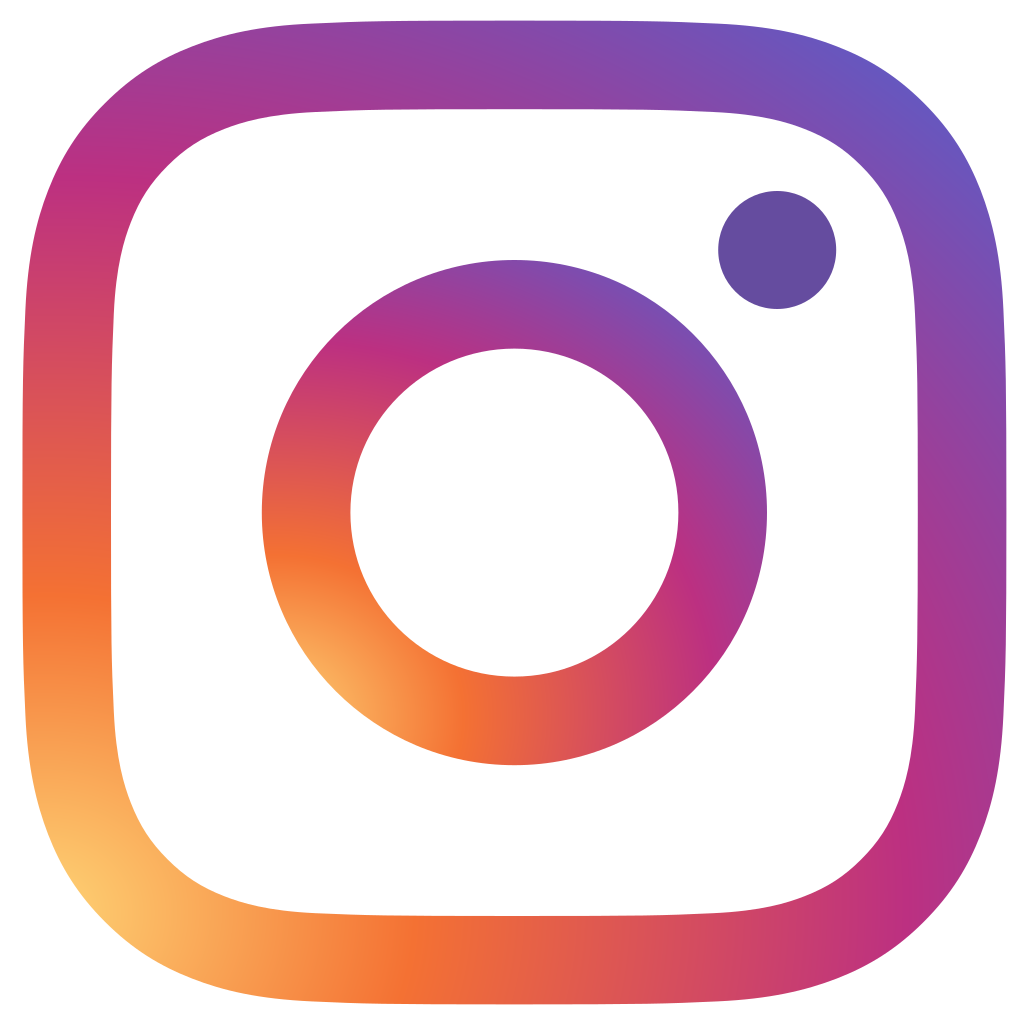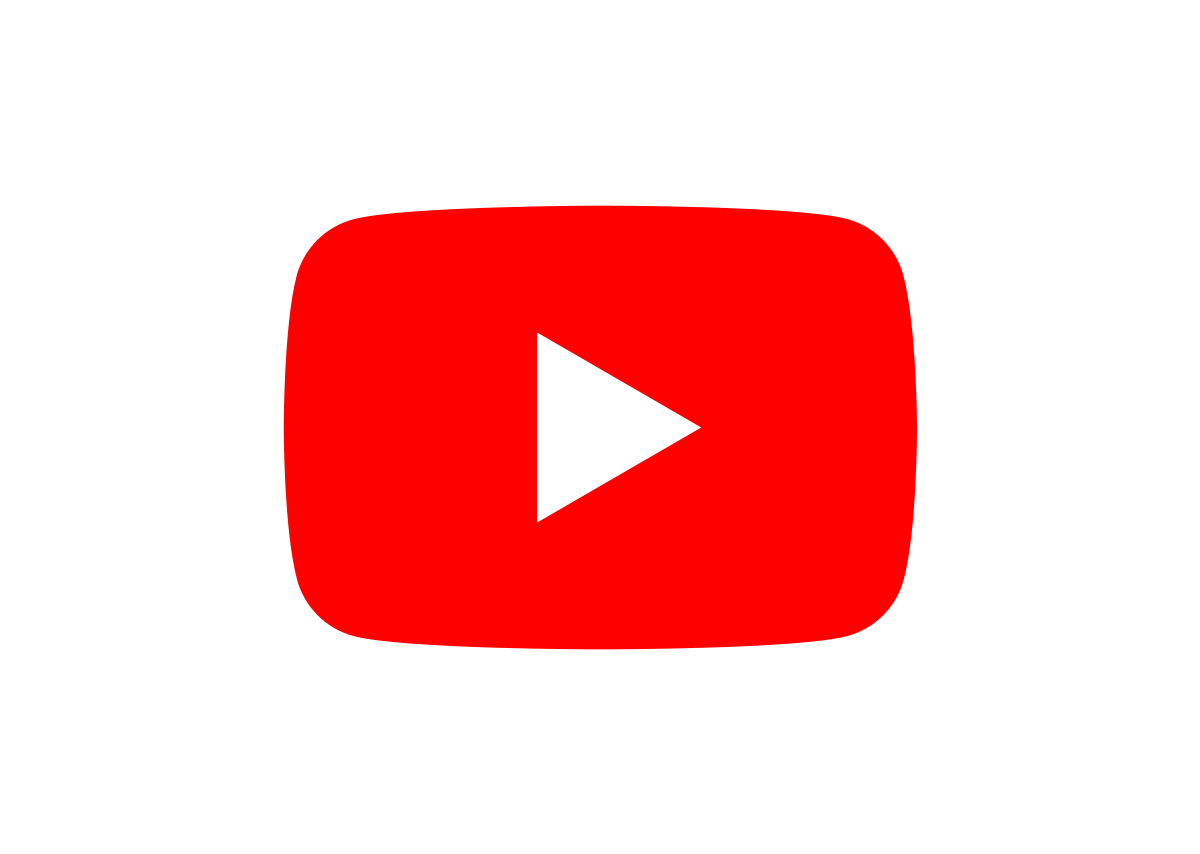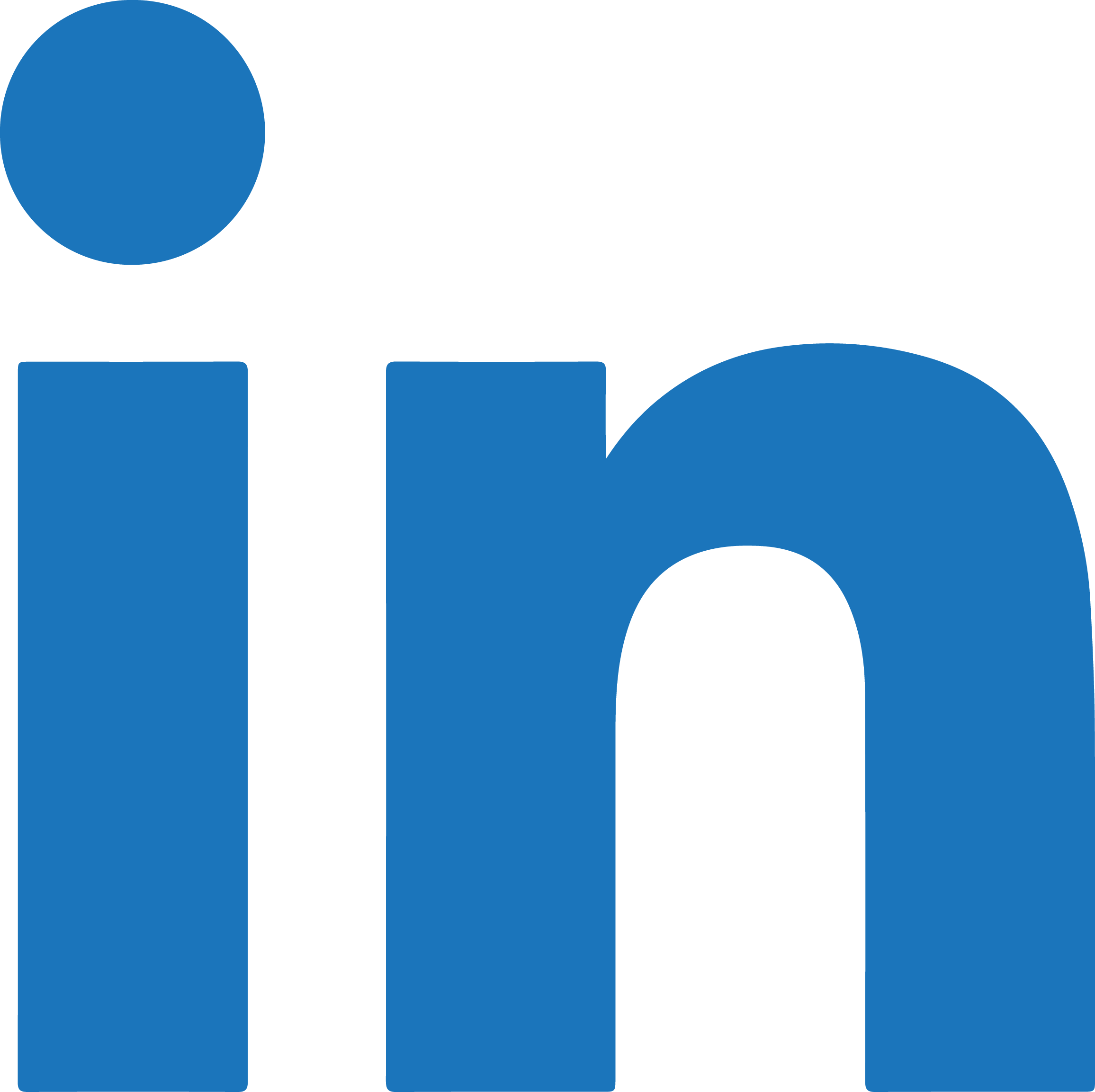 See it now
Try SALESiQ yourself.  The D-tag is already on the back of the car and no driver's license is needed.  Freedom!
Advanced tour
See the advanced functionality with the guidance of our professional sales team.  There is so much more to see.