SALESiQ Features
Get an unfair advantage to beat your competition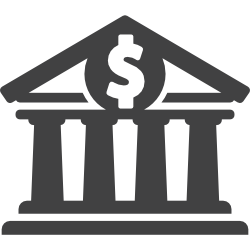 Lots of Banks
Around 1,400 to be precise.  Including captives.  
We call them all every night to pencil 21,000 payment options per dealership on average.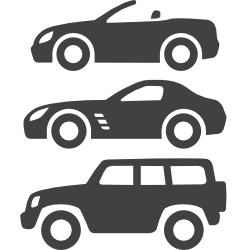 Unlimited Trades
Add as many as you want. Use our TradePending integration as a guide.
We don't even care if you're ACVing cars.  Trade baseball cards, motorcycles, boats, etc.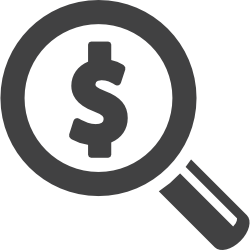 Multiple OPtions
You have lots of cars to sell and you've been quoting your customer one car at a time.  What??!!!
Give quotes on multiple vehicles.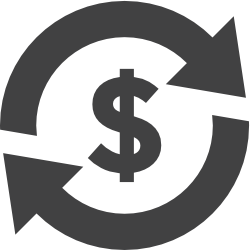 Lease, Lease, Lease
Is your lease penetration under 40%?  "Recession-proof" your store with a larger portfolio requiring customers to do something no matter the economic situation.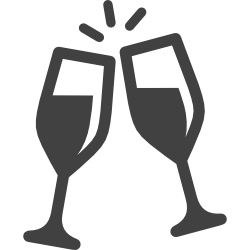 One Price?
By focusing on payments the pricing question isn't as prevalent.
When you soft-sell warranties and begin to set realistic expectations on the trade a single-point-of-contact sale is much easier.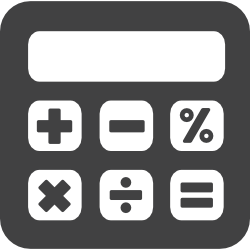 accuracy
You ask if we're accurate and we'll ask you if your DMS is.  You might discover it isn't.
Penny-perfect payment calculations.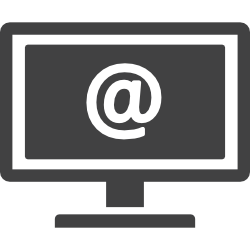 CRM Integration
We give you everything you need to drop things into your CRM, email marketing, texting platform, etc.
Maintain your current processes.
SubPrime
All credit applications accepted!  We love the D Tier and you can too.
When a program has stipulations we let the customer know.
The Secret Sauce
Features that come together to truly give you that unfair advantage.

Become a Human Calculator
What if I did a 24-month lease instead?  That's a smart move, sir – it lowers your payment by $17 a month.
How much if I put nothing down?  It raises your payment $79 Mr. Customer.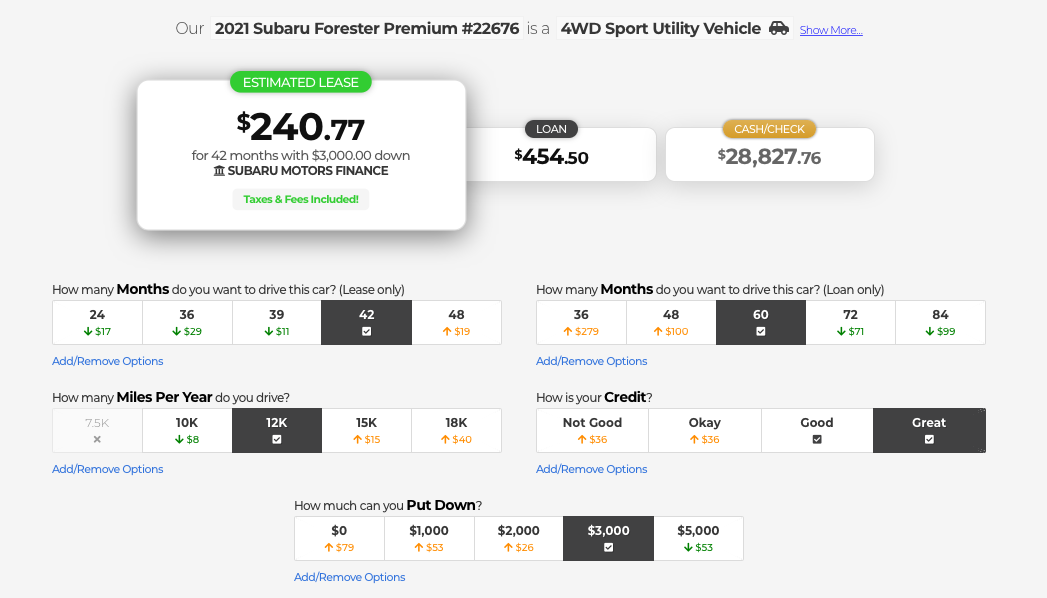 it isn't all about the cheapest payment, Mr. Customer
When customers go for the 84-month loan, they need reminding they will run out of warranty before they pay that loan off.

Soft Selling
Once they realize their warranty will run out, you can put your extended warranties and maintenance plans in front of them.  It is a soft sell they may not bite on immediately, but it makes the F&I pitch easier.


More F&I Opportunity
Dealer Policy Insurance is integrated to provide shoppers ways to save on their monthly insurance payment.
When they save money you have more of their budget to use toward an upsell or negative equity difference.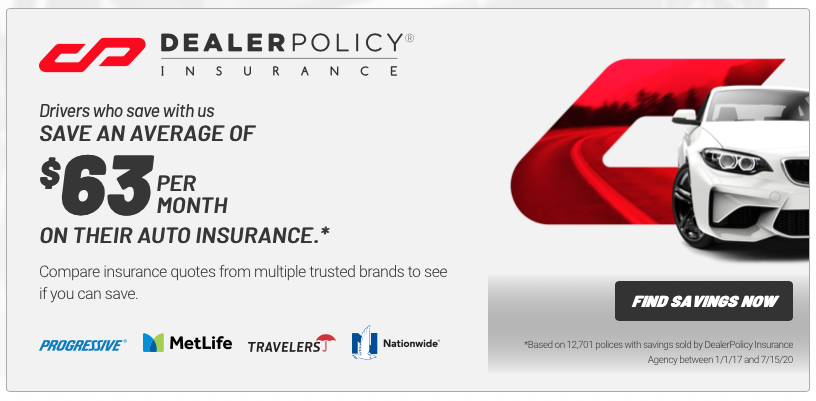 Find the ad car
Want a $200 a month payment to advertise?  Plug $200 in and immediately find the closest program to lead with.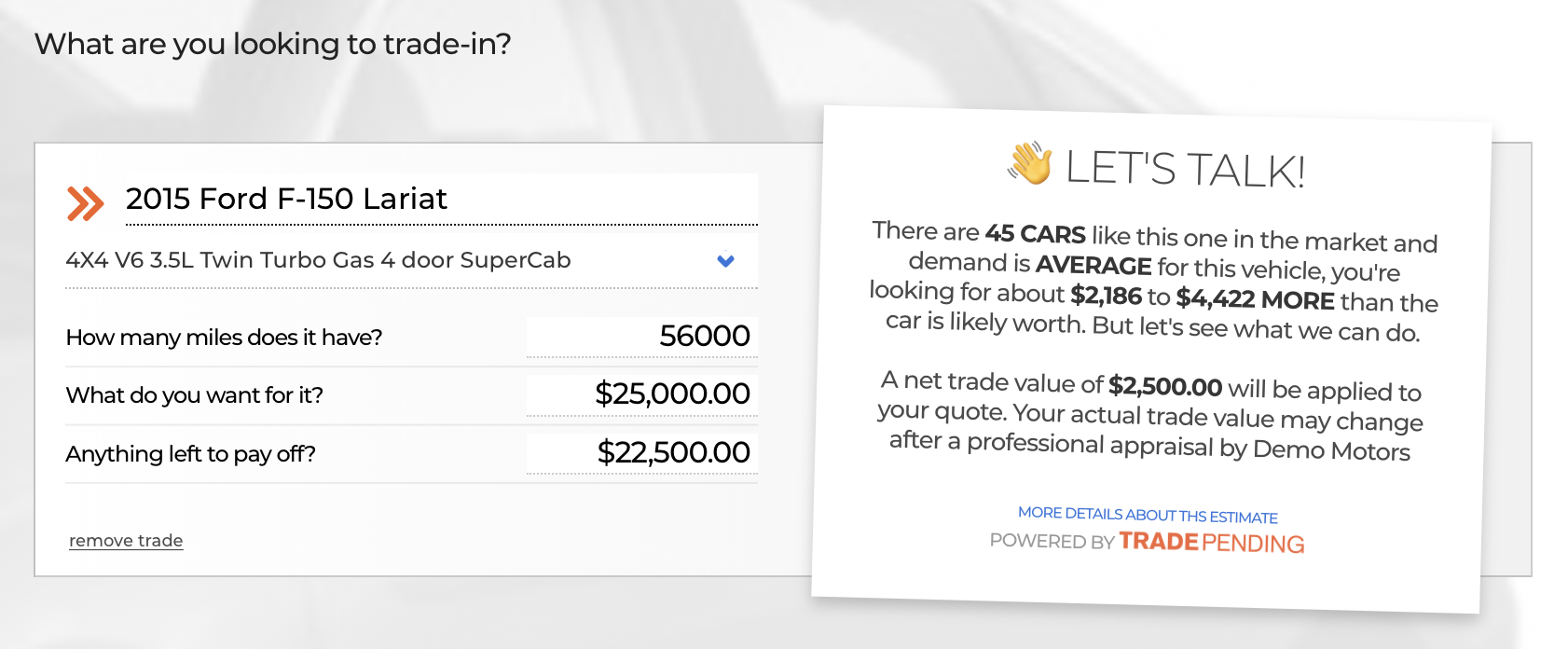 Set realistic expectations
Everyone wants more for their trade.  But the market dictates the values.  
By asking the customer what they want, instead of sticking numbers in their face, you get to see what they're thinking.  And then, TradePending data can show them if their desired number is higher than the current market.
You have the chance to follow-up with a special "above market" offer.

PINNING to Compare and suggest other cars
Have you ever had a customer who wanted to look at multiple cars? Have you ever wanted to put a used car option in front of someone?

     
How do they feel about your numbers?
So, what do you think?
Asking a customer "what payment would you like?" or "how much do you want for your trade?" typically results in a lowball response from the savvy buyer.
When a computer asks "what do you want your payment to be" or "what do you want for your trade" you have to enter your real numbers to get the real results you seek.  If you lie to a computer it gives you a lie right back.
Let us ask the questions, and we will tell you more about your customer than your people can.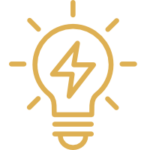 REALTIME
Watch your customers show you the way to sell them a car in realtime.
Is it illuminating or Illuminati to see everything the customer does?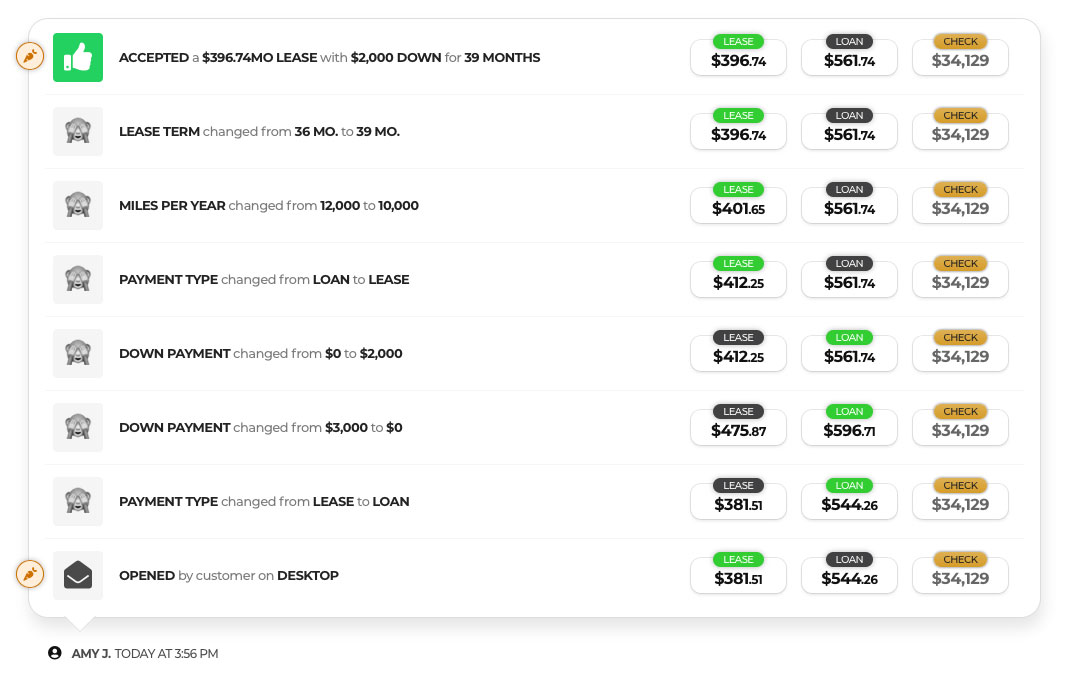 Dummy data shown – don't lose your mind trying to do math.
 How Big is your Market?
See where your customers are playing with your payments from.  You may be surprised how big your market really is.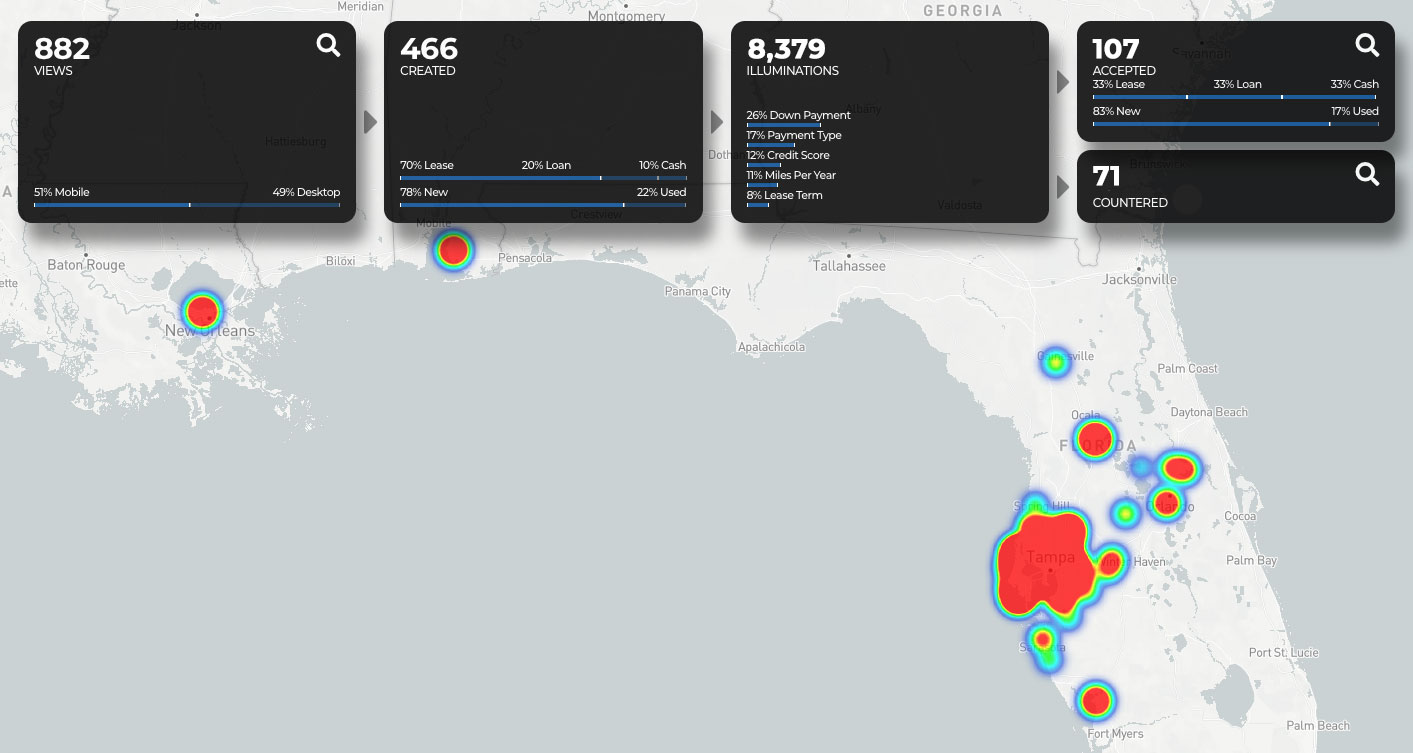 Zoom in for more details
Get a very clear understanding of the exact areas you're hitting – including your competitor's backyard!

Get to know your customers better
How many customers are looking at my cars and payments?
What are they looking at more?  Cash deals?  Loans?  Or leases?
What do they play with the most?
Term?
Credit Score?
Miles per year?
Trade numbers?
Down payment?