how to
disrupt your market
With a simple message  everywhere
by the 2021 Automotive Website Awards DISRUPTOR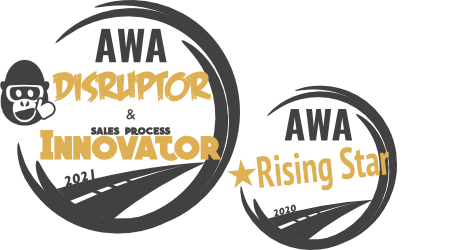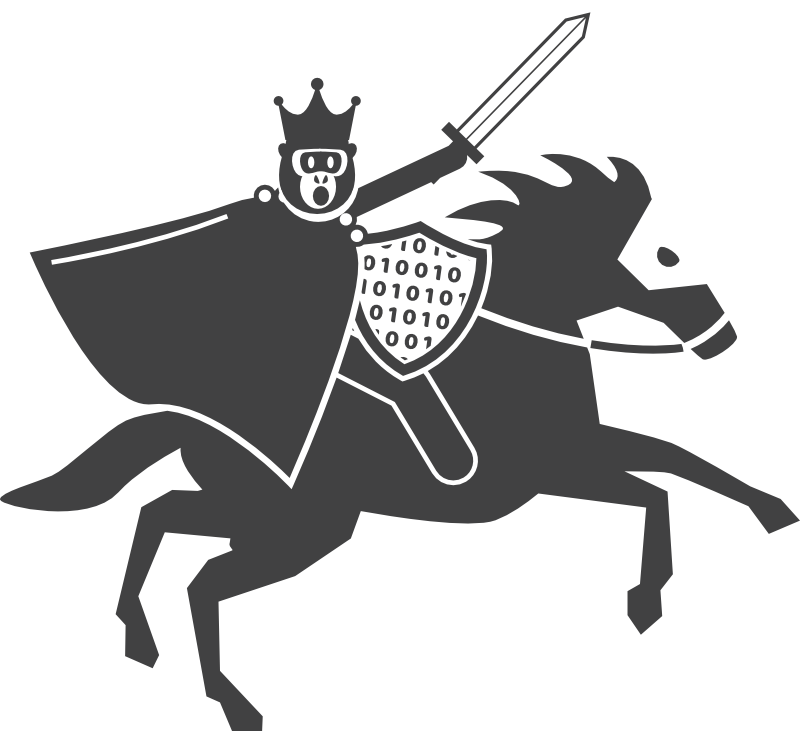 Captivate → Capture → Control → Close
 CAPTIVATE shopper attention with an interactive deal, CAPTURE their activity to learn their motivations and objections, CONTROL the deal every step of the way, and CLOSE 'em.
this is
Digital Conquesting
consistenly disrupt
The easiest path to
Digital conquesting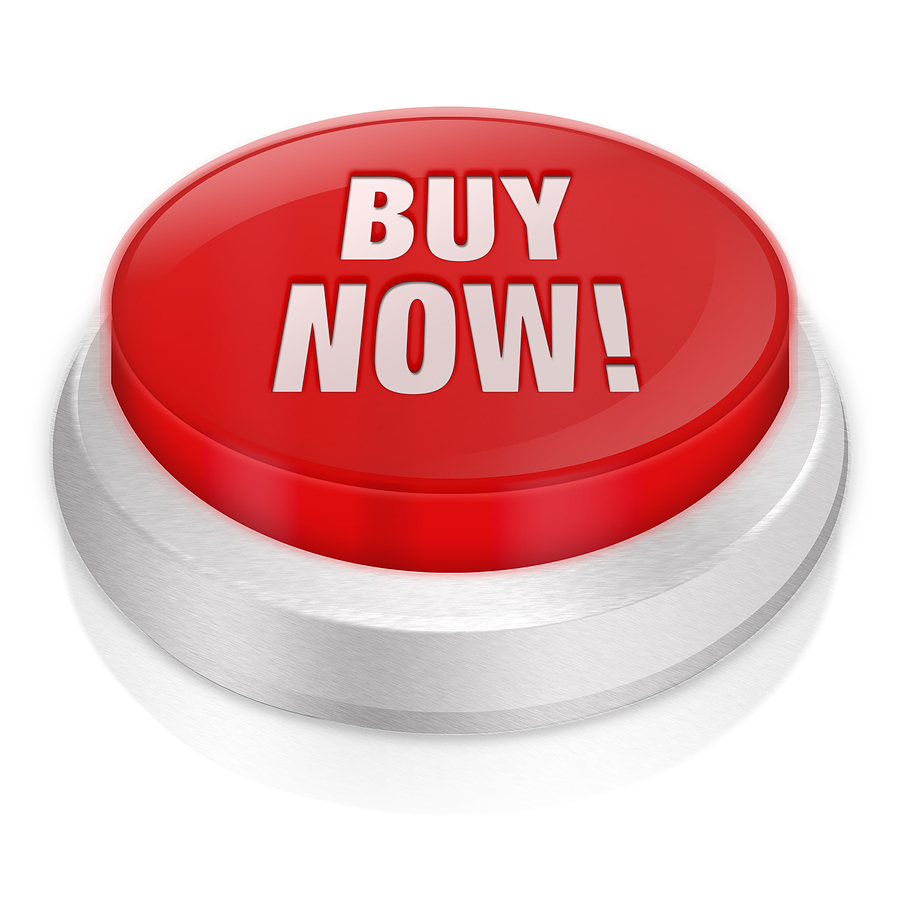 Digitail
Retailing

Paperworking

In 2020, we were told to put a BUY NOW button on the website.  Customers were ready to buy online with a digital retail paperwork tool and we only needed to sit back and wait for the deals.  Um… yeah.
Buy now buttons are scary when you're not ready to buy.
Customers need to be nurtured from an online shopper to an in-store buyer.  Without a conversation with a sales person, most customers will not go through the car purchase process on their own.  They will go through a digital process with the guidance of a dealership representative.  This is exactly how Vroom and Carvana do it.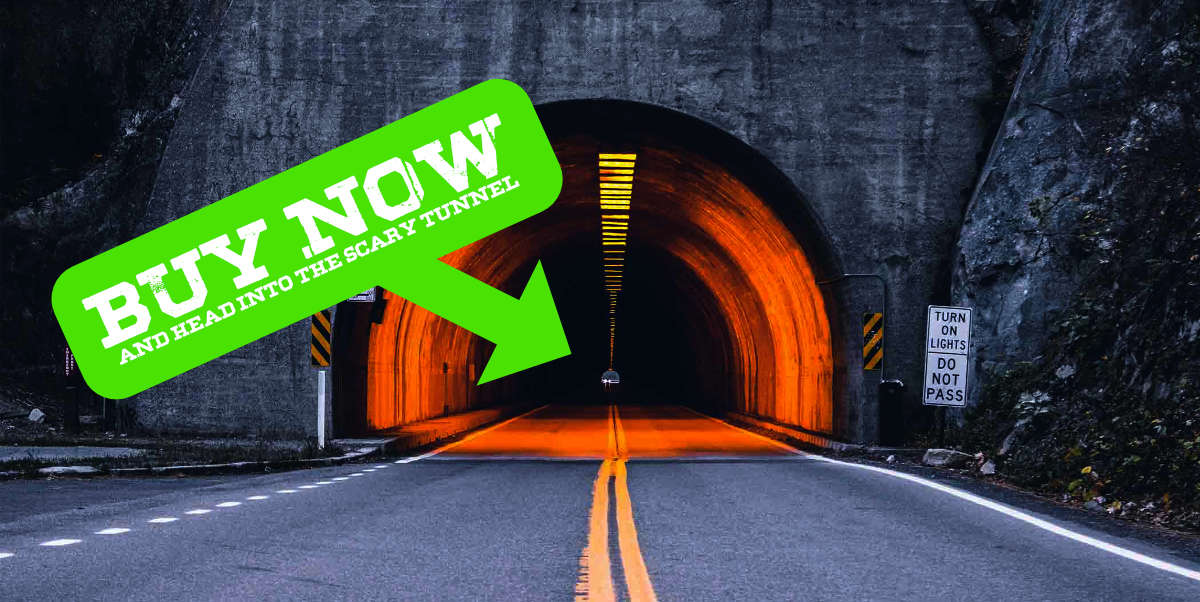 A better path brings it all together
Digital conquesting