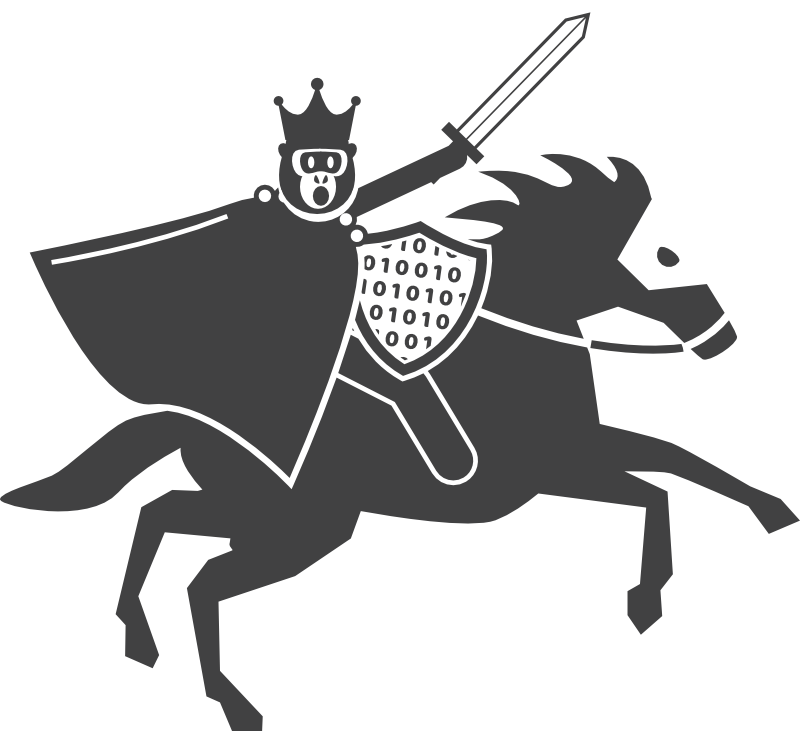 Captivate → Capture → Control → Close
 CAPTIVATE shopper attention with an interactive deal, CAPTURE their activity to learn their motivations and objections, CONTROL the deal every step of the way, and CLOSE 'em.
this is
Digital Conquesting
consistenly disrupt
The easiest path to
Digital conquesting
Optimize your CRM
You Are Here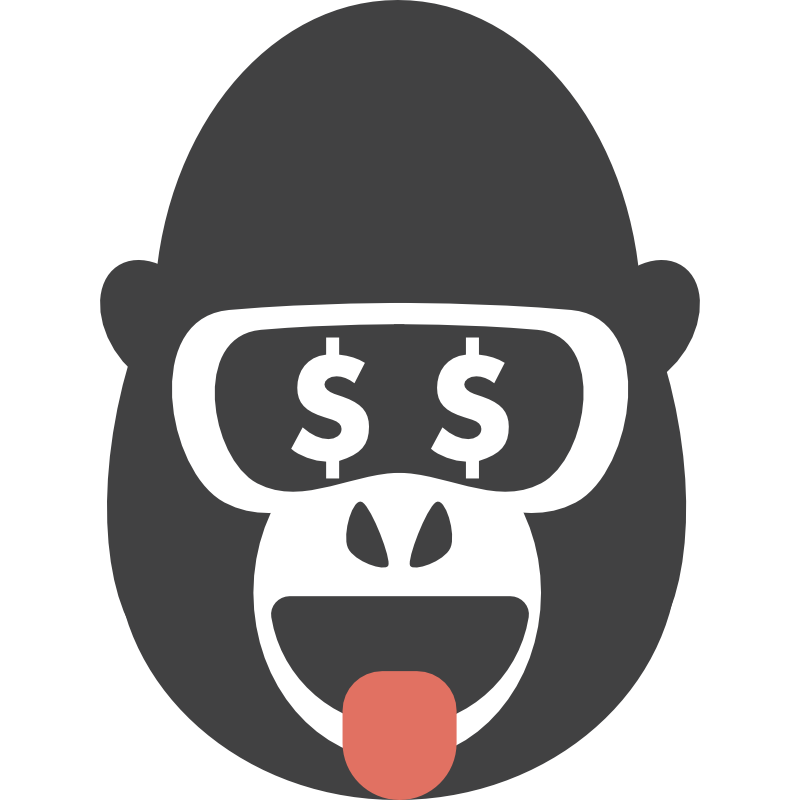 Our team has automated lead response for our own dealerships and thousands of dealers across the United States.
Most dealers engage less than 20% of their internet leads because of poor lead response.  Dealers who use our FREE email templates see an immediate bump.  Dealers who use our SALESiQ Magic Link automation are guaranteed a 30% increase in the first month.