how to
disrupt your market
with
Digital Conquesting
by the 2021 Automotive Website Awards DISRUPTOR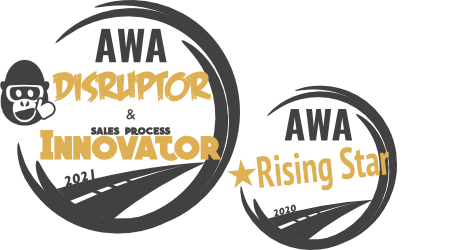 The easiest path to
Digital conquesting
Back to Basics
Consistently Conquesting your leads
We were internet managers too and we had a sick fascination with changing the email templates over and over and over again.
Testing is good!  Experimenting is great!
But we did not experiment slowly.  It was a sweeping change to all the templates with an all new look and message.  And a lot of the time we forgot the customer wanted two things:

How soon can I get the car with the features I want?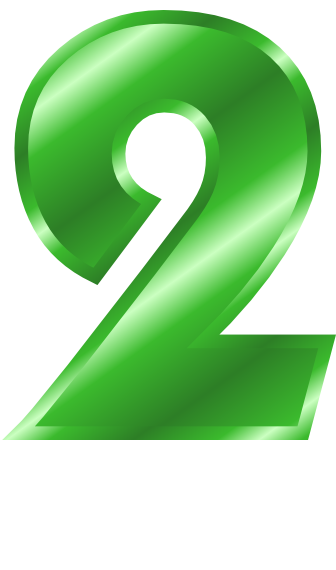 Our internet lead answering quest began in the late 1990s and had zero rules.  Nobody knew anything about these "Inter-Nutters."
Who knew not giving a price would result in so many customers scheduling appointments?  When the desk said "just get them in" it was super simple to do that.  And of course, they never demanded a trade value before visiting so those were simpler times.
Wait – WHAT???
that never happened
Internet shoppers were demanding from the moment they typed their name into a lead form.  1990s:  demanding.  2000s:  demanding.  2010s:  demanding.  2020s:  demanding and ZERO attention-span!
COVID put get-it-now demands into higher-gear by making it "get-it-now at my front door." With Instacart, groceries are delivered within one hour and DoorDash will drop a hot meal on your porch in 30 minutes. These services do not require a customer to speak to a human, answer questions, or otherwise "give" in order to "receive." It is strictly transactional.
BUT when it is car shopping time frustration is imminent. Most dealers hold back on giving the customer what they want. Instead, they pepper customers with questions and useless information in order to avoid giving the customer what they want to know:  how soon and how much?
CAPTIVATE
by not doing what your competition is doing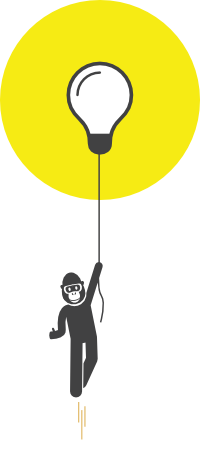 Surprise with speed
How soon can the customer get the car?
WOW with payments
How much is this car per month?
Do you know how hard it is to get PAYMENTS on a car?
I can barely get a price from the desk!

see no price, hear no price, speak no price
Have sympathy for your desk monkey sales manager.  We've done that job and it is one of constant fire-fighting mixed with having to tell each sales person how to sell a car every-stinking-time.  Seriously John, you've worked here for 20 years and forgot to ask about a trade again… arrrrrrgh!!!
Sorry, having flashbacks.
Getting Payments for a customer is easy
The wonderful thing you have today is technology.  
Did you know there are tools that can pencil every car in your inventory with 500 loan and lease options in under 1 second?
Be one of the trusted businesses your customers regularly use! Give before you get. Be easy, transparent, and forthcoming with quick answers to any questions they may ask. Assume they want answers to timing and pricing:
They want to know if you have, or can get, the vehicle they want.
They want to know how much the vehicle will cost them – this is a personal question to them.
Answer those two questions quickly and completely and you will instantly be ahead of the competition. The first can be answered with a picture – this is where it comes in handy to have pictures of your used AND NEW vehicles online. Even if you don't have the bandwidth for 30 pics per new car, at least snap some exterior pics to indicate that "YES the vehicle is here, physically available at my store."
The second is where most dealers struggle. The first obstacle for delivering engaging automotive lead responses is the philosophical struggle – we were all trained to "just get them in the door" and old habits die hard. Hopping the mental hurdle to un-learn old techniques and embrace modern retailing is a crucial first step to exploding engagement with your leads.
We have the technology!
The great news, once you embrace a more transparent approach, is that automating a first quality response from your CRM is easy. Because most customers are payment-focused, dealers must be too. We include a magic link to SALESiQ where your customer can interact with terms from all the programs available on their vehicle of interest. The perception that they have control over their deal is powerfully engaging.
The best part?
You, the dealer, have actual control over every facet of the deal. When customers and dealers are on the same page, a few interesting shifts happen:
There is less friction
Improved customer experience
Increased profit
Quicker time to close deals
❕

3 Things to avoid in your first response
DON'T start with questions
DON'T start with a request a phone call or test drive
DON'T use more than two or three sentences

How soon can I get the car with the features I want?
If you don't have the car in stock, let them know the next closest thing.  And also let them know you can get it if it is a new vehicle.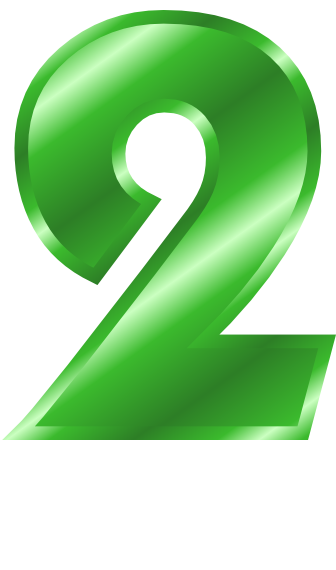 How much is a personal question.  Every customer thinks they wants a special deal, but 87% of them want a payment.
?Most customers are payment buyers.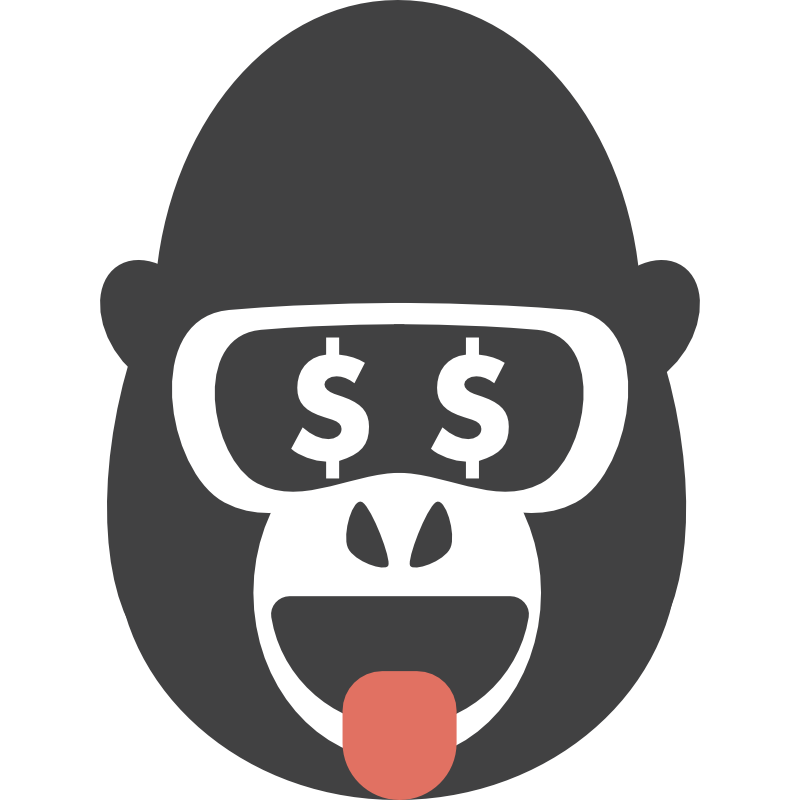 Our team has automated lead response for our own dealerships and thousands of dealers across the United States.
Most dealers engage less than 20% of their internet leads because of poor lead response.  Dealers who use our FREE email templates see an immediate bump.  Dealers who use our SALESiQ Magic Link automation are guaranteed a 30% increase in the first month.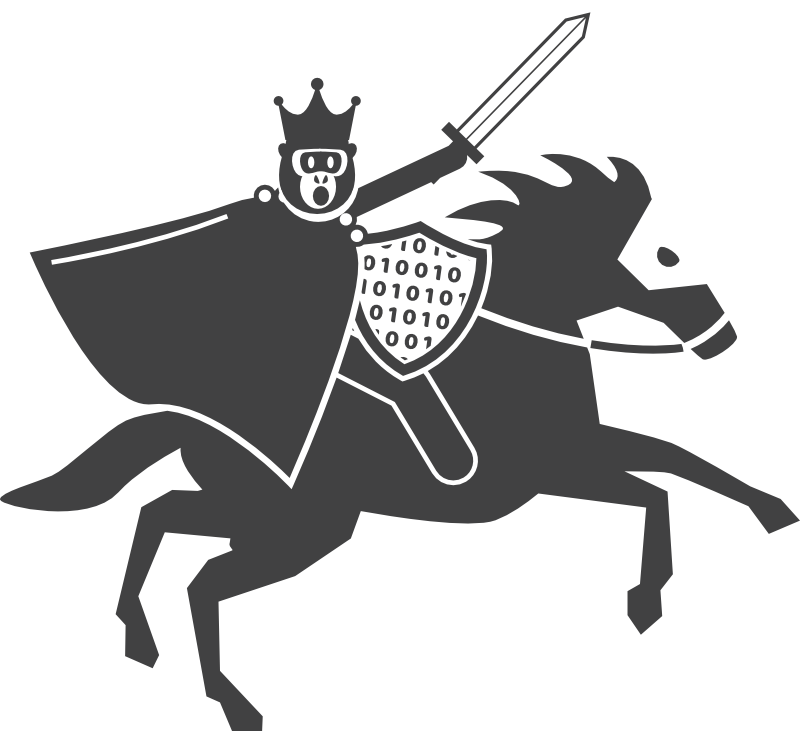 Captivate → Capture → Control → Close
 CAPTIVATE shopper attention with an interactive deal, CAPTURE their activity to learn their motivations and objections, CONTROL the deal every step of the way, and CLOSE 'em.
this is
Digital Conquesting
consistenly disrupt