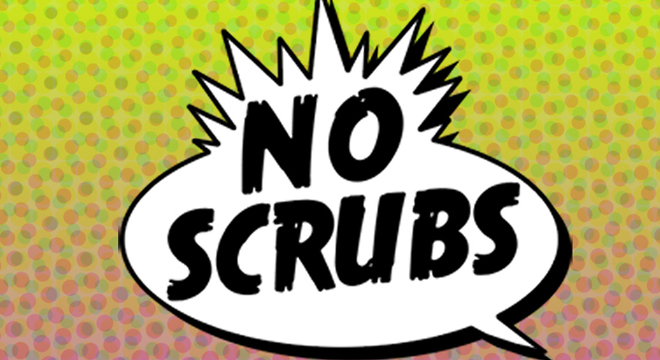 You might be starting to notice a pattern with our FRIKIN team. For starters, we subscribe to the TLC's philosophy; We don't want no scrubs.

Our two newest gorillas are, once again, well-respected automotive professionals who's reputations for success precede them.

Jeff Dare, a.k.a. "The Good Jeff", joins our sales crew with 20 years in automotive under his belt. Originally, Dare helped dealers with sales leads as employee #6 at Dealix. Next, he turned his focus to a small, little-known company in Burlington, Vermont: Dealer.com. Over 12 years with DDC, Dare excelled as a Regional Sales Manager and top sales rep for many years running. He was promoted to work with major accounts where he personally ensured success for many of the largest automotive dealer groups in the nation.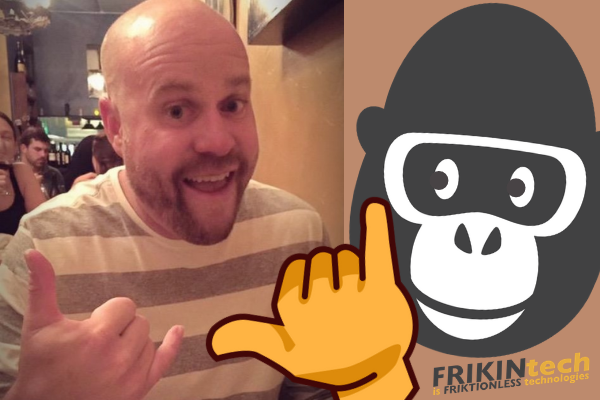 Through two major acquisitions and massive, ever evolving automotive digital marketing advancements, Dare's dealer-focused, innovative approach to digital success resulted in a President's Club award and a tremendous demand for his talent from dealers and vendors across the country. With countless options for his next big move, Dare chose FRIKINtech. Why? Dare explained,
"FRIKINtech is a rocket ship. When you're offered a seat on a rocket ship you don't ask questions, you just strap in and hold on tight. I've never seen anything like illumiQUOTE in automotive, or elsewhere for that matter. The accuracy, dynamic interactivity with the shopper, and the visibility into the customer's motivations, wants, needs, and fears while shopping for a new car remotely… it's an absolute game-changer. Every dealer who wants to remain relevant and profitable needs illumiQUOTE – not in the future, right now!"

Chris Hunt, a.k.a. "Hunter", graduated from law school in Boston but decided lawyers weren't hated enough, so he moved to automotive retail. His previous experience with the U.S. Securities and Exchange Commission and Fortune 500 defense contractors left him with a Top Secret government security clearance and a knack for critical thinking, problem solving, and innovative experimentation.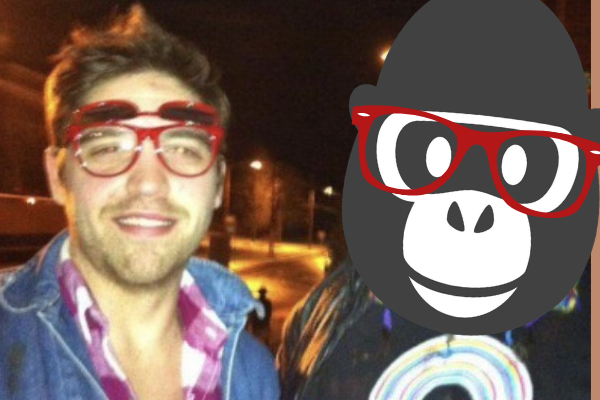 Dealer.com reaped the benefits of Hunt's talent for the bulk of his decade-long venture into automotive. His passion for rolling up his sleeves and diving into car dealers operations to identify areas for improvement makes him an ideal partner for FRIKINtech's innovative client list. His hobbies include helping car dealers cut unnecessary expenses and killing outdated technology "solutions" with fire. Hunt is obsessed with the stock market and will just as quickly give you trading tips as slap you upside the head for still spending $5k a month on Autotrader. The man has range.
Hunt shared what motivated him to hop aboard the FRIKINtech train,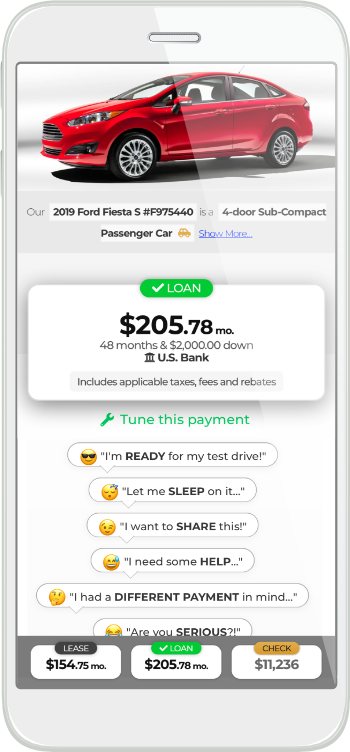 "Mostly the people! I worked with everyone back at Dealer.com. And how awesome the products is. Oh, and I LOVE the anti-corp FRIKIN culture. After experiencing the best tools available to cars dealers until now, this one is truly different and massively better. illumiQUOTE actually fits into car dealers' existing processes to help them sell cars in a realistic way, face-to-face, and remotely."

Together, Jeff Dare and Chris Hunt join the FRIKINtech sales team led by Tim Kelly who shared,

"Because of their vast and varied experiences in automotive leading up to now, Dare and Hunt were, hands down, the most desirable candidates to join our FRIKIN team. They understand the shortcomings of all the other digital retail tools out there. They've stood shoulder-to-shoulder with car dealers fighting for effective options to overcome the obstacles in selling cars today. We're all excited at the opportunity to grow together with our dealers and find new prospects who understand the true nature of digital retail – it's just RETAIL. We know what dealers need and there's no stopping us now!"
If you'd like to learn more about FRIKINtech, and our interactive payment presentation illumiQUOTE, give us a call or poke around our website a bit. You've waited long enough for an effective way to engage your leads, work numbers remotely, and capture website visitor's attention and business. Here it is! You're FRIKIN welcome. 😎