Free Brain Food
Free Email Templates
For your CRM.  Send your customers emails that are made for the modern world of fast-paced cell phones.
Coming soon: FREE Whitepapers
Find a quiet spot and read some deep thoughts to help you improve your dealership… and yourself.
FREE test drive of illumiquote
Want to see what it is all about?  See how internet lead response has been reimagined.
Blog of our opinions
We like to talk about the unspoken truths in the car industry.  Enter at your own risk.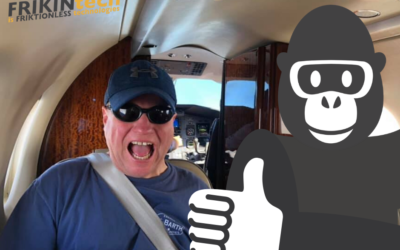 When the up-bus unloads, often at least one of the passengers is the customer's third base coach. Well, it's time to level the playing field. Introducing FRIKIN Dealer Third Base Coach, Chris Latta.  Drawing from his extensive, decades-long success in automotive, with...
read more
Grab some templates on us
Even if you don't use illumiQUOTE we still want to see your lead response game improve!
See illumiQUOTE yourself
Let us take you for a spin through the customer experience and then we'll show you how cool it is to be a dealer!