Free Brain Food
Free Email Templates
For your CRM.  Send your customers emails that are made for the modern world of fast-paced cell phones.
Free Mystery Shop
Can your internet lead response be improved?  Duh… YES!!!
FREE demo drive of illumiQUOTE
Want to see what it is all about?  Seeing is believing.
Free CTA Audit
Call To Action (CTA) audit to see if your website can be converting better.
Blog of our opinions
We like to talk about the unspoken truths in the car industry.  Enter at your own risk.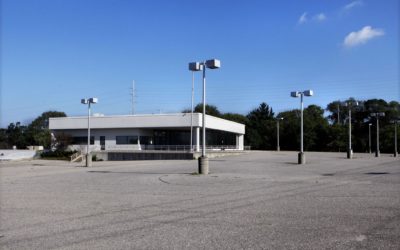 We are all feeling the pinch from inventory shortages in automotive retail. With less cars to show and trouble filling orders, car dealers are having a tough time right now. It is more important than ever for car dealers to have a simple way to determine which...
read more
Grab some templates on us
Even if you don't use illumiQUOTE we still want to see your lead response game improve!
See illumiQUOTE yourself
Let us take you for a spin through the customer experience and then we'll show you how cool it is to be a dealer!