This is what your
Digital Retailing vendor
sold you
where the customer is forced to go into a tunnel you can't see or control.
Selling cars is about connecting people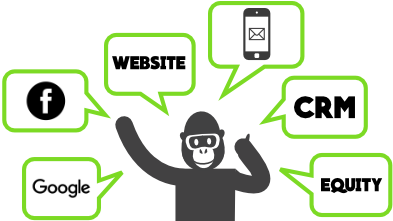 You can't sell a car without a conversation
so have conversations everywhere!
know who is going to buy this month
and how to sell them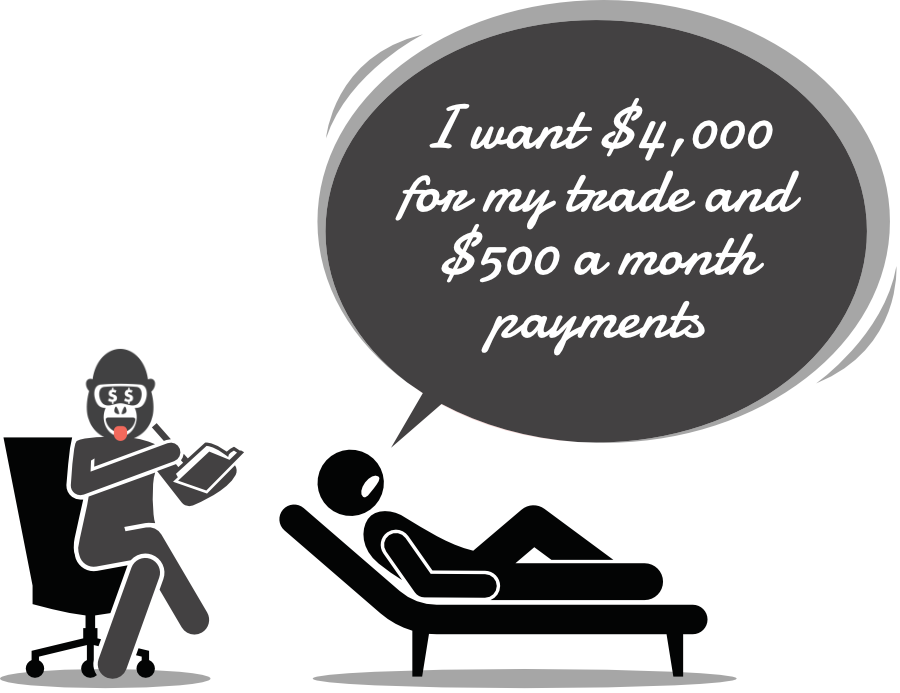 AGENCYiQ
Entice your high funnel shoppers early and stay consistent till the day they sign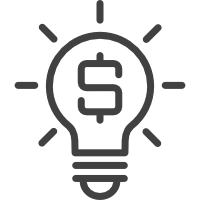 WEBSITEiQ
Introduce them to other purchase ideas and soft-sell your upsells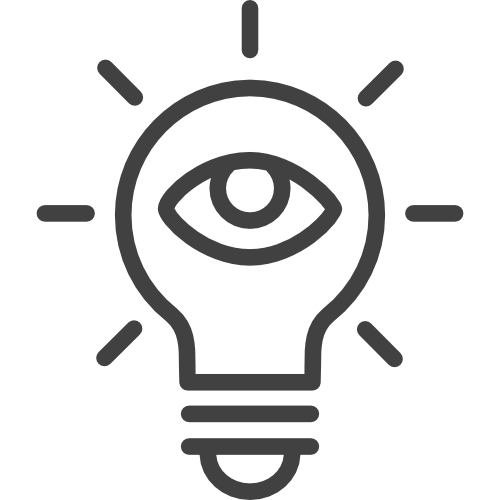 SALESiQ
ENGAGE!  Automate your lead response and give your dead leads something to come back to life with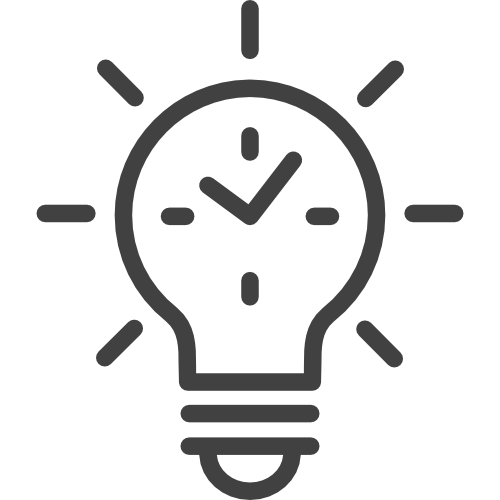 BDCiQ
We find the right leads for your people to work more efficiently and help stopping the clock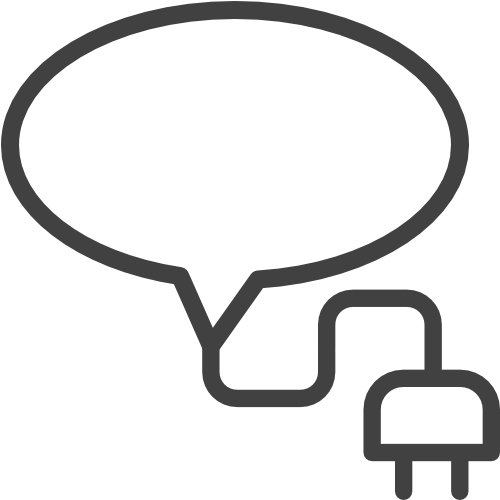 BDCiQ+
We work all your leads, chat, and calls. Plug us in. COMING IN 2021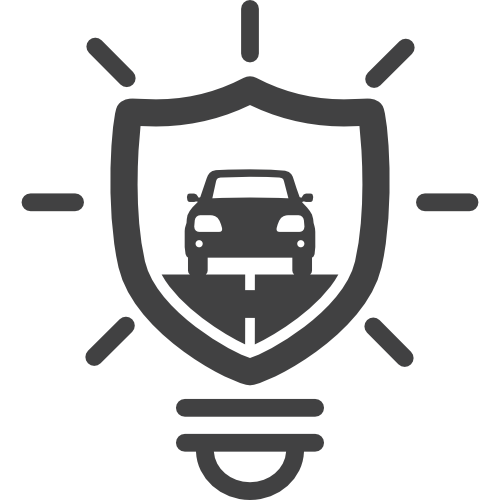 SERVICEiQ
Intrigue your service customers with vehicle upgrade paths or insurance savings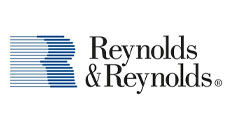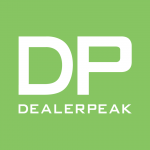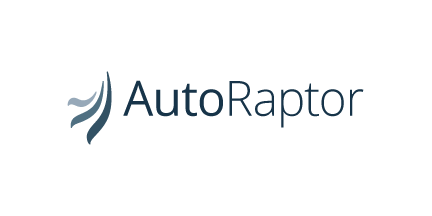 Introducing the 2021
Ludicrous Lead
When Light Speed is too slow get Ludicrous engagement in your marketing, service drive, website, and CRM.
Light Lead
They're on your radar, but are still warming up.  You have given them what they want and they are playing.  Continue to nudge them with other vehicle ideas and messages about your value adds.
Ridiculous Lead
They're starting to nibble on your bait.  Curiousity has taken them far and now they need you to push them into a full bite.  This is an engaged shopper and it is up to you to give them the final piece they crave.
Ludicrous Lead
We've got one!
There is a reservation left and it may be the payment is too high or they want to call the third base coach.  You're a pro – you've got this.
Plaid
This is GOLD plaid.  The Glengarry Lead.  They are going to buy a car.
Call them immediately to schedule the appointment.
Ludicrous funnel
grow stronger leads from the places you control and let your customers do the work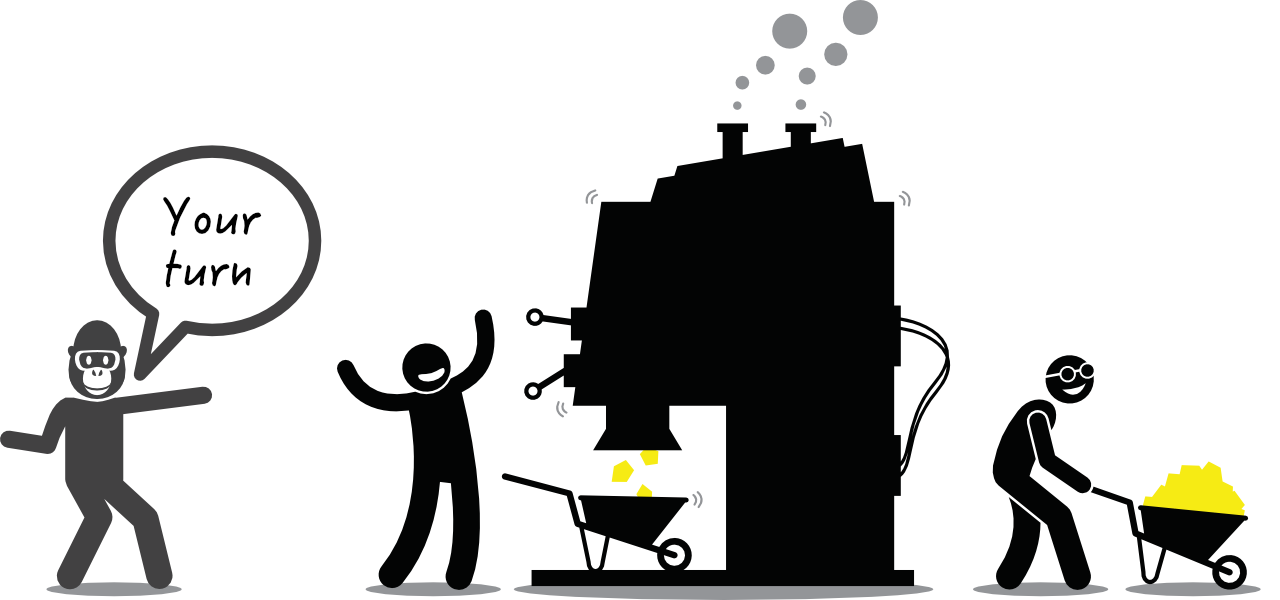 Leads Jamming your Radar?
Pinpoint exactly where they are and focus on the leads that are ready.  Never let another customer give you the raspberry when you're armed with SALESiQ.
What is a
Ludicrous Lead?
A customer who has visited your inventory more than once and reacted to the payments or pricing.
Melvin spent the most time looking at loan payments and it looks like the goal was around $415. The sweet spot loan term seems to be 72 months. They believe their credit is somewhere between Excellent and Good . It also looks like Melvin may have up to $10,000 to put down, but might want to put $1,000 down. They reacted with Share with a friend 👋

How do they
Go to Plaid?
They visit multiple times and react with "I want to buy it, see it, or wants a Trade Appraisal!"
Michael spent the most time looking at loan payments and it looks like the goal was around $276. The sweet spot loan term seems to be 72 months. They believe their credit score is Good. It also looks like Michael may have up to $2,500 to put down, but might want to put $2,000 down. Michael hit the cash/check button 3 times. They drive 10,000 per year. They initially reacted with I want to see it! 😃 and then later with I want a Trade Appraisal! 🚘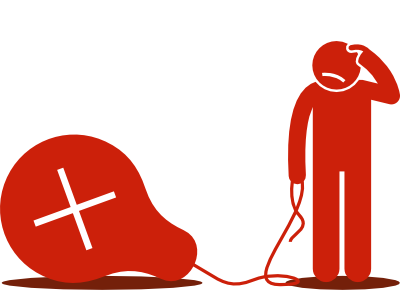 Car guys vs. Silicon Heads
An entrepreneur sells his company and then buys a big car.  He realizes the car buying experience is long and exhausting.  He develops the idea that he can "save the car business with technology" because he's a tech genious.
He builds a new company, makes some software, raises a bunch of money, gets a few dealers to buy it and then everyone realizes it is missing a major component… usually the dealer.
When one puts holes in soles on the asphalt you learn the dealer is a major part of the car purchase.  How do you counter "I'm just looking" and when they say no to your third pass?  This is crucial psychological experience the tech heads don't get.  All they see is the customer and they're important, but it takes two to tango.
Less than half your internet leads engage with you.  And your closing ratio is in single digits.  
Consistently respond with the 2 answers every customer wants hear:  
How soon can I get this car?
How much is it for me?
Automate your emails with an engaging message that entices the customer to play with payments and get other ideas about your in-stock inventory.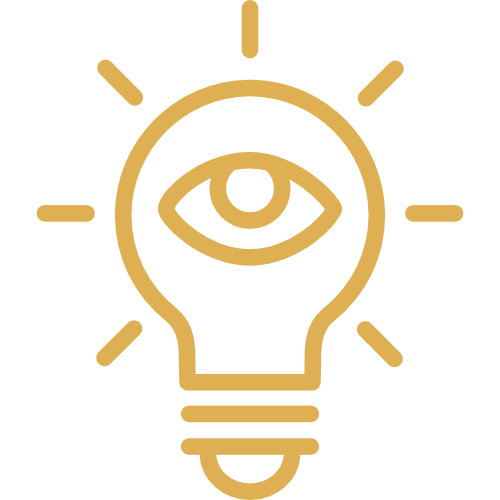 Mining the Service drive requires a lot of management
Stop relying on sales people to stand in the service lane.  Provide every customer an opportunity to "check their fianancial health" with their car while you're physically looking at it.
Automate two relevant value paths for the customer to see if it makes sense to get out of their current car.  Or they can see if they can save money on their car insurance.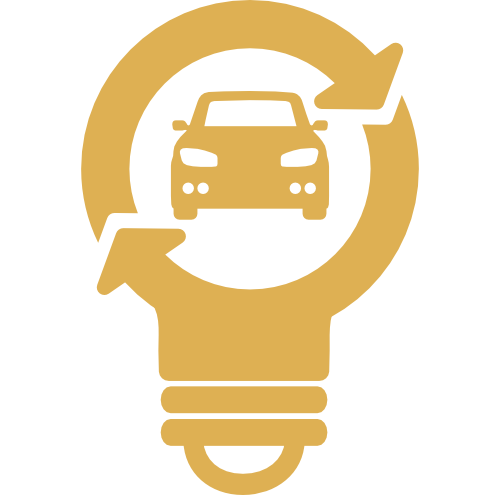 Landing the customer on an advertisement landing page that corresponds to the ad they saw
Make sure today's best payment is the leading ad on every car in your inventory.  Then connect that ad to a landing page that is relevant to the offer.
Automate a feed to your advertising agency that can be used in retargeting, Facebook, Google SEM/PPC, Over The Top, Banner ads… all your digital marketing channels.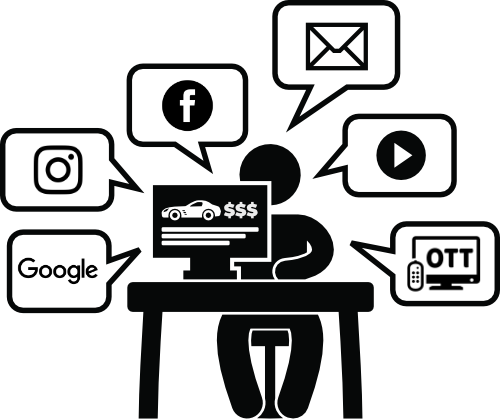 Calling every lead multiple times and stopping the clock with a real response 24/7
Our team will make sure all your leads receive a payment quote and push those leads to engage.  We make leads HOT!
Working inside your CRM, we will keep your customer history clean and your customer's questions answered 24/7.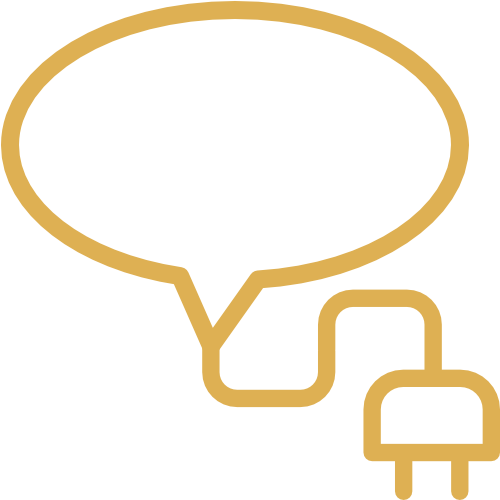 Your insurance program is not converting as well as it should
Stop relying on sales people and F&I to sell car insurance.  Once the customer says "yes, I will buy this car" your staff is in delivery mode with the least amount of complexity. 
Automate an insurance savings message to every car buyer.  Let the customer work directly with the insurance reps without adding CSI risk.