Lead Response Reimagined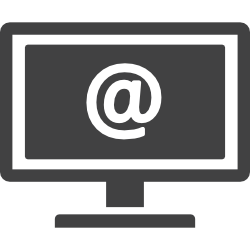 Blow your customers away by giving them everything they ever wanted in an internet lead response.
Lead Response Handled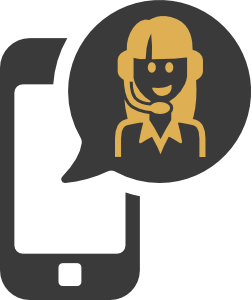 Are you worried your internet leads are not being handled appropriately every time?  We can fix that.
All leads shaken and stirred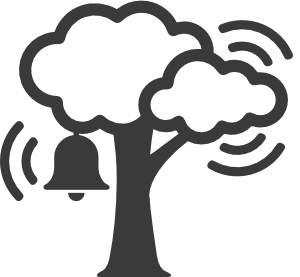 Want to make sure you catch the attention of all your internet leads?  Shake the lead tree to see what money falls out.
MESSAGEiQ is coming early next year.