Get your customers to bite
They'll bite on better bait
Send a magical link that puts the customer's money to work before making you give up yours.  Nobody needs to run to the sales tower for a number.
Speedy lead response with all the pieces a customer could want. 
Dead Leads
Why did they send a lead if they were never going to respond to what I sent?
70% of Internet leads don't respond.
What gives!
Or maybe you're not responding with what they want? Price Quotes
Don't these customers know they can get a numbers faster in the store?
Dealing with the desk is a drag.
Sales managers like floor ups.
What if you didn't have to ask for a number anymore? Trade Requests
We have to see it before we can put a number on it!
They always want KBB Excellent.
Sight unseen is dangerous!
What if you could avoid that awkward conversation?
Give your customer what they want in a fully RESPONSIVE package that allows you and them to play on whatever device is the flavor of the moment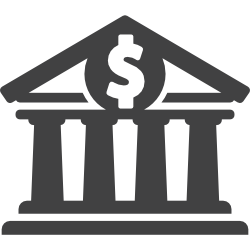 Lots of Banks
Around 1,400 to be precise.  Including captives.  
We call them all every night to pencil 21,000 payment options per dealership on average.
Unlimited Trades
Add as many as you want. Use our TradePending integration as a guide.
We don't even care if you're ACVing cars.  Trade baseball cards, motorcycles, boats, etc.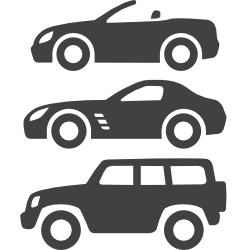 Multiple OPtions
You have lots of cars to sell and you've been quoting your customer one car at a time.  What??!!!
Give quotes on multiple vehicles.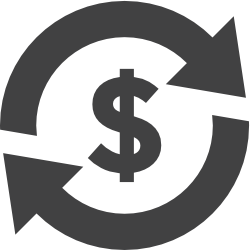 Lease, Lease, Lease
Is your lease penetration under 40%?  "Recession-proof" your store with a larger portfolio requiring customers to do something no matter the economic situation. 
One Price?
By focusing on payments the pricing question isn't as prevalent.  
Have you thought about pricing cars based on incentives & lender programs?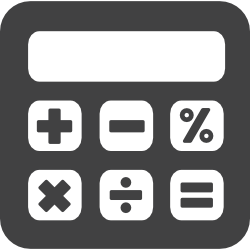 accuracy
You ask if we're accurate and we'll ask you if your DMS is.  You might discover it isn't.
Penny-perfect payment calculations.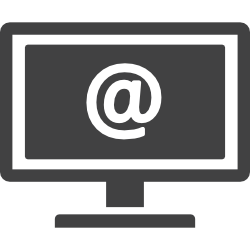 CRM Integration
We give you everything you need to drop things into your CRM, email marketing, texting platform, etc.
Maintain your current processes.
SubPrime
All credit applications accepted!  We love the D Tier and you can too.
When a program has stipulations we let the customer know.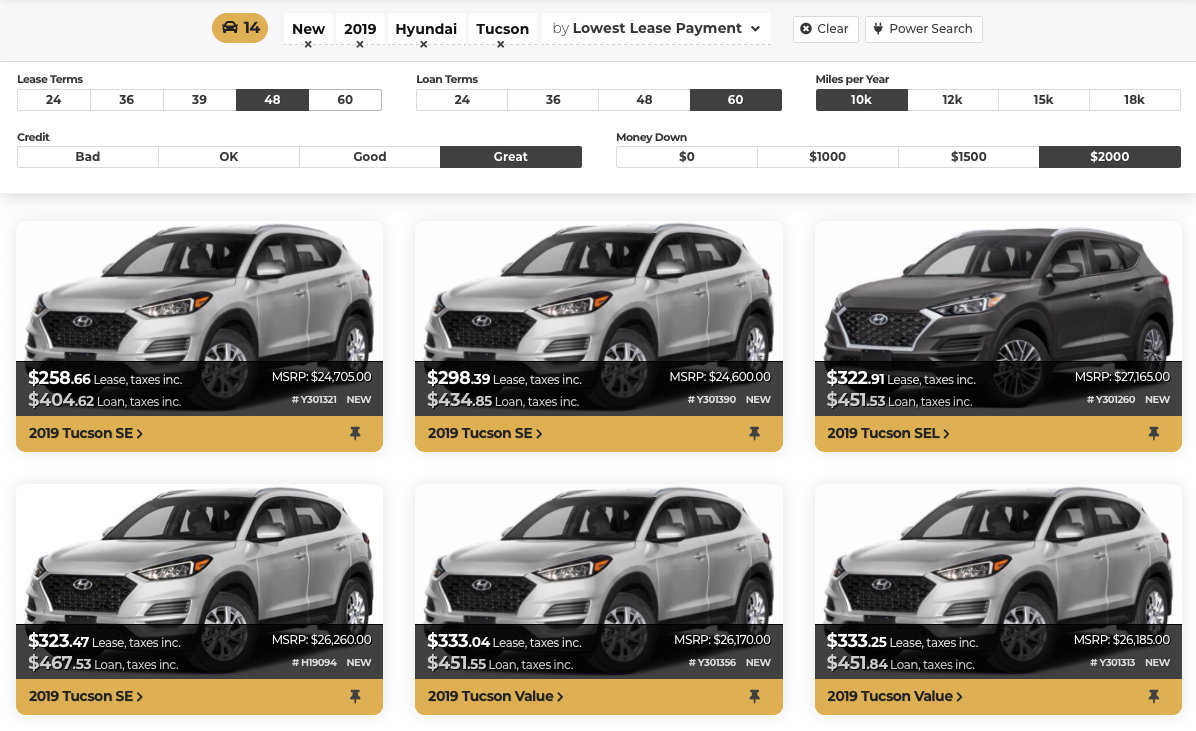 Compare Models and Trims
Have you ever had a customer who did not know which trim to get?  Did you have to pencil a different worksheet for each car?
Drill-down on the model and set the payment terms for the customer.  It takes 10 seconds.
When they are all over the place
"Every customer knows exactly what they want every time," said no car person ever.  Pin cars to give them the options you want to show them.  Maybe you talked about a few things over the phone and you want to follow-up with something super-relevant!

     
What motivates them
We'll ask them for you because they'll tell us the truth.
Asking a customer "what payment would you like?" or "how much do you want for your trade?" does not always give you the answer that helps put the deal together.  
If you lie to the computer it does not calculate things in a helpful manner.  So, let us be the "computer" that asks for you.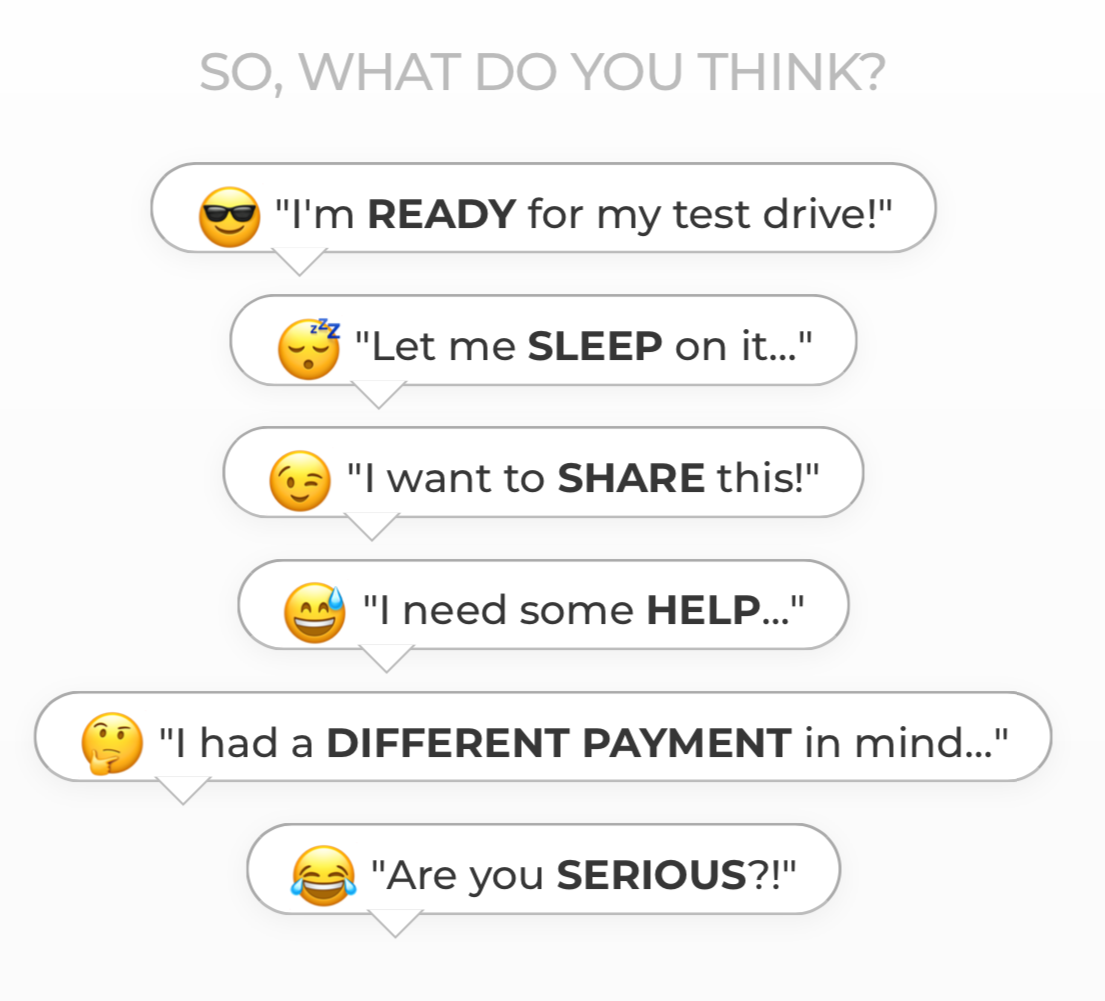 REALTIME
We call them illuminations.  They're the clicks a customer makes to tune their payments.  You get to see what they touch as they do it; in realtime.
Is it illuminating or Illuminati to see everything the customer does?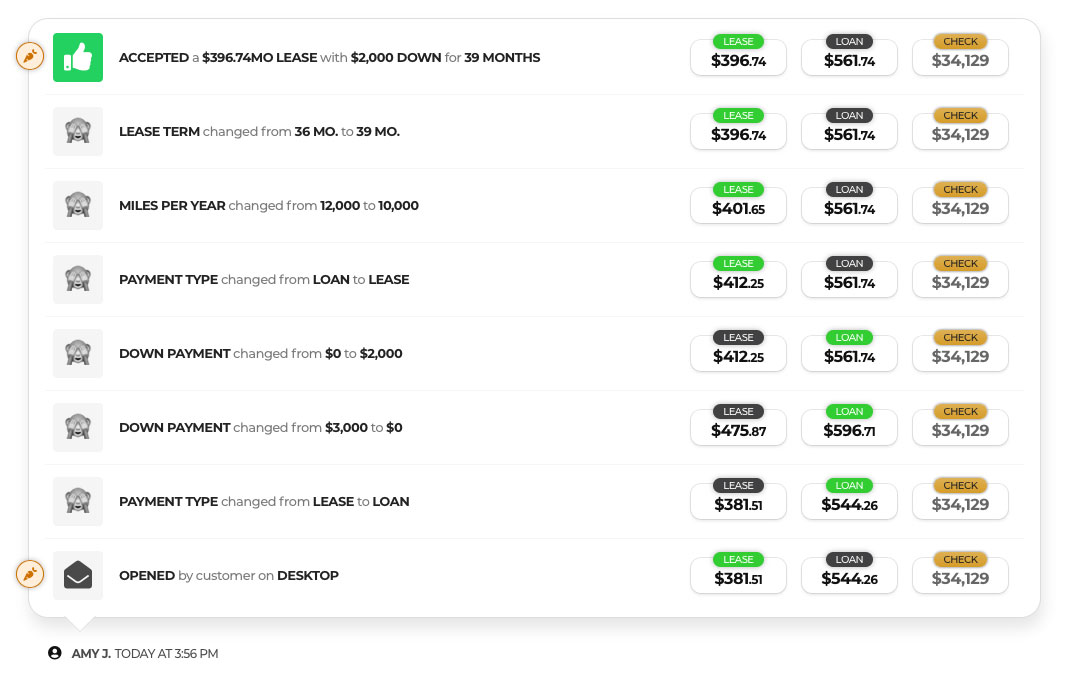 Dummy data shown – don't lose your mind trying to do math.
 How Big is your Market?
See where your customers are playing with your payments from.  You may be surprised how big your market really is.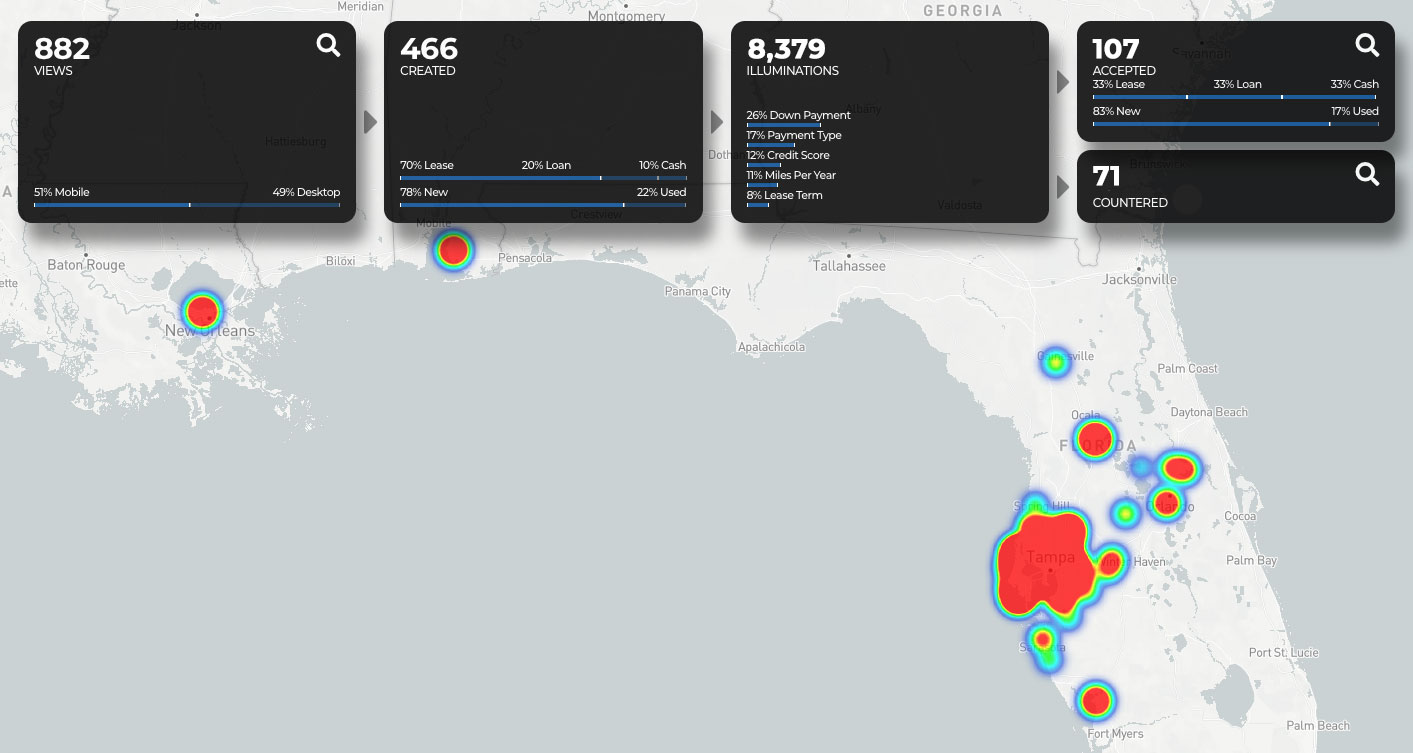 Zoom in for more details
Get a very clear understanding of the exact areas you're hitting – including your competitor's backyard!

Get to know your customers better
How many customers are looking at my cars and payments?
What are they looking at more?  Cash deals?  Loans?  Or leases?
What do they play with the most?
Term?
Credit Score?
Miles per year?
Trade numbers?
Down payment?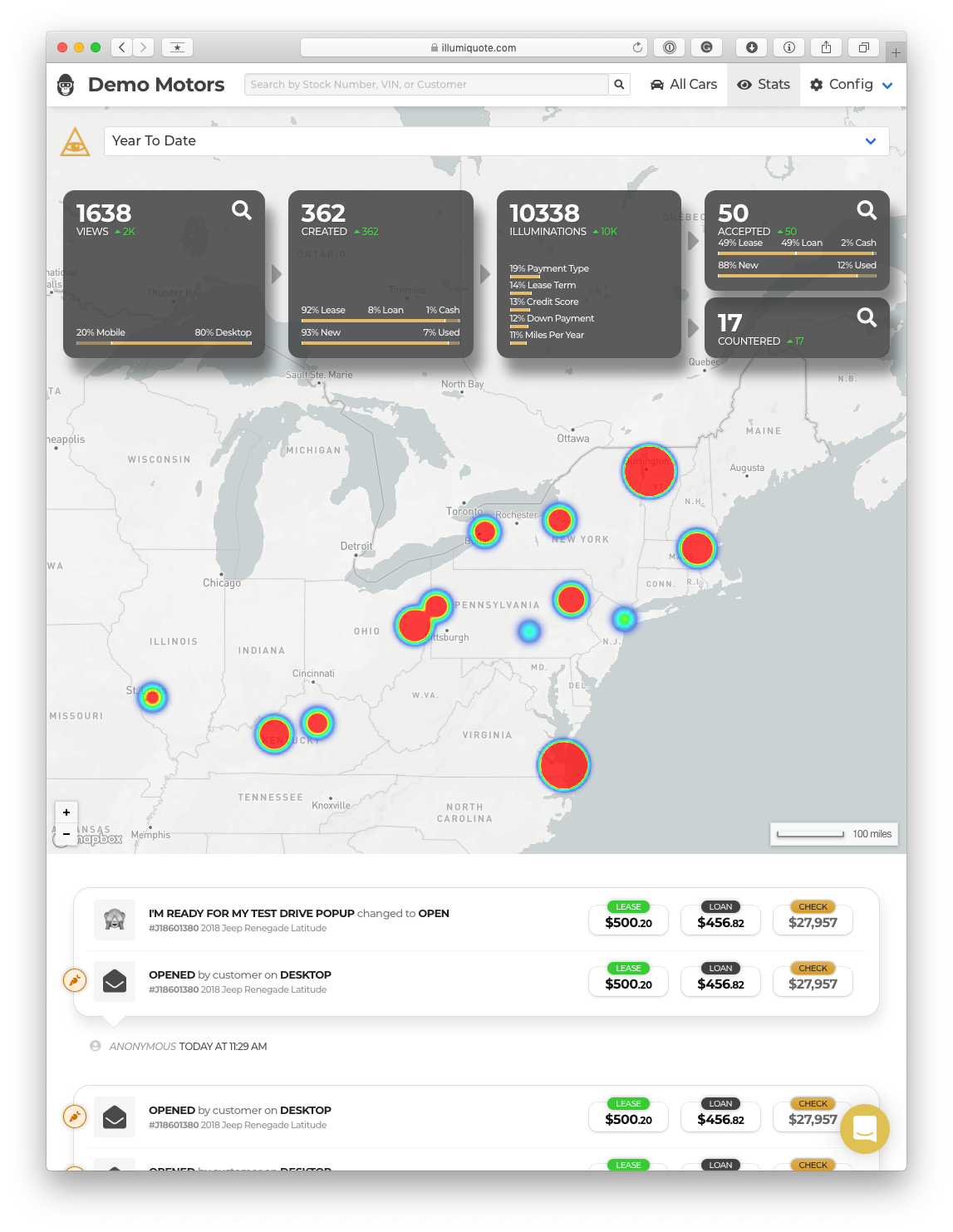 CRMs we have automated quotes in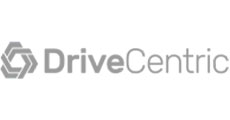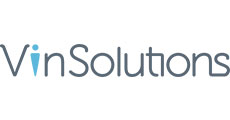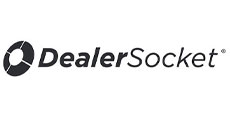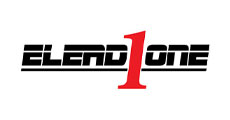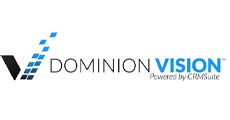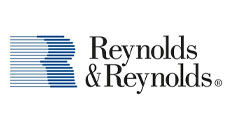 A few of the websites you can drop illumiQUOTE into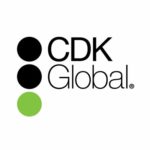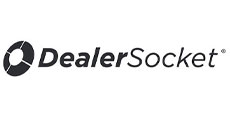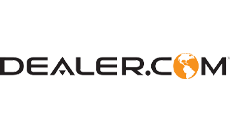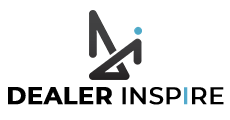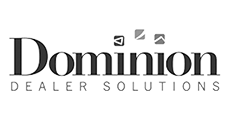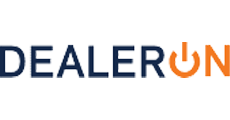 Templates on us
Even if you don't use illumiQUOTE we still want to see your lead response game improve!
See illumiQUOTE yourself
Let us take you for a spin through the customer experience and then we'll show you how cool it is to be a dealer!