Touchless Selling
for your CRM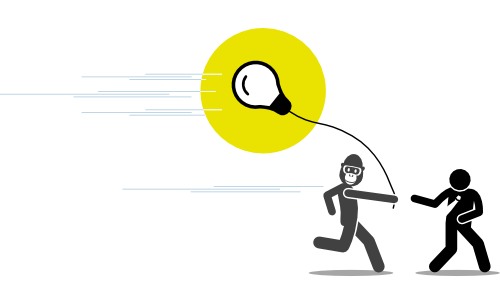 If you are doing home delivery and/or test drives, how are you letting your customers know?
2
Tips
To keep in mind for a modern email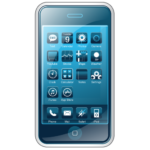 1. On the go
Most emails are read on a mobile device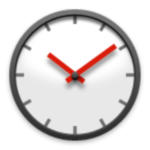 2. Make it quick!
You only have a few minutes to capture their attention.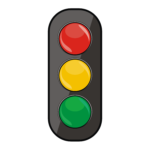 2a. This kind of quick
Can the jist of your email be read at a stoplight?
⏰ INSTANTLY
receive your templates after telling us who you are
we will check-in to see how they are working for you 📫