Better Lead Response Tools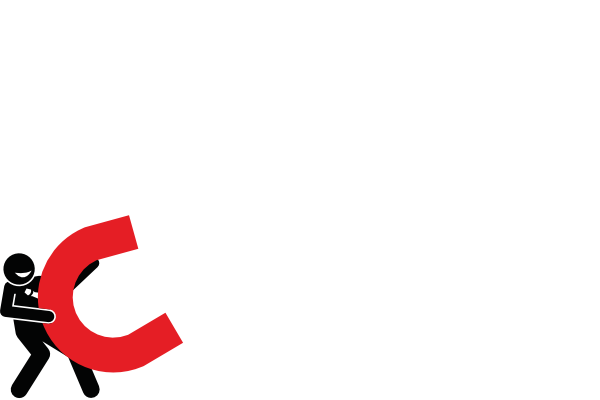 Does your first email give customers what they want?
Is the vehicle I want available?
How much will it cost me?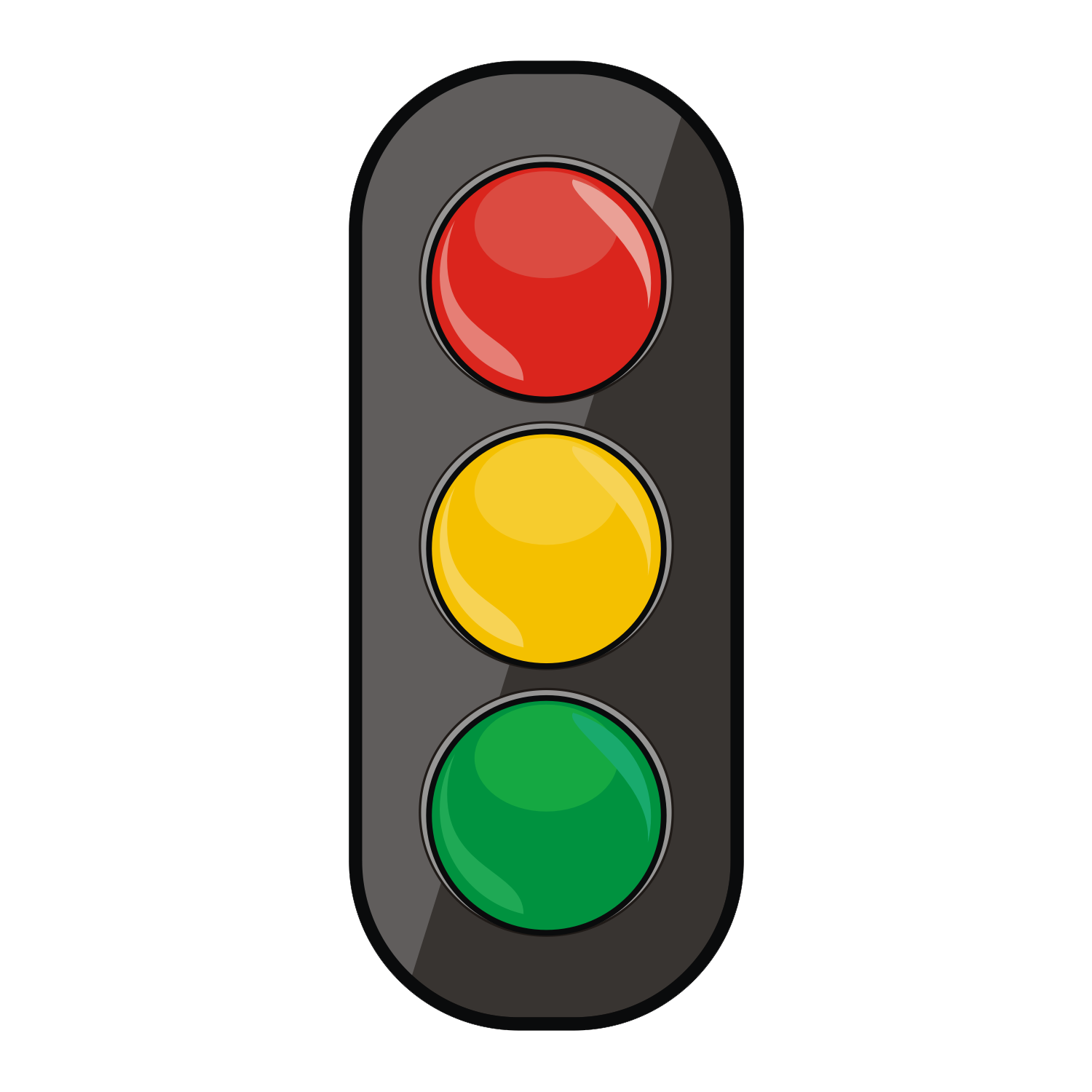 Can it be read at a stoplight?
Automotive internet lead closing rates have plummeted from over 15% in the early 2000s to an abysmal 5% today.
Why?
We focus on speed over quality.  illumiQUOTE can help.
💰Tell us who you are to INSTANTLY get your FREE templates 🎰