Prices
Sing a song for how easy it was to get them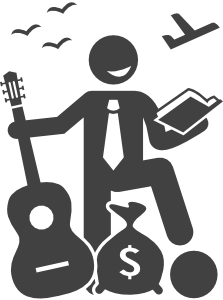 30% engagement Guarantee 💰
No process changes or hiring needs
Fully automated from your CRM
HOT leads are sent to your CRM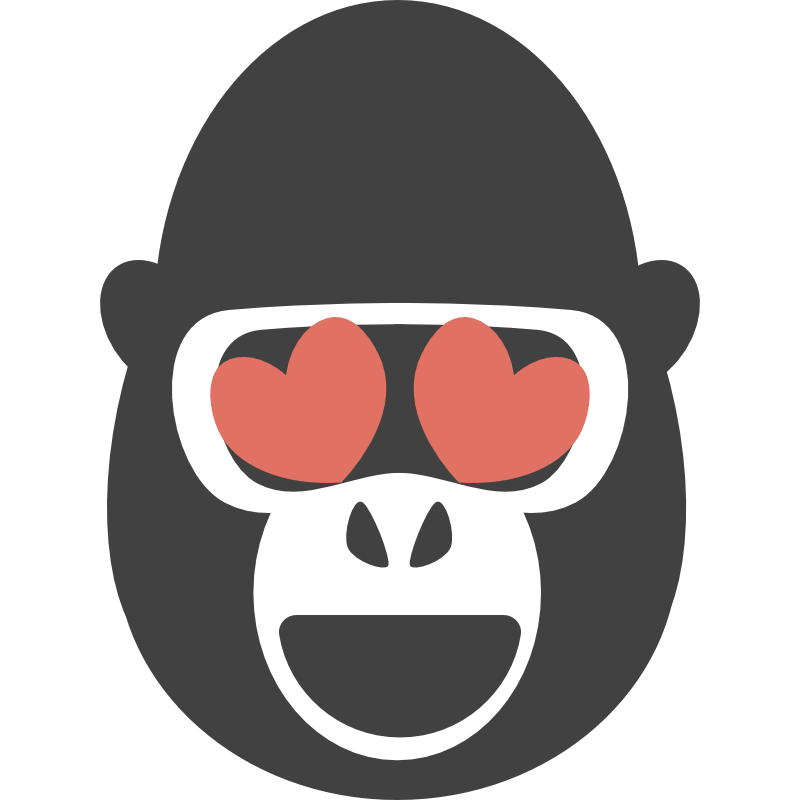 More Opportunities 🚀
Increase market share by identifying new geographic targeting
Create more profits with insurance savings
Engage shoppers with real offers in all marketing channels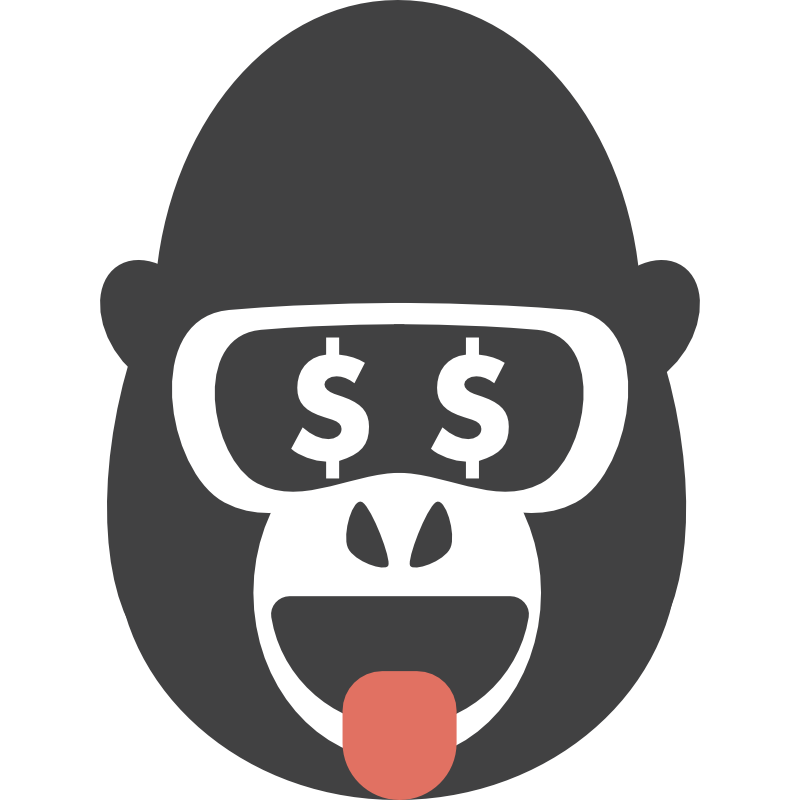 Beat your competition 💪
Create trust your competition isn't creating with consistent transparency and exact payment matching
Power Facebook and Google ads with offers that get better every time the banks compete while your competition is focused on captives only
This is a game-changer you don't want your competition having before you do!
SALESiQ
Explode Engagement
30% LIFT IN ENGAGEMENT OR YOUR MONEY BACK

Magic Link Technology

CRM First Quality Response automated

CRM Dead Leads Automated

SCRIPTiQ seamlessly integrates with most live chat, text, and digital retail solutions

SCRIPTiQ your Facebook Pixel for social media remarketing

Dealer Policy integrated to offer insurance savings to customers
$699 integration fee to get up and running
AGENCYiQ
Engage in all channels
Feed your marketing with accurate payments

Facebook & Instagram, Google Adwords, Youtube, OTT, retargeting, banners, and anywhere your marketing agency can place an add

Land customers on the exact offer you are advertising and track their engagement
WEBSITEiQ
Payments on your website
WEBSITEiQ dynamic payments on your website

Real-time analytics on visitor engagement

SCRIPTiQ connects your Google Analytics
clockSTOPiQ
Make your OEM happy
Stop the lead clock 24/7

Send a First Quality Response outside of business hours

Flexible to make sure you are covered during business hours when your lead handler is sick or on vacation – just let us know
BDCiQ
Engage on the phone
Includes clockSTOPiQ to stop the lead clock 24/7

Consistently engage your leads by phone

Take the monotonous work off your BDC or Sales staff and let us find the customers to work

Follow up for the first 10 days of the lead cycle until the customer engages

Leads are de-duped to the household level for billing purposes.  If a husband and wife (living in the same house) submit different leads, you will only be charged for one
BDCiQ+
BDCiQ out to 75 days
If the customer did not engage in the first 10 days we will keep calling and emailing for another 65 days

You are not charged if the customer engages in the first 10 days
MESSAGEiQ
Let your customers know something relevant has changed on the car(s) they're interested in.
SERVICEiQ
Looking for ways to engage your service drive consistently?  Give your ROs a way to upgrade their current ride or save money on their car insurance.  
Grab some templates on us
Even if you don't use SALESiQ we still want to see your lead response game improve!
Take a SALESiQ tour now
Let us take you for a spin through the customer experience and then we'll show you how cool it is to be a dealer!