Your customers don't know you will buy their car
Signs in front of the store and language on your website are seen by people already in the market to buy a car

Get your Service customers' attention!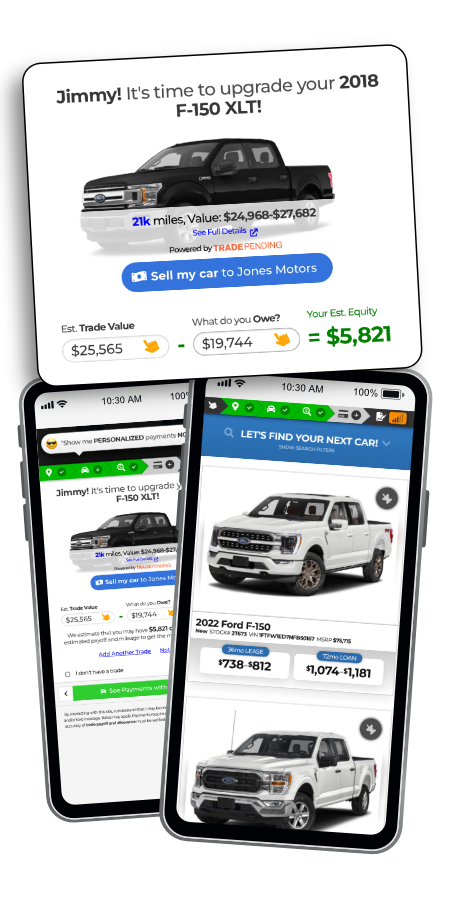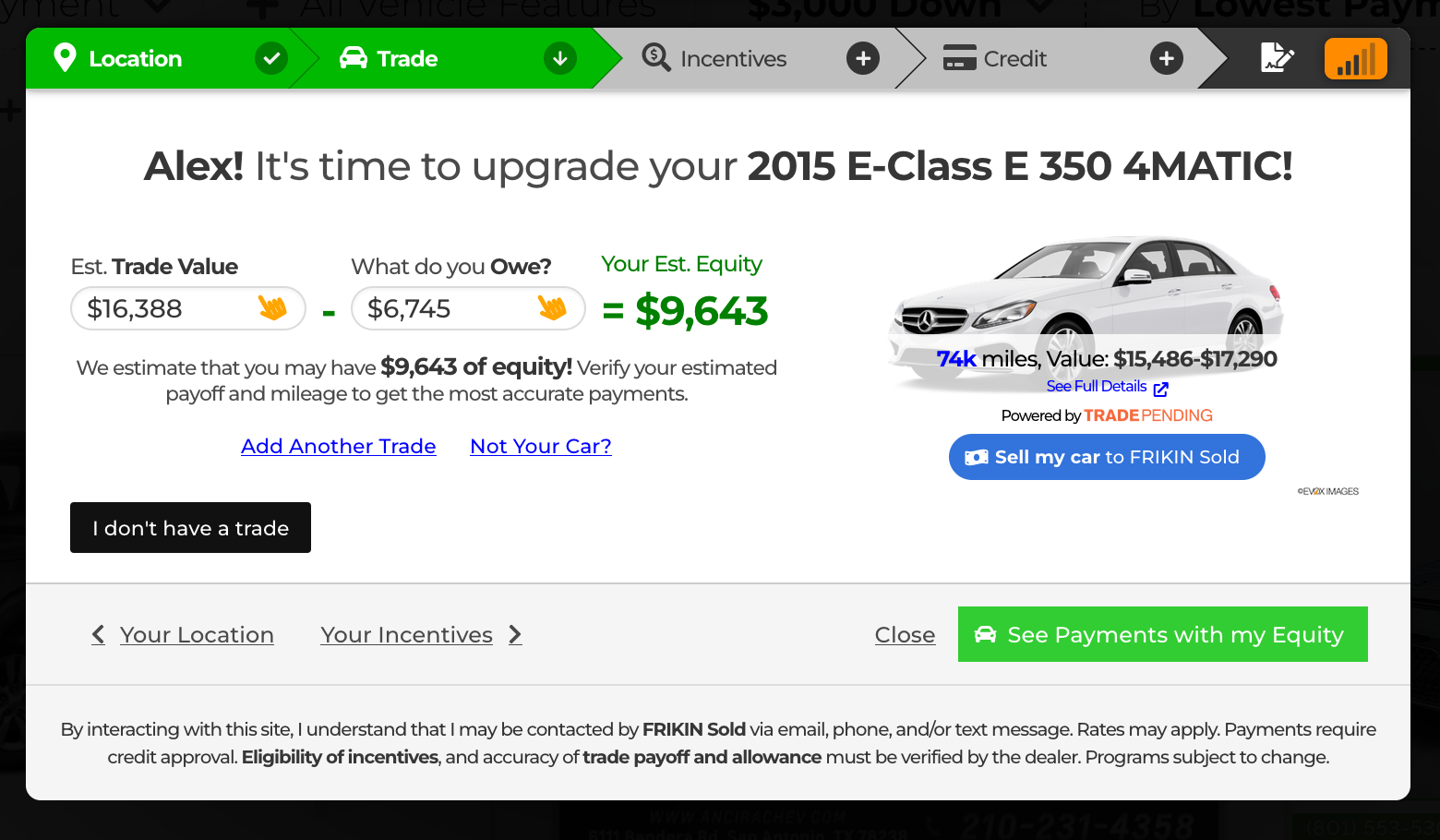 Tell your service customers with an automated text and email that you want their car.
Customers can choose to sell it outright to you or trade it.
You control what cars you want to target and how aggressive you want to be on the offer.
Service has Equity
Equity reduces payments.  People buy payments.  Interest rates matter less when people have a lot of equity.
They don't know
We are in the car biz, so we pay attention to the used market.  Most customers have no idea what their car is worth.
Paid-Off Vehicles
42% of customers who engage with SERVICEiQ use $0 as the payoff.  That's a lot of paid-off cars!
Average Equity in Service
In January of 2023 the average equity customers played with in SERVICEiQ was $7,400.  By May it had jumped to $9,500.
What's in it for your customers?
Their current equity applied interactively for immediate engagement
Their equity discounts the payments on every car you can sell them
All the numbers the FTC wants disclosed
Knowing you want to do more business with them again
What's in it for you?
Automated offers ensure your customers are consistently touched
Tracks and translates every action for your sales team to make VIP appointments easily
No extra logins or cold calls for your staff – works with your CRM
The best trades are in your service drive and many are under $25K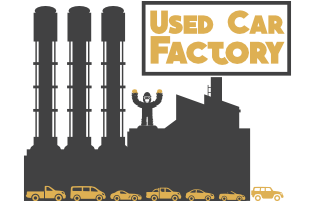 Start mining your service drive with automation, efficiency, and consistency.