ENHANCE ENGAGEMENT EVERYWHERE
Send all shoppers through the illumiQUOTE engagement engine and high quality leads are sent directly to your CRM, ready for your team to set an appointment!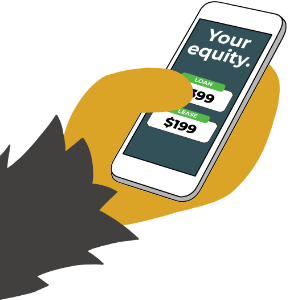 SERVICEiQ
Engage your service drive with a titilating offer to upgrade their current car via text and/or email.  Customers see their equity applied to every car they can buy in real time.
It is a Used Car Factory for lead-gen!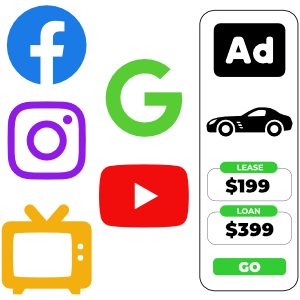 AGENCYiQ
Empower your ad agency with payments that match your website, internet department, and showroom on all digital advertising channels.
Build trust with your customers through the entire funnel.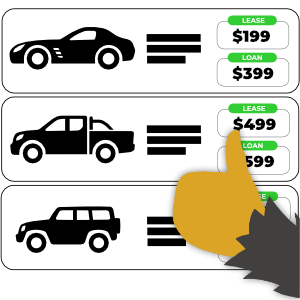 WEBSITEiQ
Carry the same payments from your ads into your website for the ultimate landing experience.  The visitors who start on your website will love the transparency of ~1,000 payment options on every car you carry.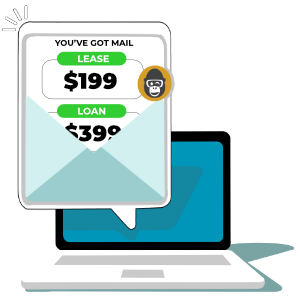 SALESiQ / BDCiQ
Engage your leads to learn what motivates them.  Automate the quotes so your sales desk doesn't need to pencil a payment for every email.
OPTIONAL:  Add BDCiQ to enhance your phone follow-up when you're team is overworked.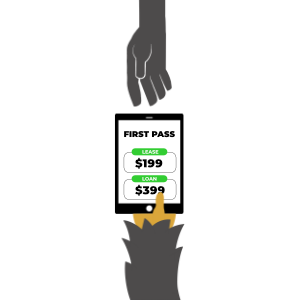 SALESiQ
Let your managers set the guard rails a customer can play within.  Then empower the salespeople and internet team to run with it! Every car is already penciled with all incentives, taxes, fees, through your chosen lenders.
SALESiQ puts more customers in the showroom and gets more YES's on the first pass.
WORKS WITH YOUR DEALERSHIP'S WEBSITE, AD AGENCY, CRM, AND DMS




When an average of 1,000 payments are available on every car every day quotes get illuminating:
 illumiQUOTE for short
The biggest enigma in car buying is answering the question "how much is it for me?"  FRIKINtech (short for friktionless technologies) removes the friction by getting the hard part out of the way upfront.  It allows your staff to be true sales consultants instead of runners between the customer and the desk.
Because we do it in all your channels, we can track the customer from the first ad they see to their last service visit.  And that's what is in it for you.
illuminating for their budget
Pinpoint their exact budget desires on your entire inventory.
Search by payment
Search by feature
Search New & Used together
Apply their downpayment, miles driven, and desired term
Sort by lowest payment, best lease value, etc.


illuminating realizations
There may be another car they never considered before.  This is especially illuminating on group site experiences.
illuminating personalization
As they tune their location, trade, incentives, and credit score every payment on every car in your inventory changes to reflect their actions.  They can also pin the vehicles that are most interesting to them to save their work on your VLP.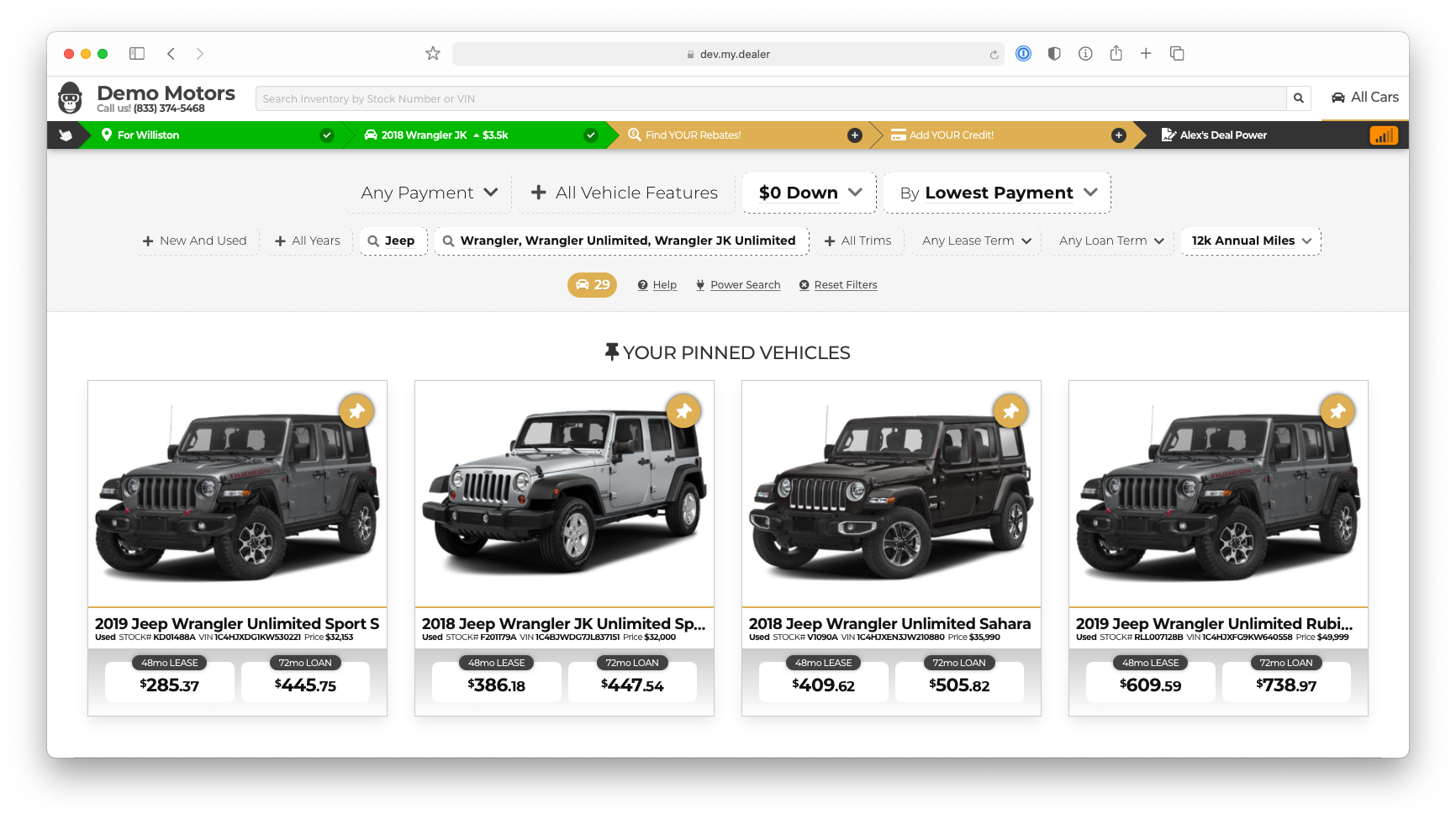 illuminating incentives
All the incentives are easily selectable and fully detailed.  Don't worry, we won't let them stack a lease and loan incentive together.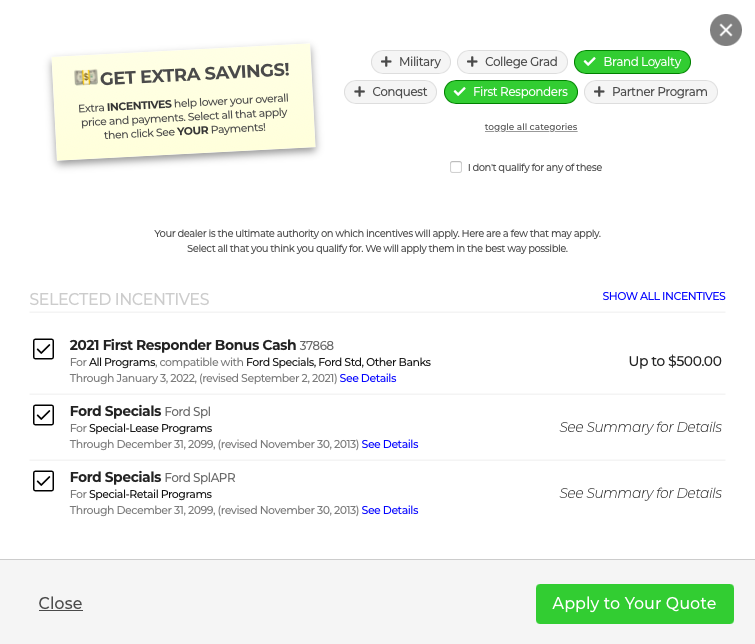 illuminating equity
Local market values are applied through TRADEPENDING to deliver the right number.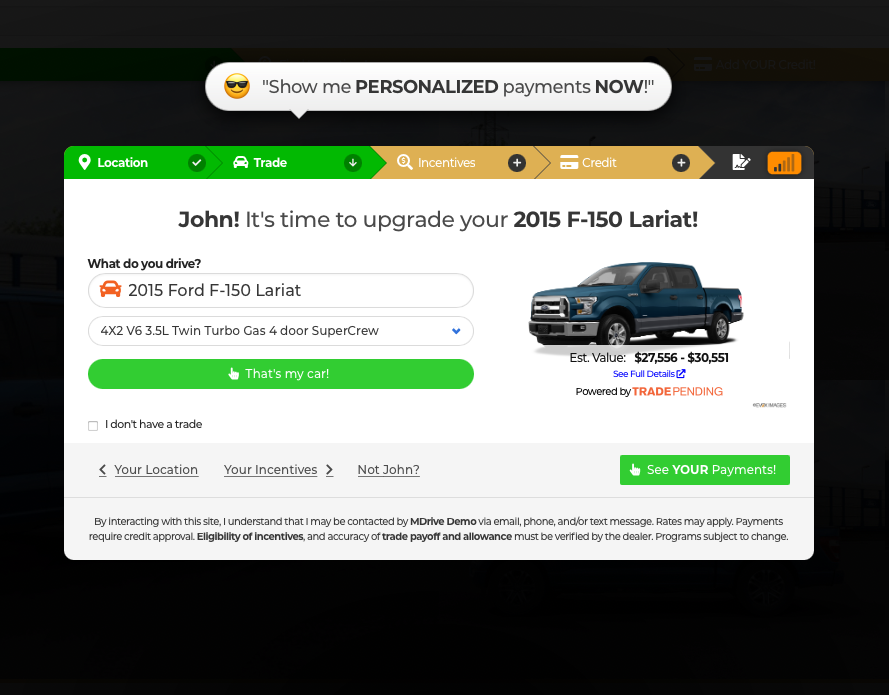 illuminating 
QUOTE
When they land on a vehicle they can see how to tune their payment further instantly! As they tune, the lender providing that program is also shown to them for the utmost in transparency.  illumiQUOTE is an illuminating quote.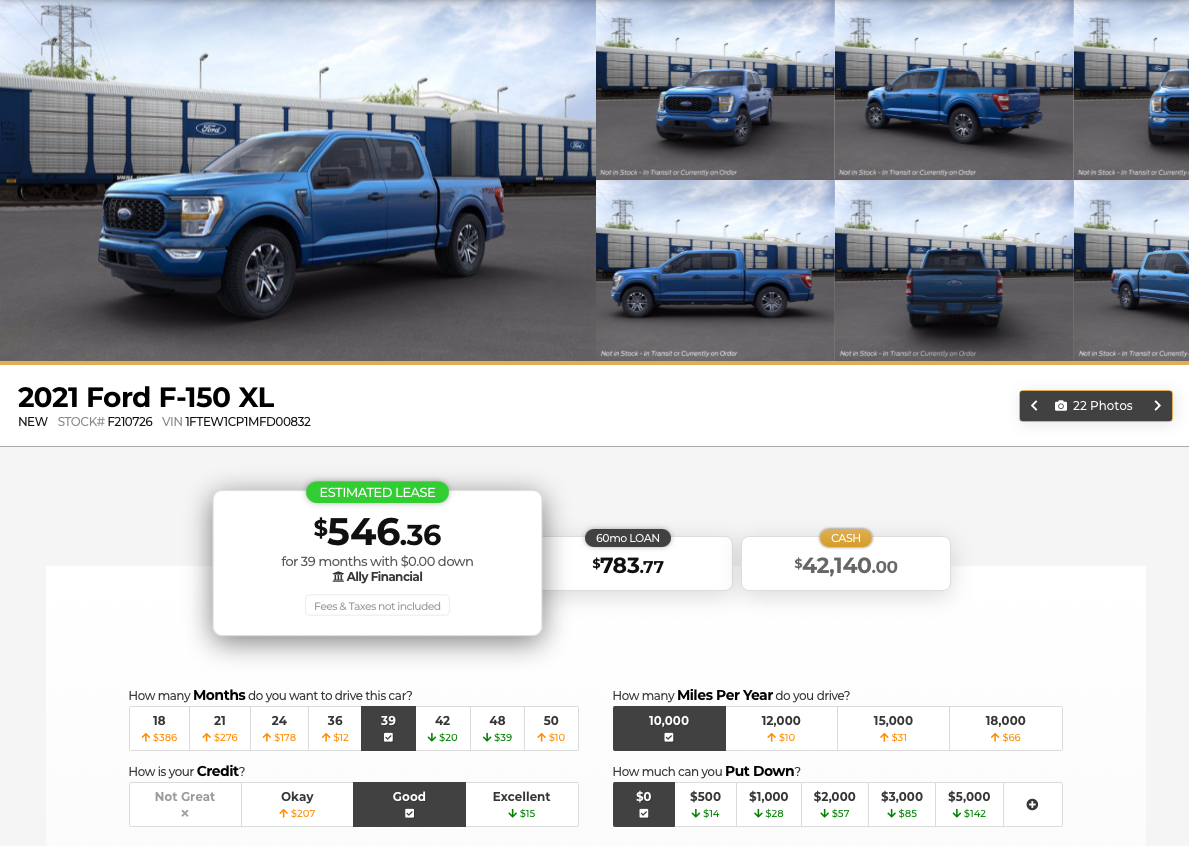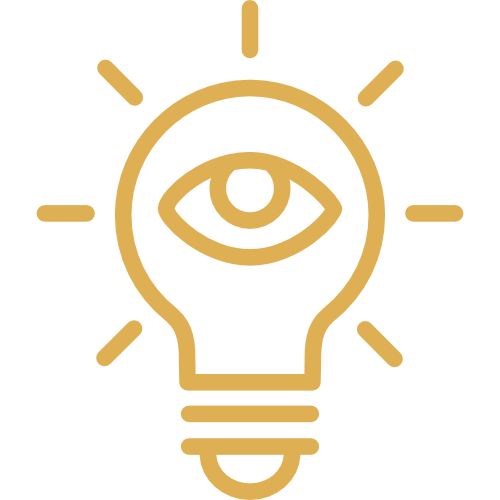 illuminating for car dealers
illuminating heat map
Want to know where your most engaged areas are?
illuminating leads
Who says you can't cherry pick your leads?  We bubble the most engaged leads to the top, so you know who to call first.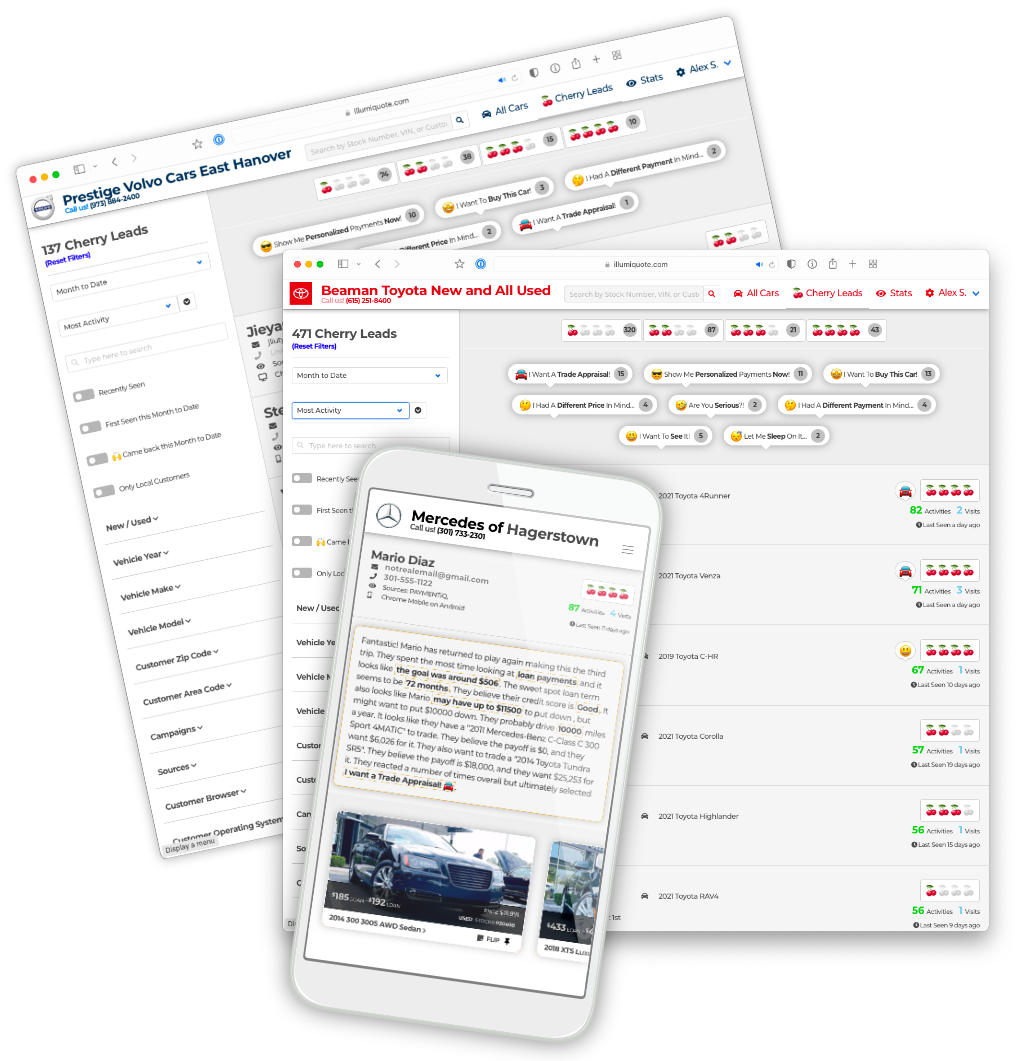 illuminating EVERYTHING
See everything the customer did.  Learn their buying motivations.  Delivered to your CRM.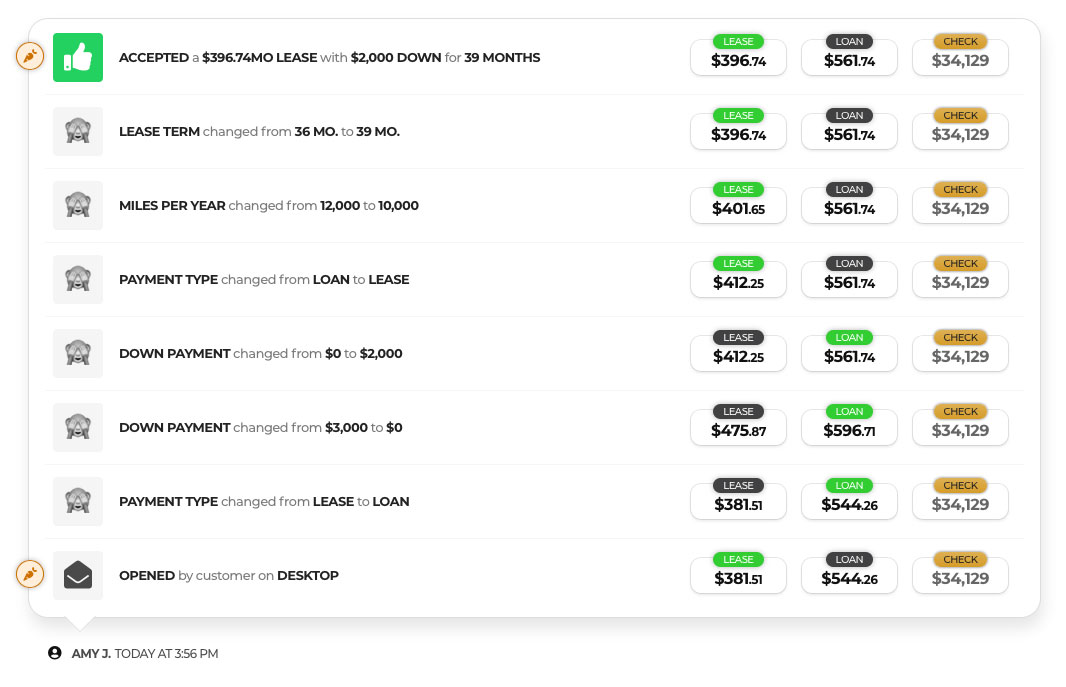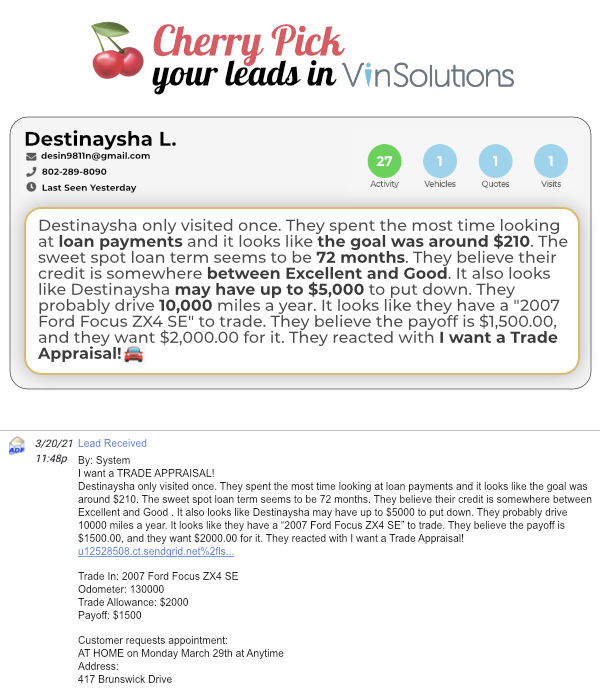 There is only one thing left to do