Remove the friction by answering the hardest question:
How much?
And do it everywhere.
Align your digital marketing, website, lead response, CRM, showroom, and service lane with what your customer wants while you maintain control of price and profit!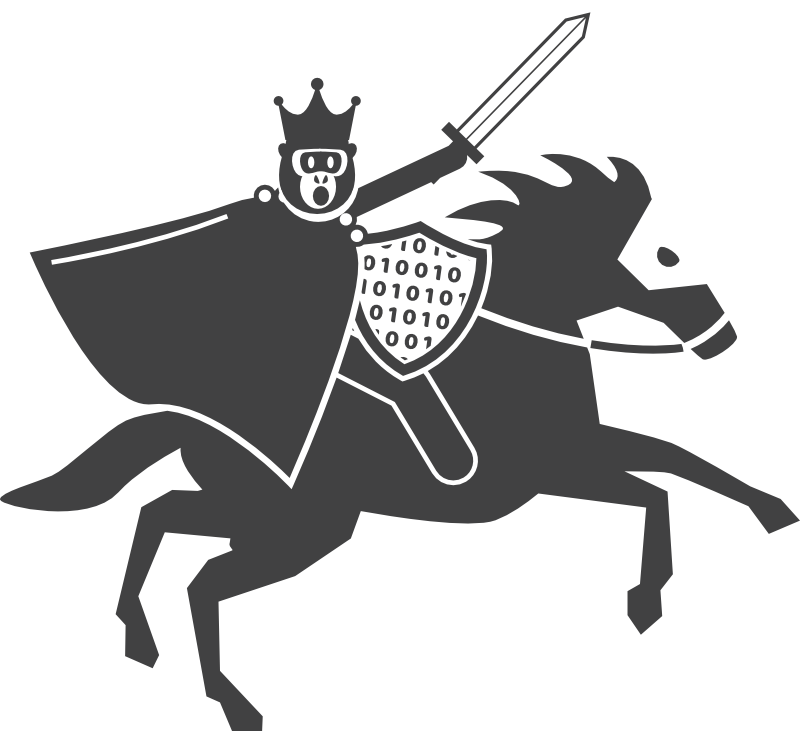 upgrade your
DIGITAL RETAILING to 
Digital Conquesting
Captivate → Capture → Close
 CAPTIVATE shopper attention with an interactive deal, CAPTURE their activity to learn their motivations and objections, and CLOSE 'em.
Captivate
Seize the shopper's attention with an interactive deal they have never experienced before.  As the great Willy Wonka said "it is everything you ever wanted."

Kelli spent the most time looking at lease payments and it looks like the goal was around $280. They believe their credit score is Good to Excellent. It also looks like Kelli may have up to $3,000 to put down, but might want to put $1,000 down.They probably drive 12,000 miles a year.  Kelli hit the cash/check button 3 times.  It looks like they have a "2014 Jeep Wrangler Unlimited Sport" to trade. They believe the payoff is $12,000, and they want $23,000 for it.  They initially reacted with I had a different payment in mind… 🤔 and then later with I want to buy this car! 🤩
Kelli has played with 2 cars over 3 visits since last month.
Capture
While they're clicking away on the deal you're learning all the things that motivate them.  What other cars they like and what they actually want for their trade.
🍒 Cherry Leads are the ones your team can concentrate on to close now!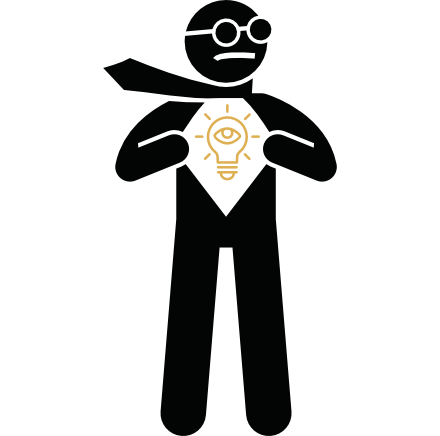 Close 'em
Give your team superpowers
Technology has a bad habit of getting in the way.  FRIK that!
Your team is ready to close deals and the technology needs to get out of their way.  All intelligence gathered is sent to your CRM where your team is working.  Login to SALESiQ or SERVICEiQ for marketing insights or wait for the daily, weekly, monthly email report to hit your inbox.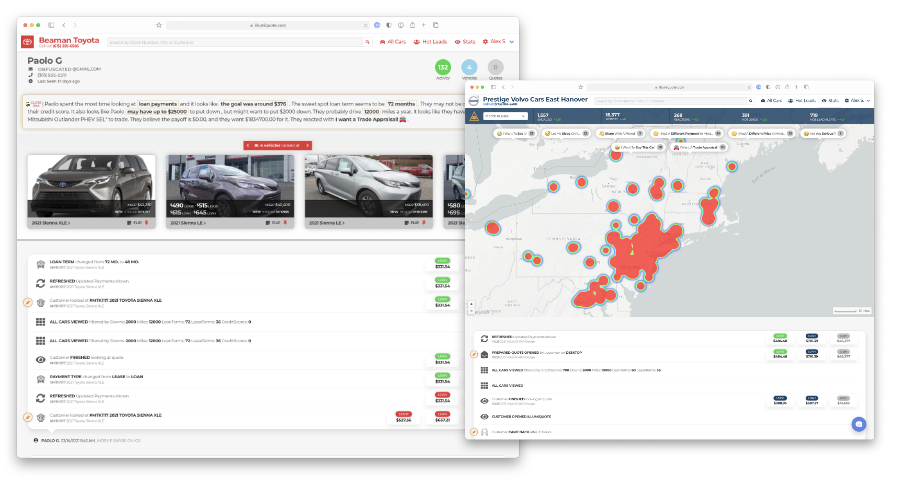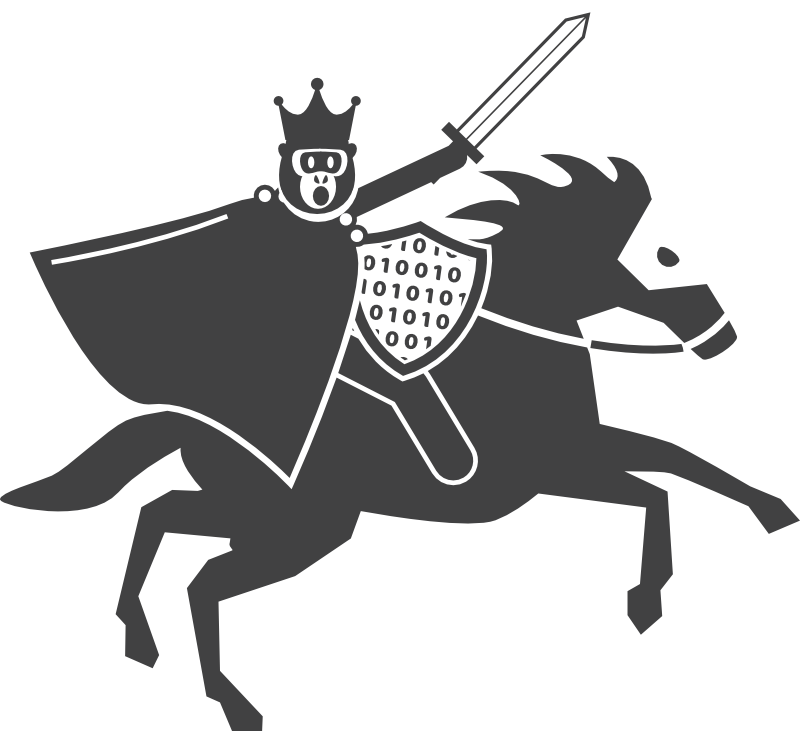 Captivate, Capture, and Close
with:
SERVICEiQ is launching at Digital Dealer on June 8th, 2021