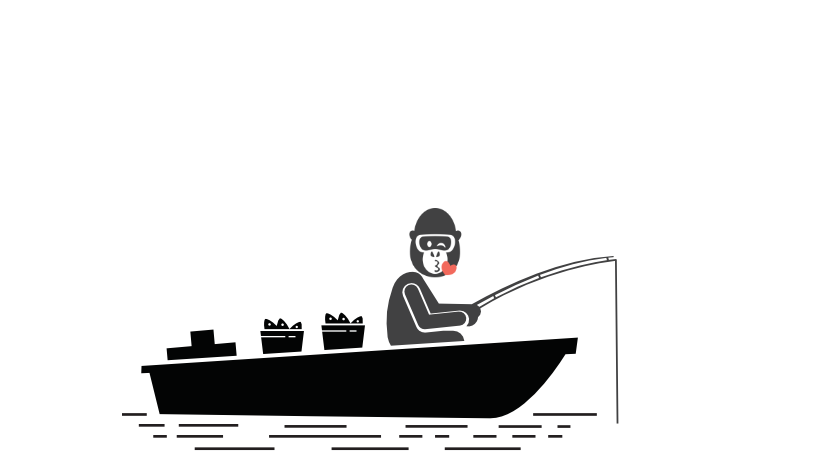 red sea of digital retailing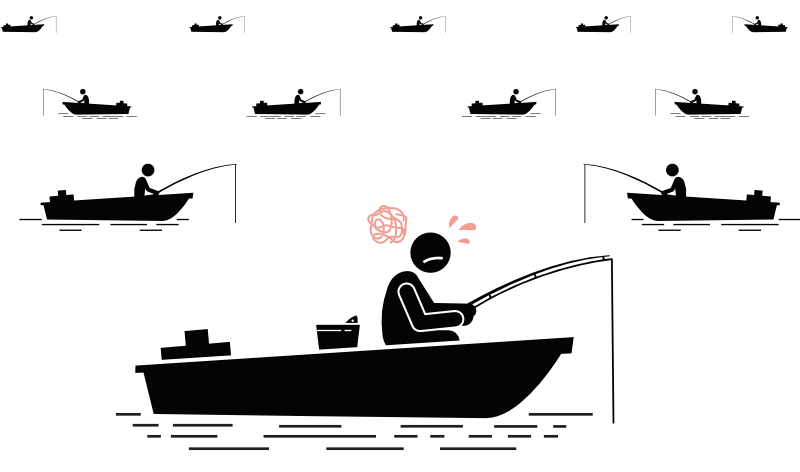 Digital Retailing doesn't work without an engaged customer!
It is time to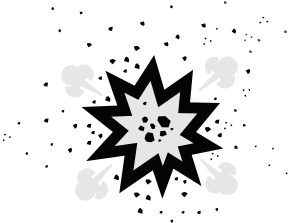 EXPLODE

customer engagement
Here's how easy it is to get started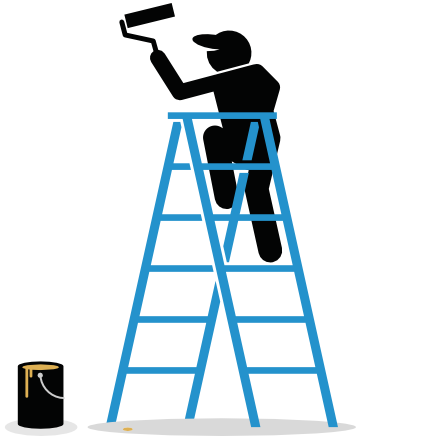 1.Customize SALESiQ
Customize your inventory, pricing, payment, and purchase options.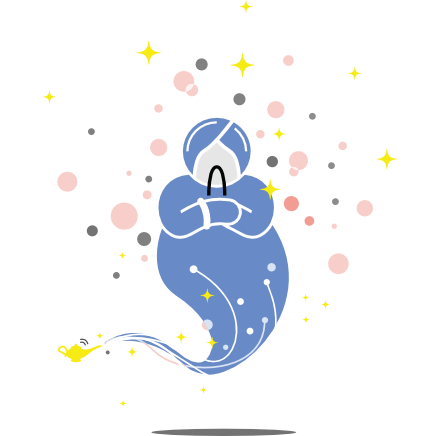 2. Install Magic Links
Automate your lead response, unsold follow-up, dead leads, digital marketing landing pages, etc.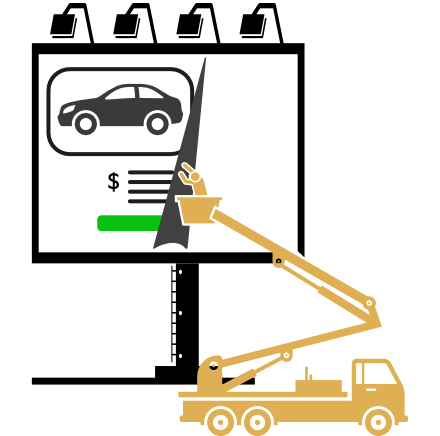 3. Install WEBSITEiQ
Seamless integration with your responsive website design to show the best payments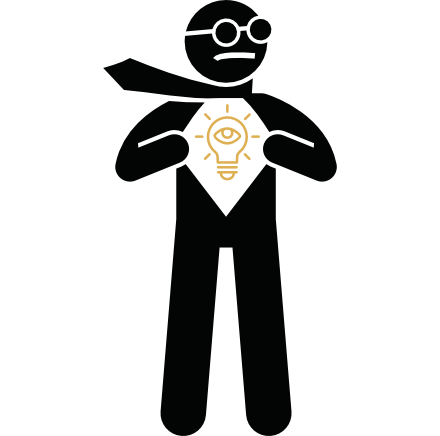 4. EXPLODE Engagement
Watch deals in real-time with deep customer behavior insights to gain market share
See it now
Try SALESiQ yourself.  The D-tag is already on the back of the car and no driver's license is needed.  Freedom!
Advanced tour
See the advanced functionality with the guidance of our professional sales team.  There is so much more to see.