Illuminated
OPINIONS

Ideas

100% biased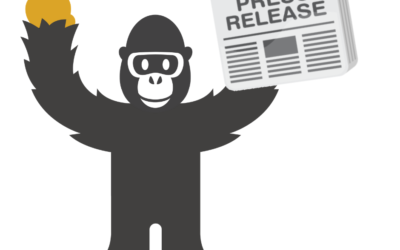 For Immediate Release Market Scan and FRIKINtech's partnership facilitates Prestige Volvo developing and delivering a completely transformed retail experience. COVID-19 has challenged Automotive Retailers to reinvent and realign their businesses. Those who are willing...
read more
Grab some templates on us
Even if you don't use illumiQUOTE we still want to see your lead response game improve!
See illumiQUOTE yourself
Let us take you for a spin through the customer experience and then we'll show you how cool it is to be a dealer!