Tin Hat Opinions
100% biased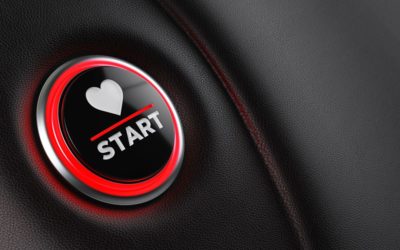 First of all, congratulations, with this foolproof guide, you are guaranteed to get engaged on Valentine's Day. It is...
read more
Grab some templates on us
Even if you don't use illumiQUOTE we still want to see your lead response game improve!
See illumiQUOTE yourself
Let us take you for a spin through the customer experience and then we'll show you how cool it is to be a dealer!