The real nuts in this FRIKIN operation:
We are having fun!  A deranged sense of humor persists after too many years of pounding the pavement.  Please let yours loose on us when we meet.
We like dealers who enjoy kicking ass and we LOVE dealers who like to have fun while doing it.
Take us seriously, don't take us seriously – we don't frikin care.  We are going to deliver a badass product that moves the needle and you'll either be profiting with us or laughing at us.  It will be fun to see who gets the last laugh.  Challenge accepted!
P.S. WE MAKE NO APOLOGIES FOR LEAVING THE CAPS LOCK BUTTON ON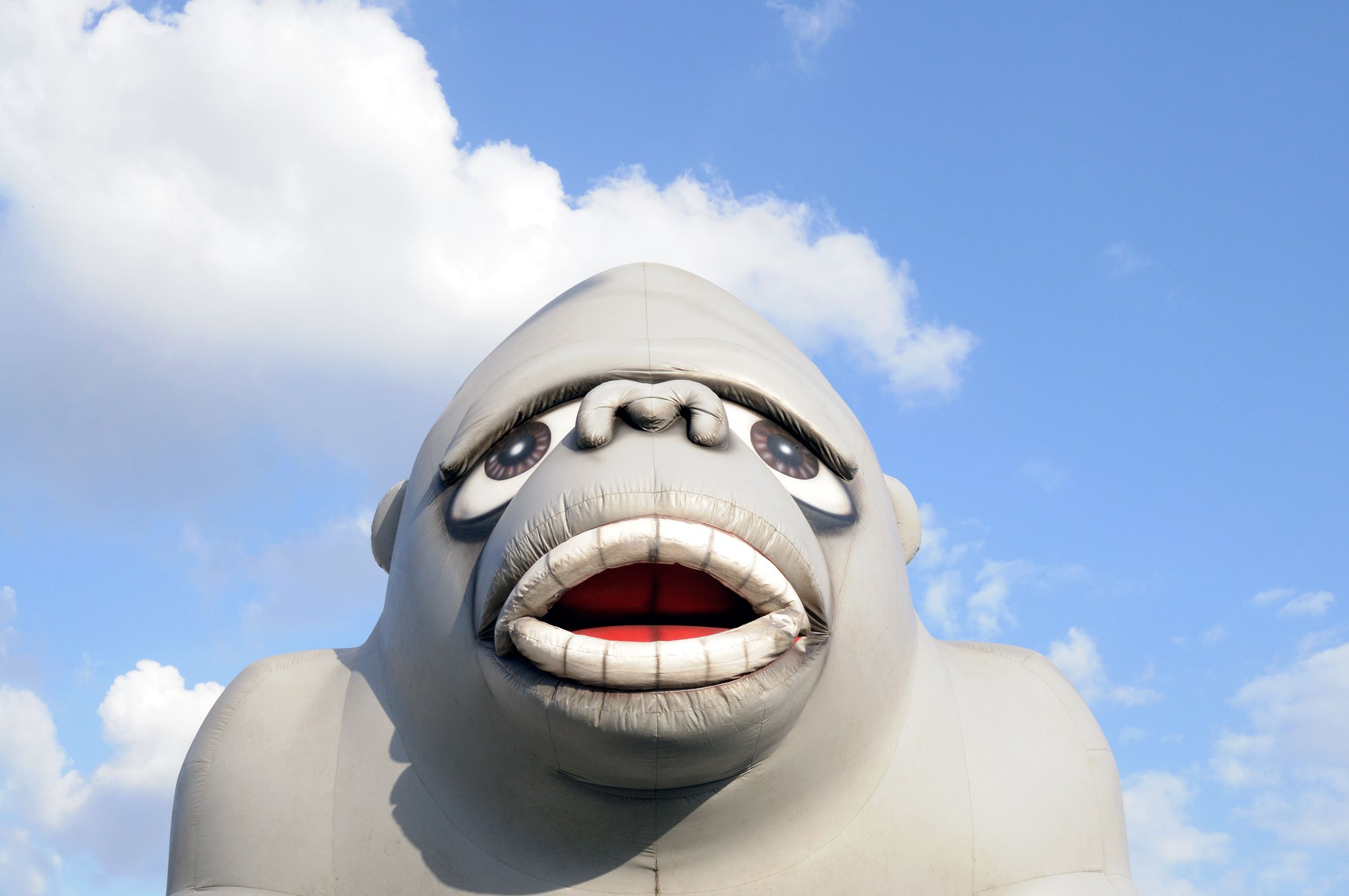 "This ain't a bus stop."
Translation: no customer goes to a car dealership to kill time.  Up those people!
Michael Jobson, Used Car Manager
"Be an ocean of knowledge… kiddie pool deep."
Translation:  be adaptable to the conversation with your customer.
Scott Buckley – New Car Manager
"Play with their money before you play with your own."
Translation:  if you negotiate don't start with price.
Major Harrison – General Manager
"FRIKINtech is the worst name I've ever heard for a business."
Granddad – Dealer Principle
Grab some templates on us
Even if you don't use illumiQUOTE we still want to see your lead response game improve!
See illumiQUOTE yourself
Let us take you for a spin through the customer experience and then we'll show you how cool it is to be a dealer!