The average dealer engages 16% of their leads and sells less than 7% of them.  
That's a lot of misses.

But the response time measurement is really fast, right?
We'll let you in on a secret:  a quality response is more important than being fast.  Speed is important too, but sending quick junk does not change the fact it is junk.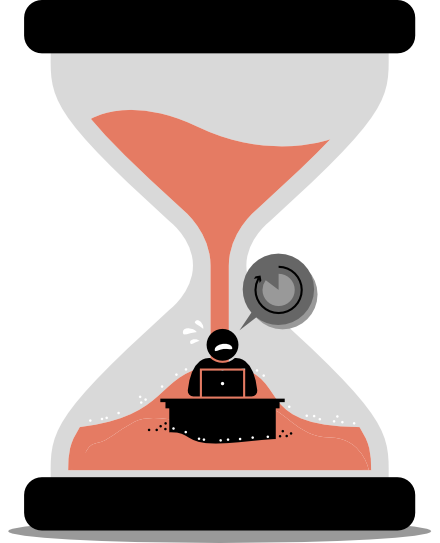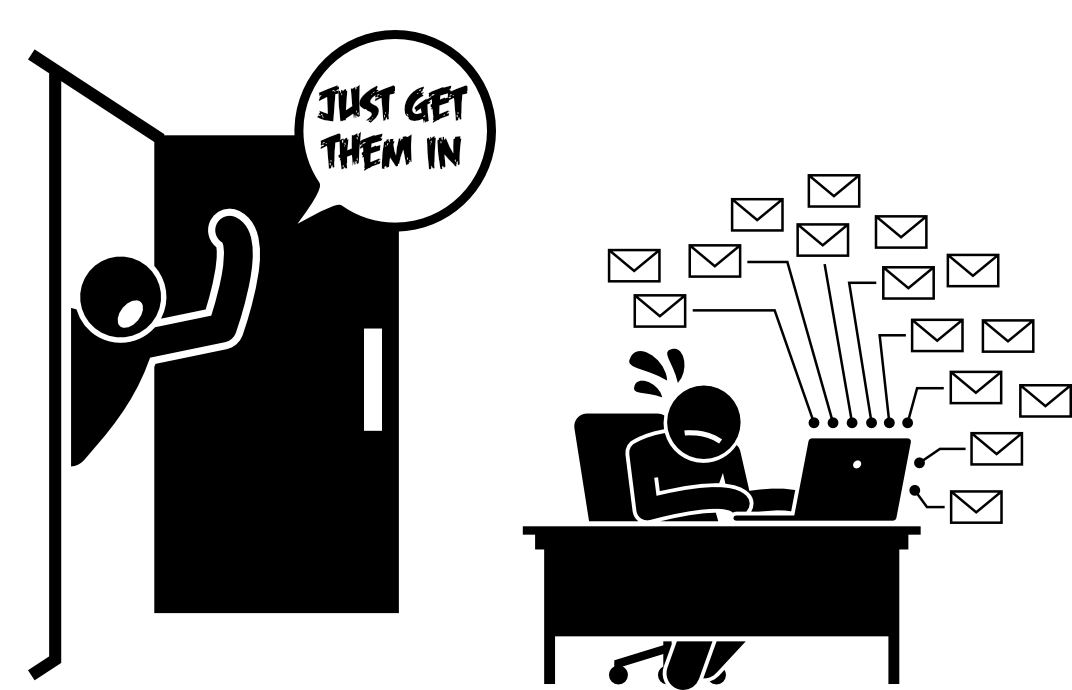 And every question a customer asks is easy to answer quickly.
Wouldn't it be easier if you did not have to check with someone before sending a payment quote?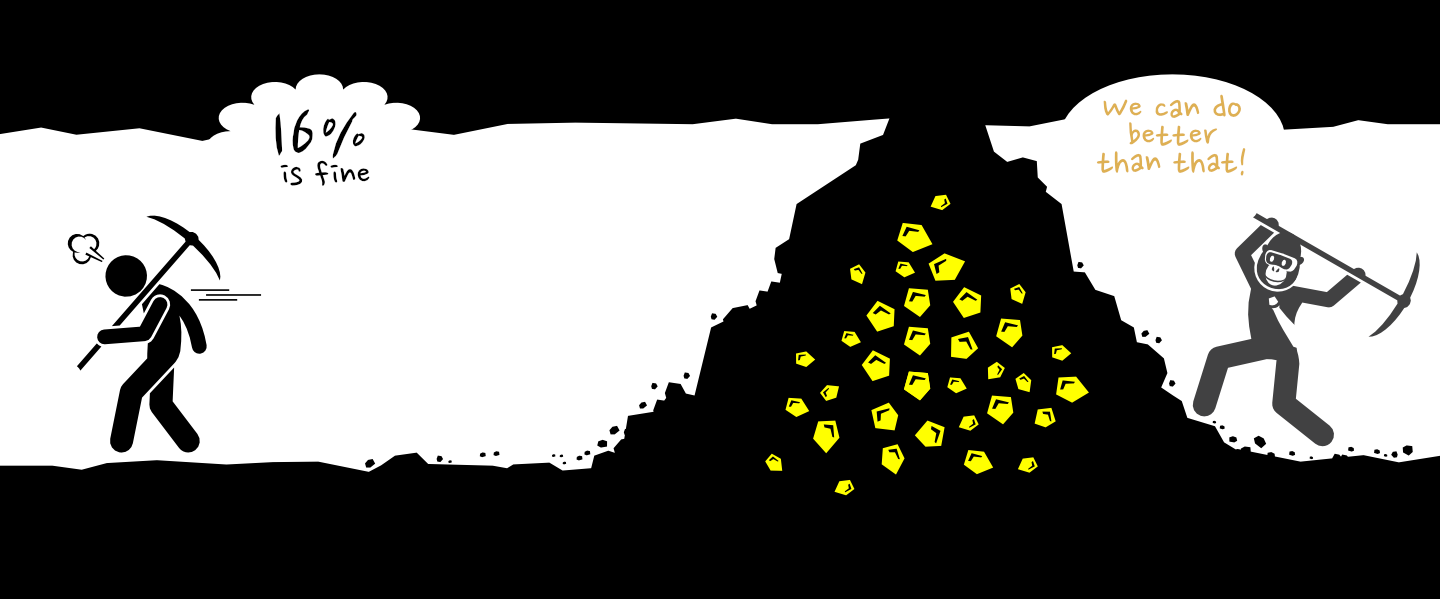 How about?
email open rates over 70%
email reply rates over 60%
returned voicemails over 60%
and report engaging more than 75% of their leads in the first 9 days

The Mission isn't impossible
SALESiQ is the price and payment presentation your customer wants and it couldn't be easier for you to use:
It is automated from your CRM
You only need to log in if you want to adjust something
Hot Lead Alerts are sent to your inbox or phone
Guaranteed results the first month you turn it on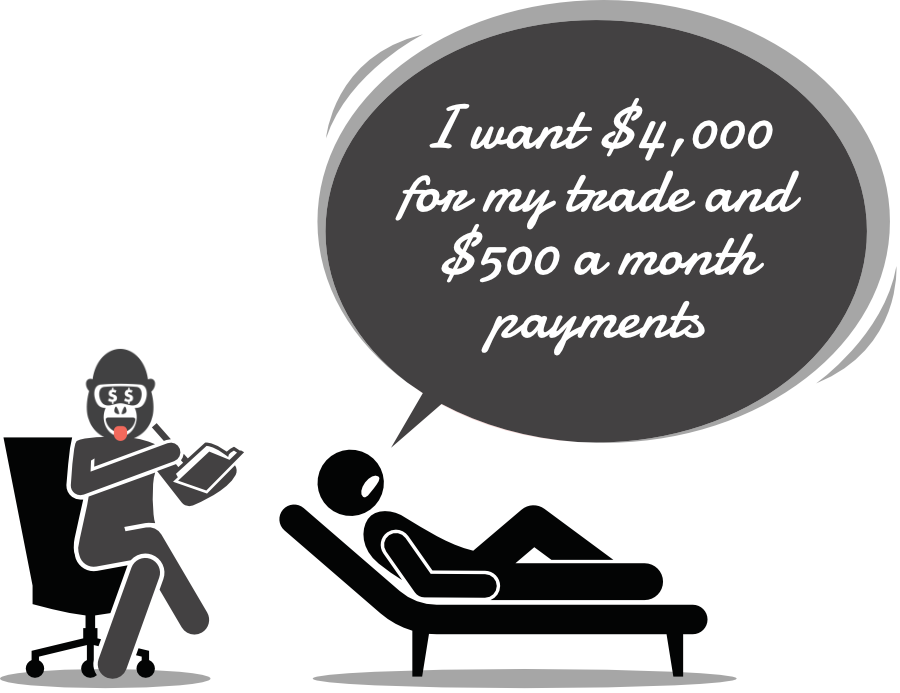 Learn how to sell them
Because you are giving your customer everything they ever wanted they're going to give you something back:  exactly how to sell them a car.
Realtime activity is consolidated into a simple view that shows you what their hot buttons are.
Grab some templates on us
Even if you don't use SALESiQ we still want to see your lead response game improve!
Take a quick tour
Let us take you for a spin through the customer experience and then we'll show you how cool it is to be a dealer!