AGENCYiQ
Automated EXACT offers on the EXACT vehicle
Daily feed of dynamically-changing payments
Payments are accurate and repeatable in the showroom
Dealer pricing on new and used vehicles
Dealer photos of new and used vehicles
Can be used for Google Adwords, Facebook, YouTube, Instagram, Email, OTT, retargeting, display ads, and many more
Formatted feed for new Facebook AIA Automation
Attribution tracking in SALESiQ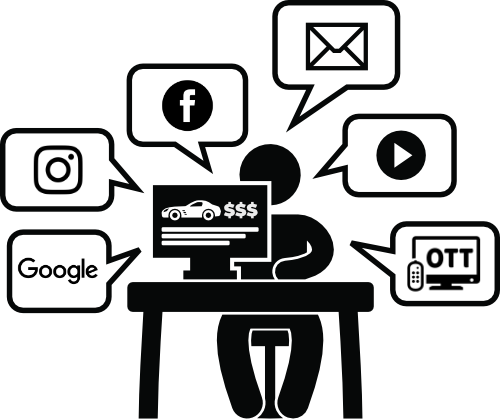 What happens when every ad lands on the right car with the right offer?
Believable Google Adwords are more compelling over the typical $299 manufacturer lease specials people typically see.
And customers land on the EXACT offer!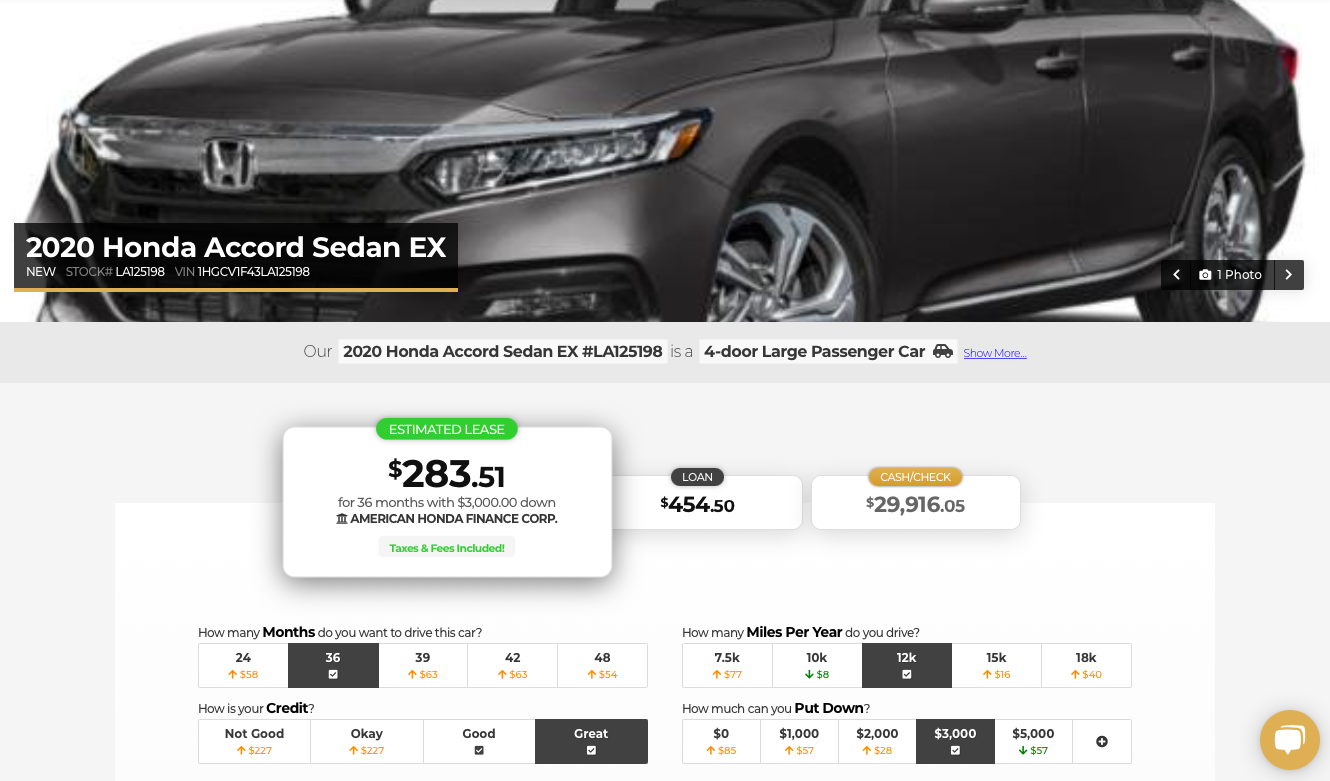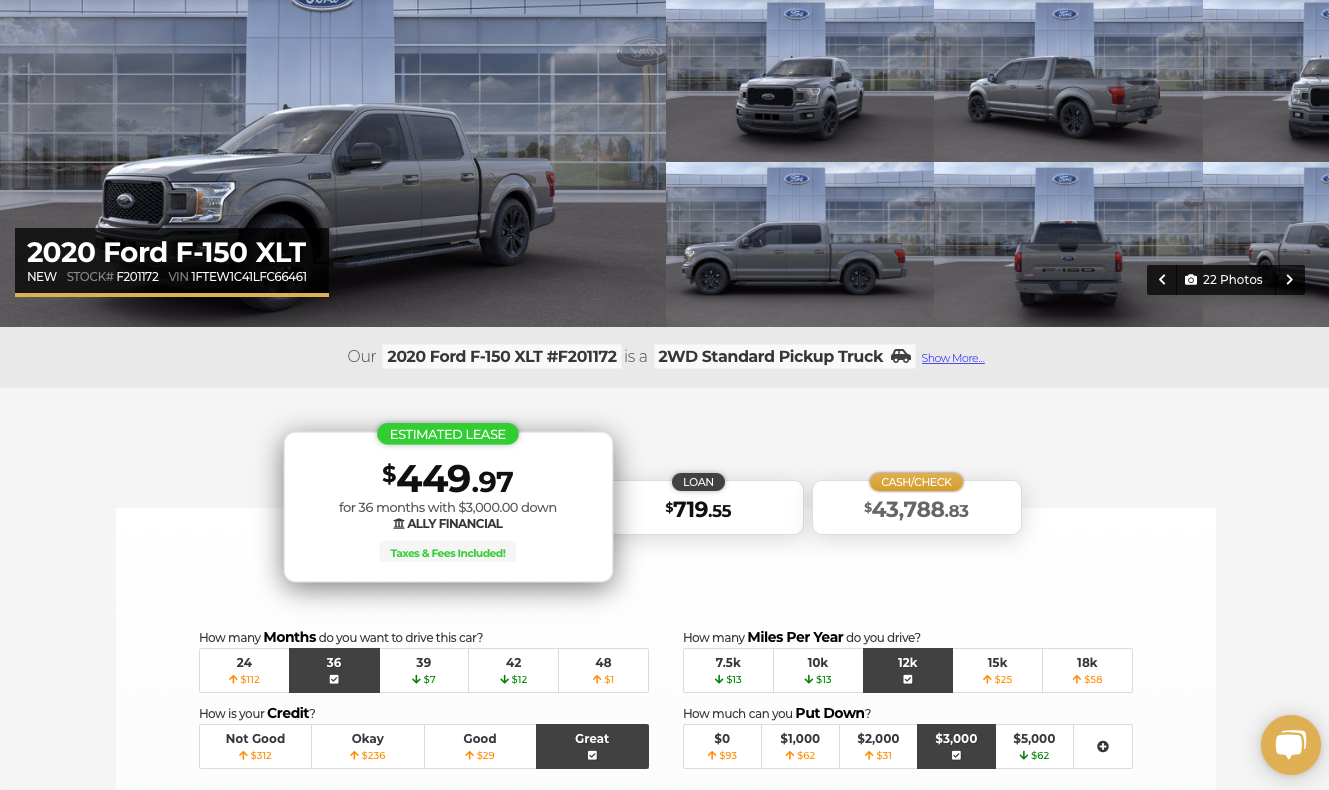 If you want people to stop arguing about politics or posting vaccine photos on Facebook, show them real car payments.
And then retarget them through your Facebook pixel.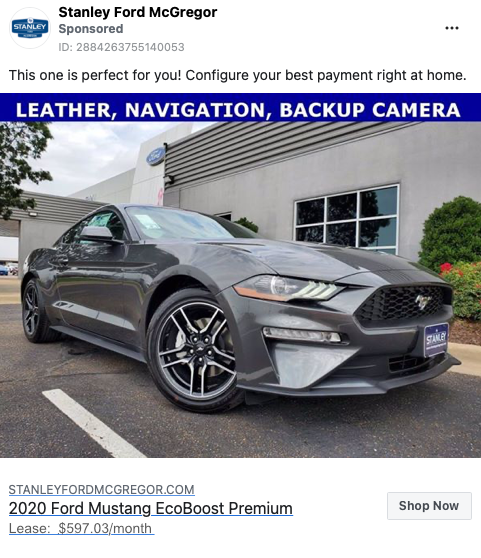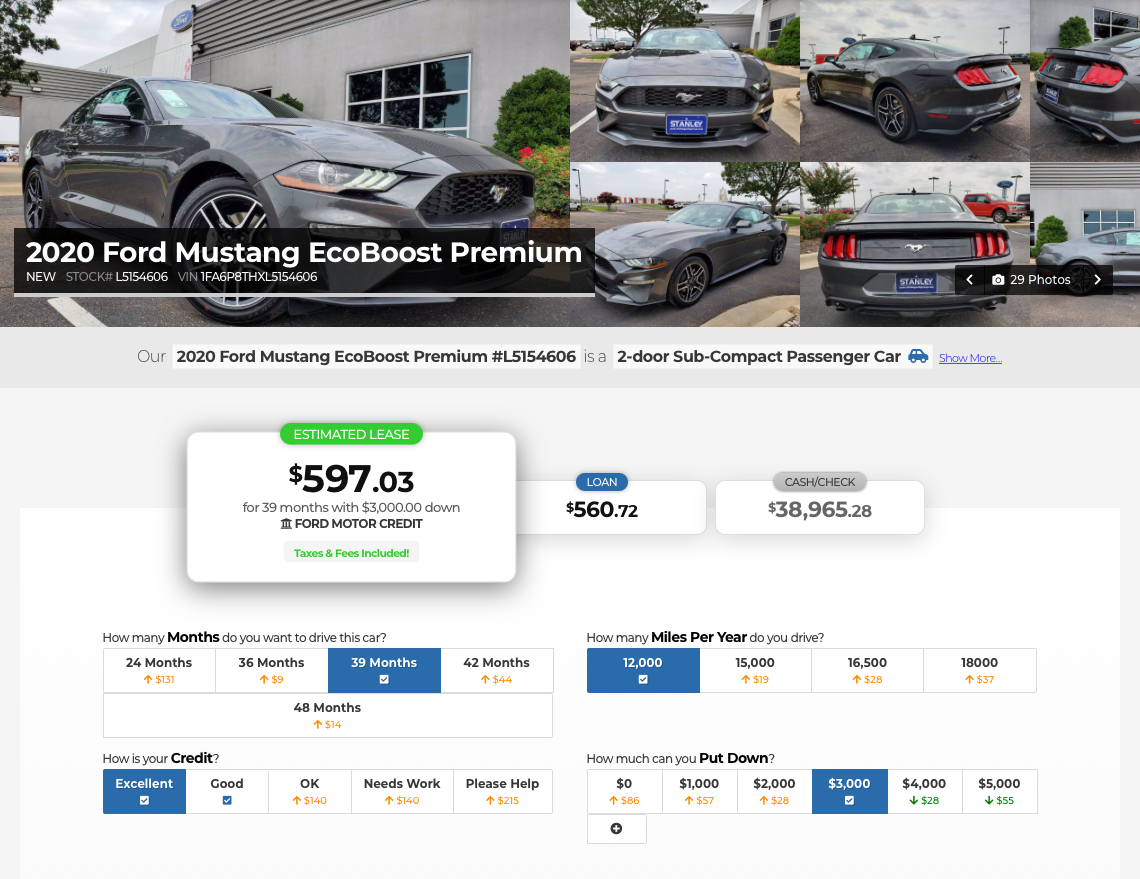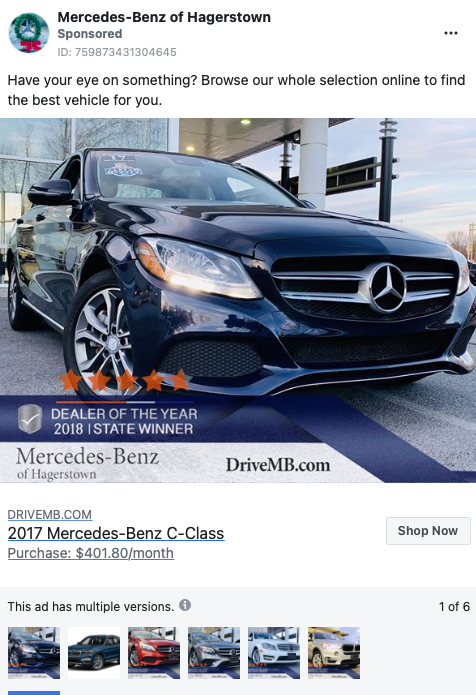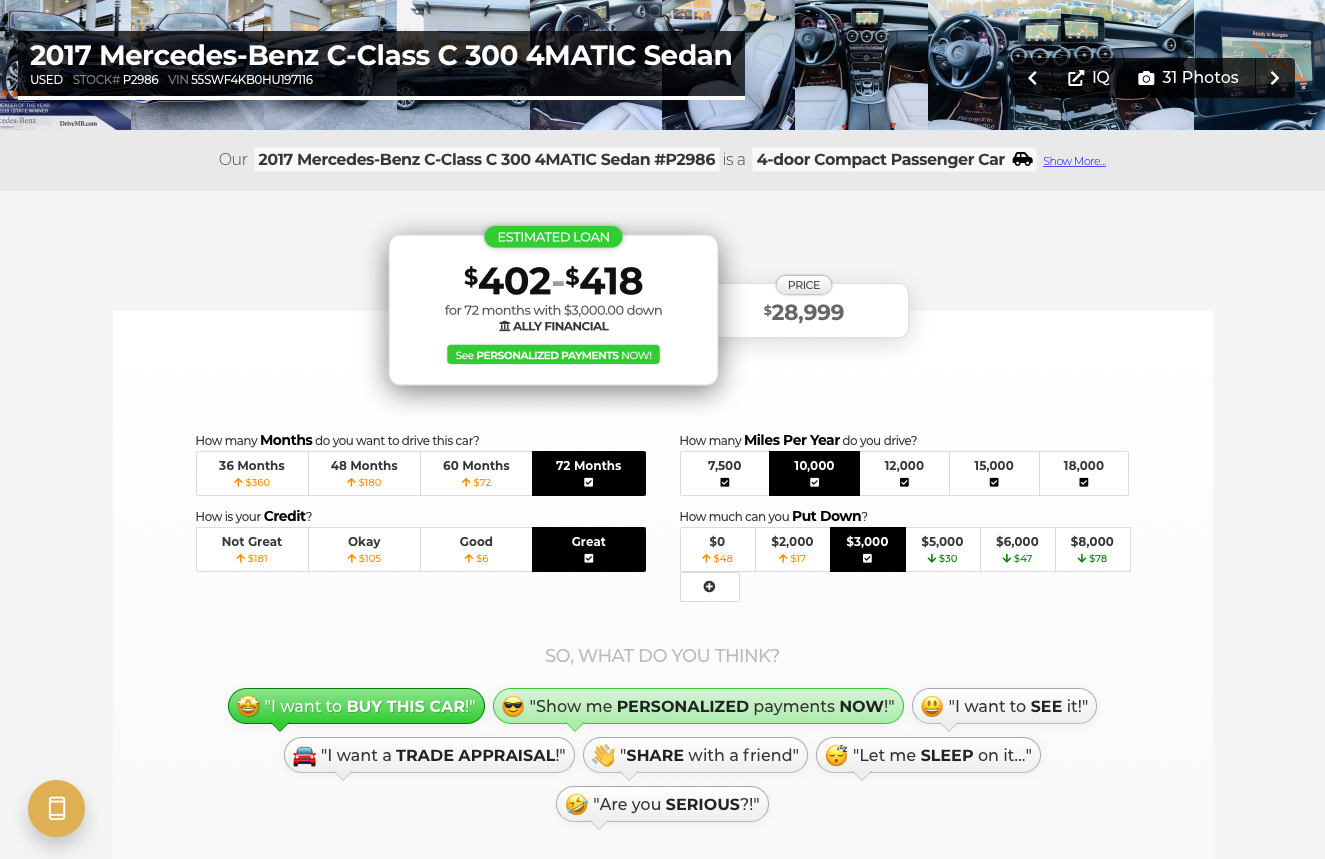 There is only one thing left to do