SALESiQ is Digital Conquesting
We crunch payments on all your cars every night to come up with approximately 500 financial paths for each vehicle. Then we integrate those payments into your sales assets to captivate shoppers and capture their intent. Your team learns how to quickly close profitable deals.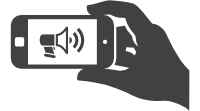 Marketing
Captivate customers with real payments they will believe. People are compelled to click on honest ads. When they do they'll see the actual offer on that car.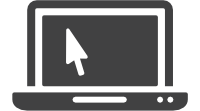 Website
Inject accurate payments on every car you stock with incentives applied correctly so the desk can repeat that payment when the customer walks in.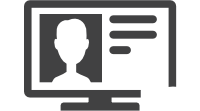 CRM
Automate lead response for consistent customer engagement.  Then capture their buying motivations to confidently call for the appointment.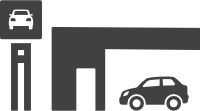 Showroom
When you present the same payment on your first pass that they saw in your digital marketing, on your website, and in your emails they don't negotiate as hard… or at all.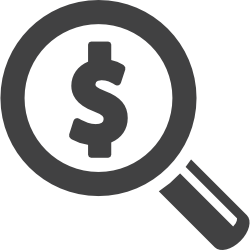 After Sale
Bring customers back as they see equity in their loan or are approaching the end of their lease.
Help them keep their car in warranty and offer used cars too.
Service
 Automate mining into your service drive.  Get your customers to raise their hands instead of sending your people after them.  Acquire more trades while supply is short.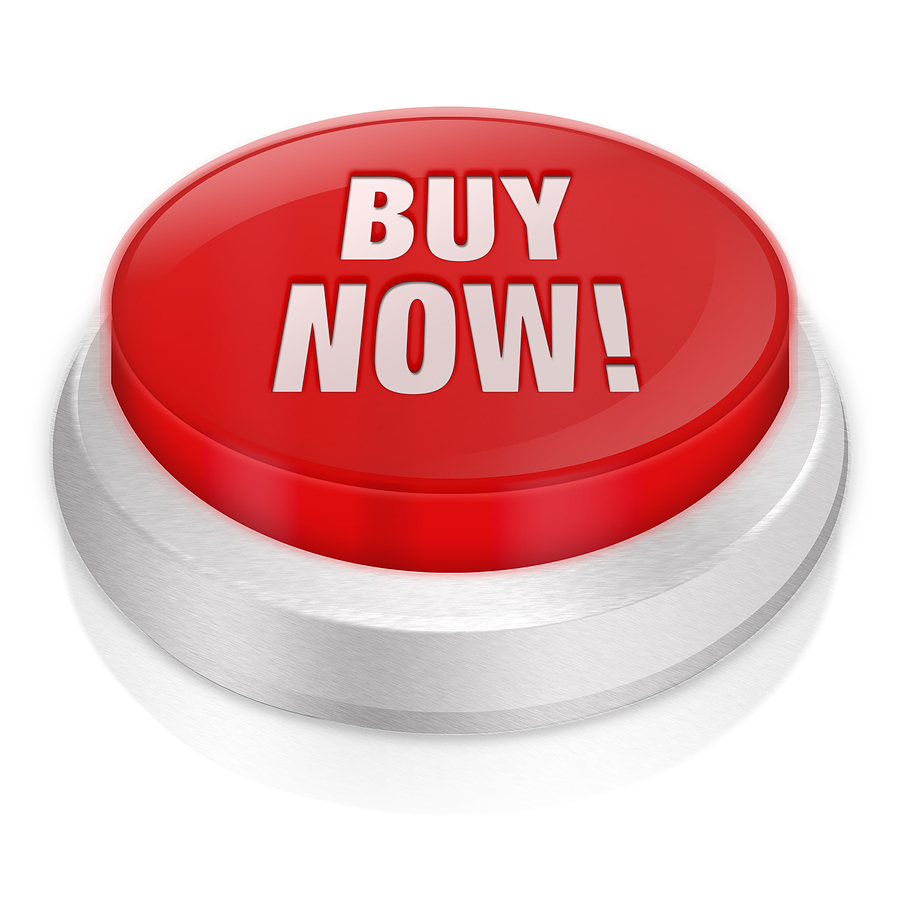 Digital
Retailing

Paperworking

In 2020, we were told to put a BUY NOW button on the website.  Customers were ready to buy online with a digital retail paperwork tool and we only needed to sit back and wait for the deals.  Um… yeah.
Buy now buttons are scary when you're not ready to buy.
Customers need to be nurtured from an online shopper to an in-store buyer.  Without a conversation with a sales person, most customers will not go through the car purchase process on their own.  They will go through a digital process with the guidance of a dealership representative.  This is exactly how Vroom and Carvana do it.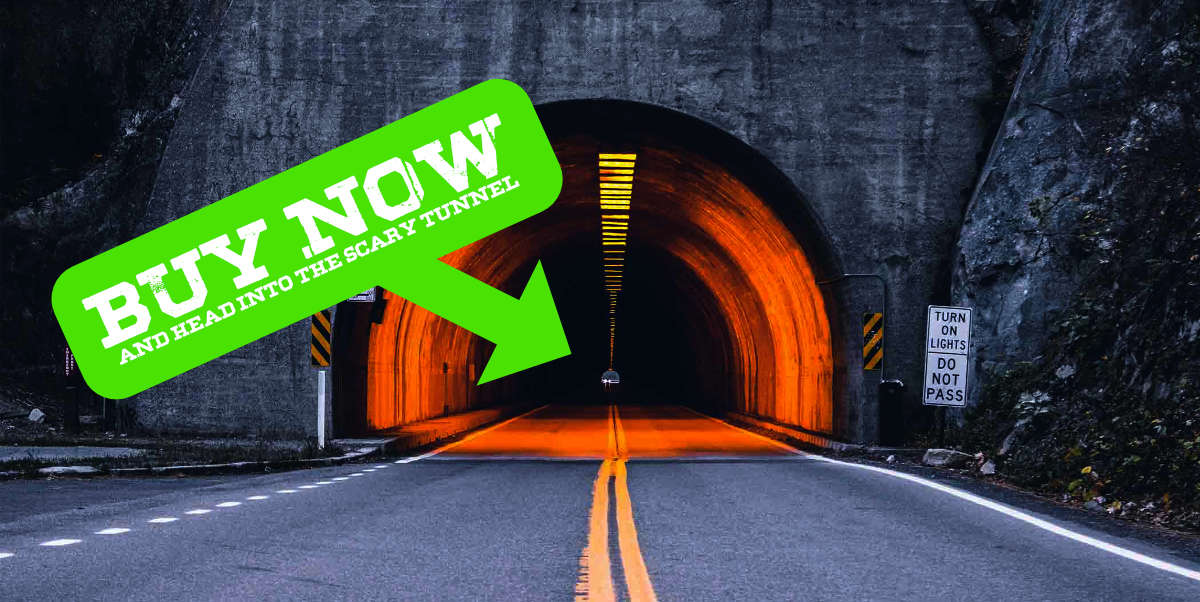 This is FRIKIN amazing,
I'm ready to see it!
Not so fast,
I need more
Keep scolling ⬇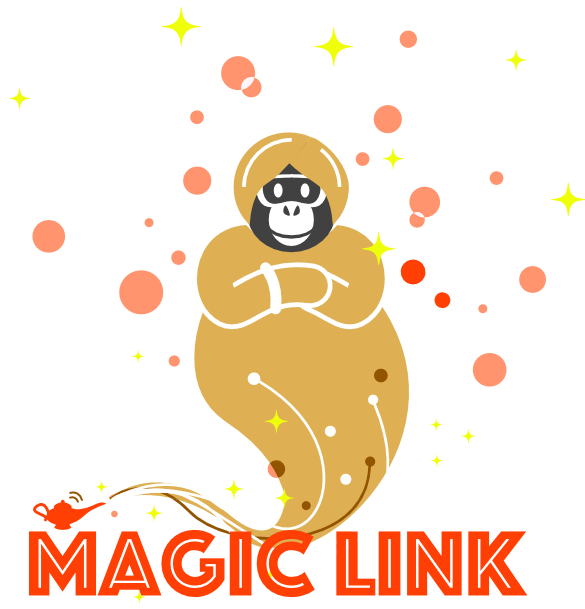 Magic Link integrations
are automagically firing from these CRMs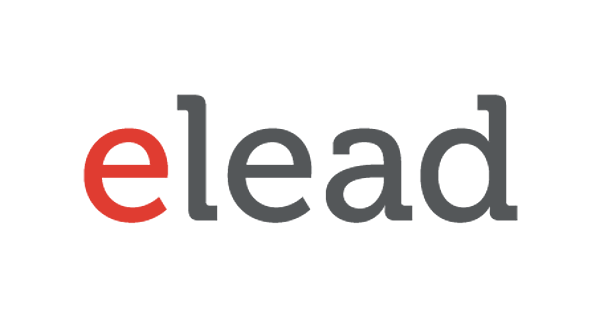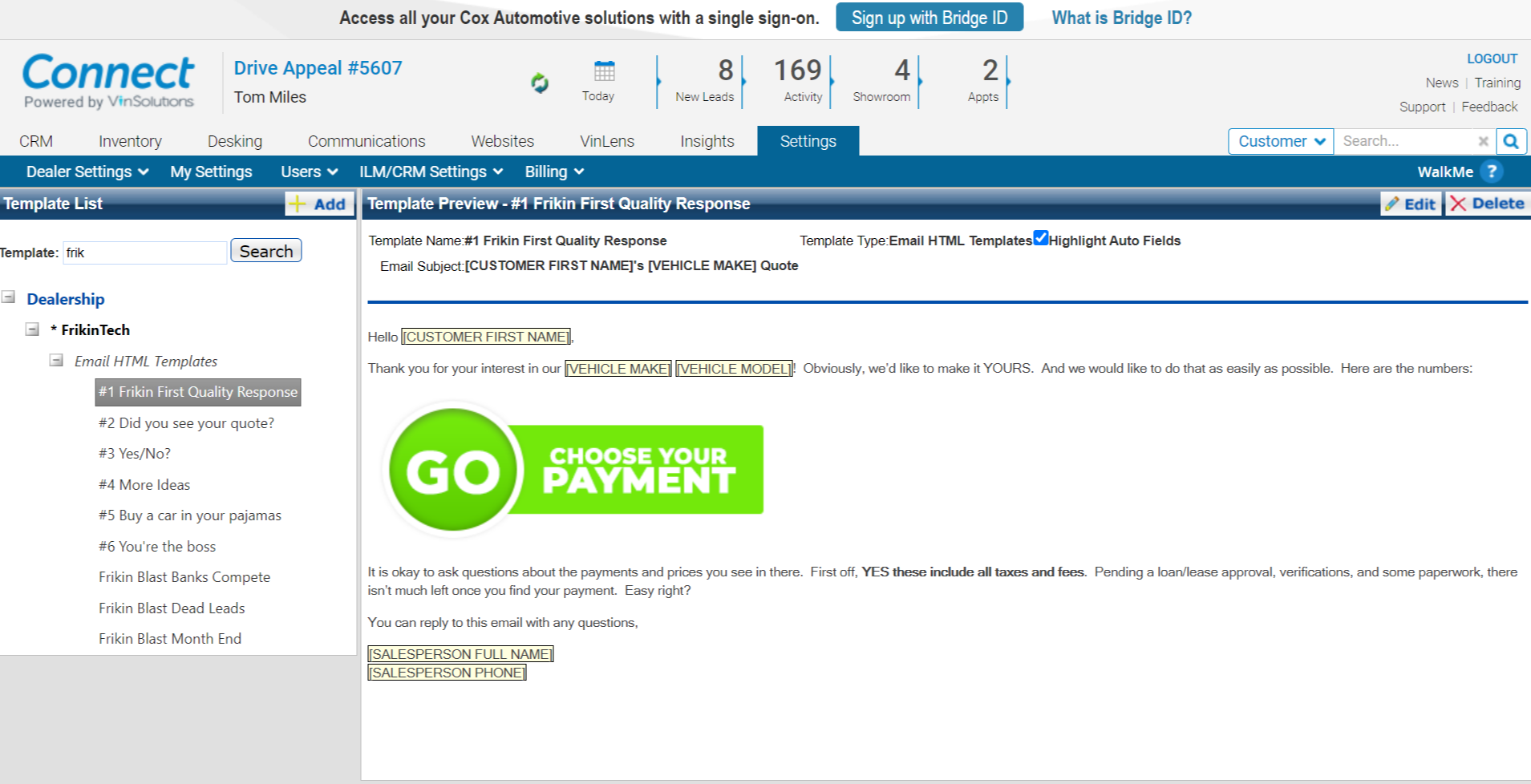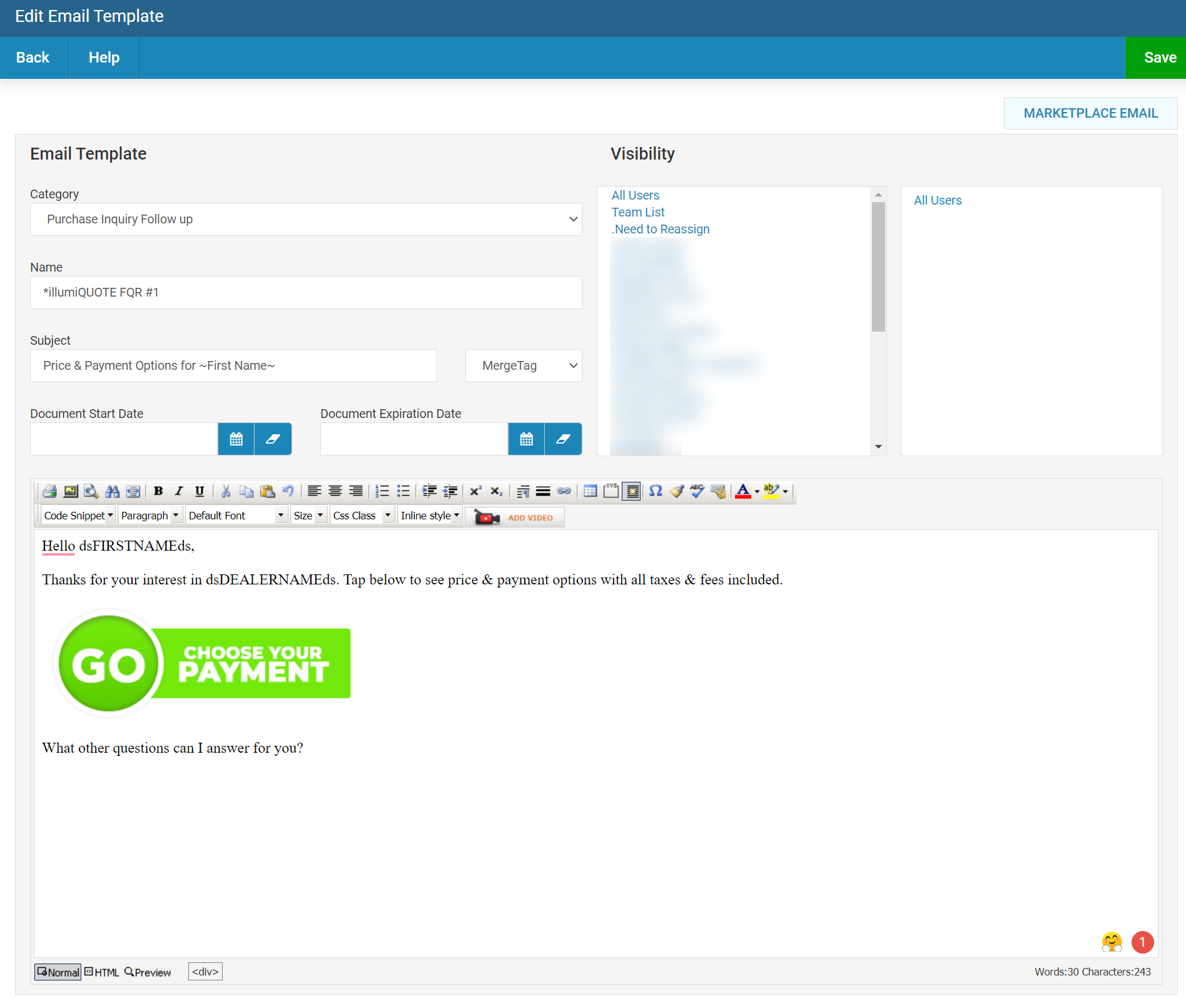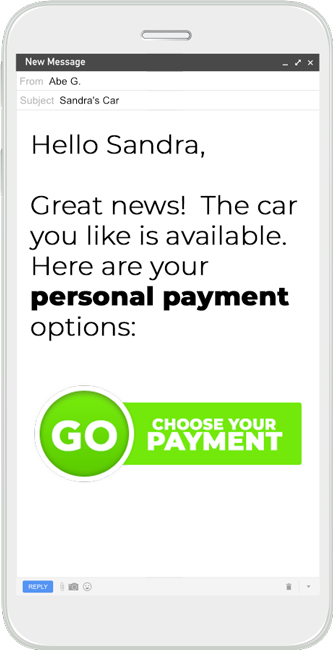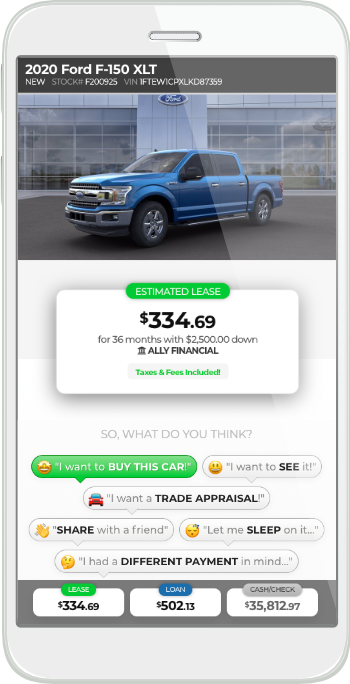 The big
Green Go Button
ignites a world customers have never experienced before.  It is a place that answers the most complex of their car-buying questions.

It works exactly like a car deal…
Present the numbers, shut up ? and wait for their reaction.
Once you know their reaction you know where to go next ?
AGENCYiQ
included with SALESiQ
Saturate all your Marketing Channels with more magic
It all integrates into your digital marketing, website, and CRM to inject accurate payments everywhere your customers are.
Google Adwords
Ensure the click by including real payments in your Paid Search ads.  Then land them on that exact payment!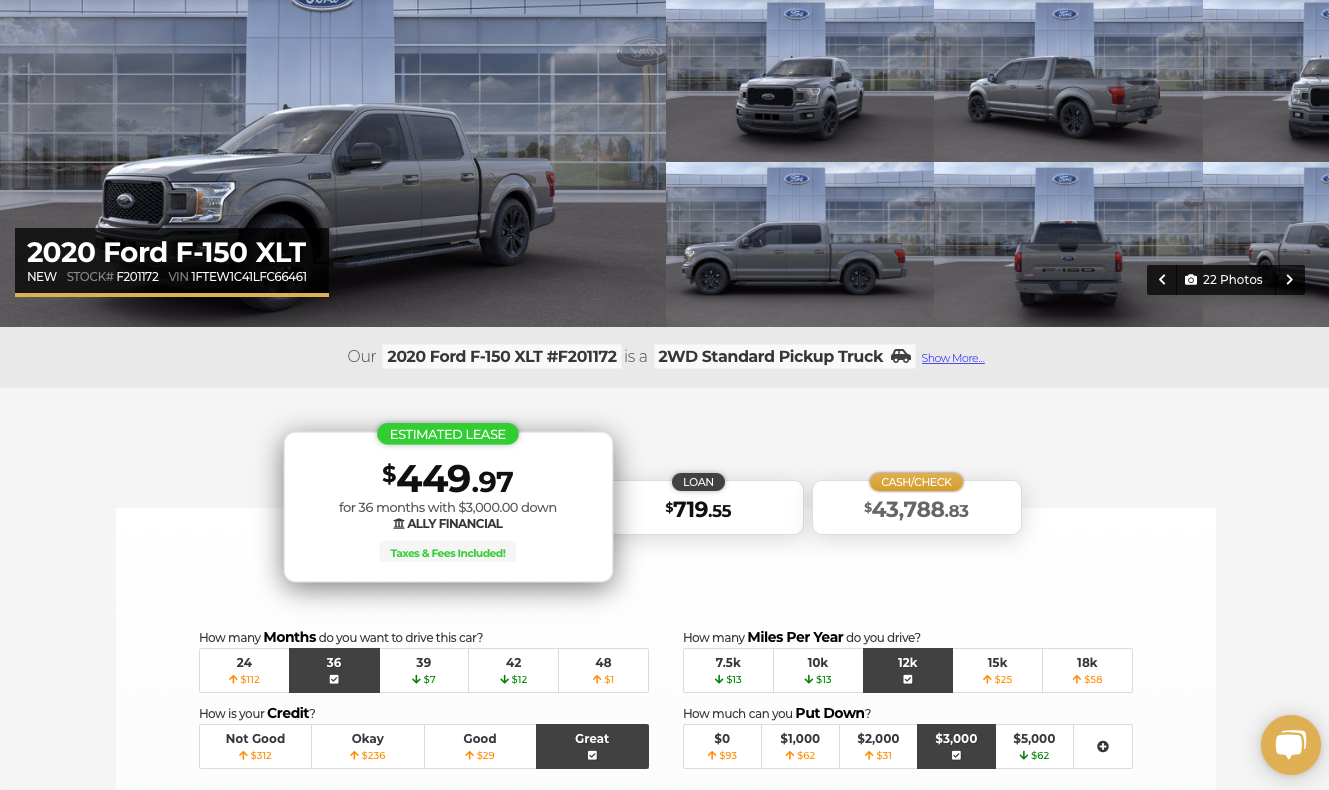 Facebook
When people see true payments they stop arguing about politics. The photos of their last meal disappear and they are compelled to tap on your ad.
And you can automate payments into AIA too.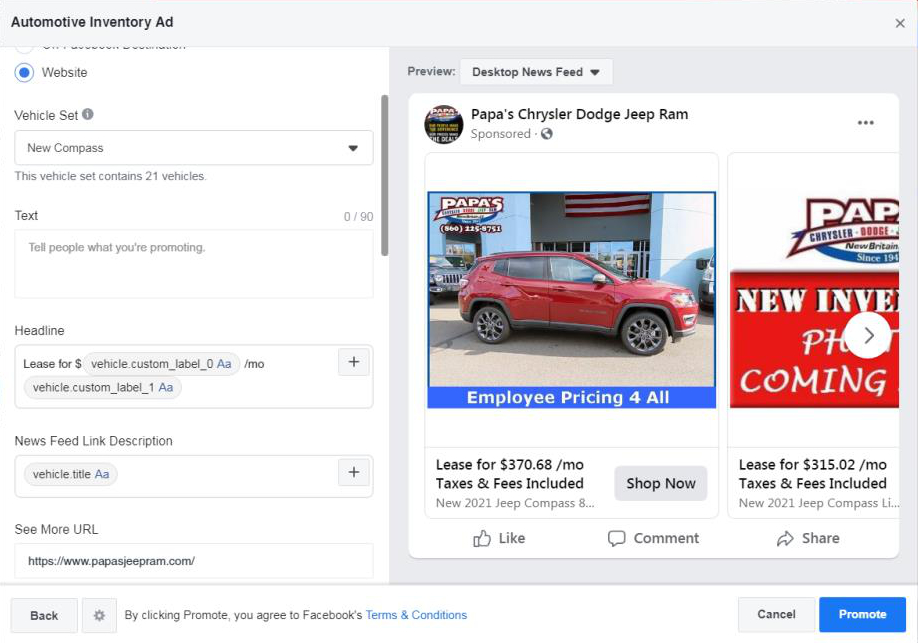 Other places to put
the Magic Link
The goal is to make
 Cherry Leads
Target customers that are going to buy this month and know exactly how to sell them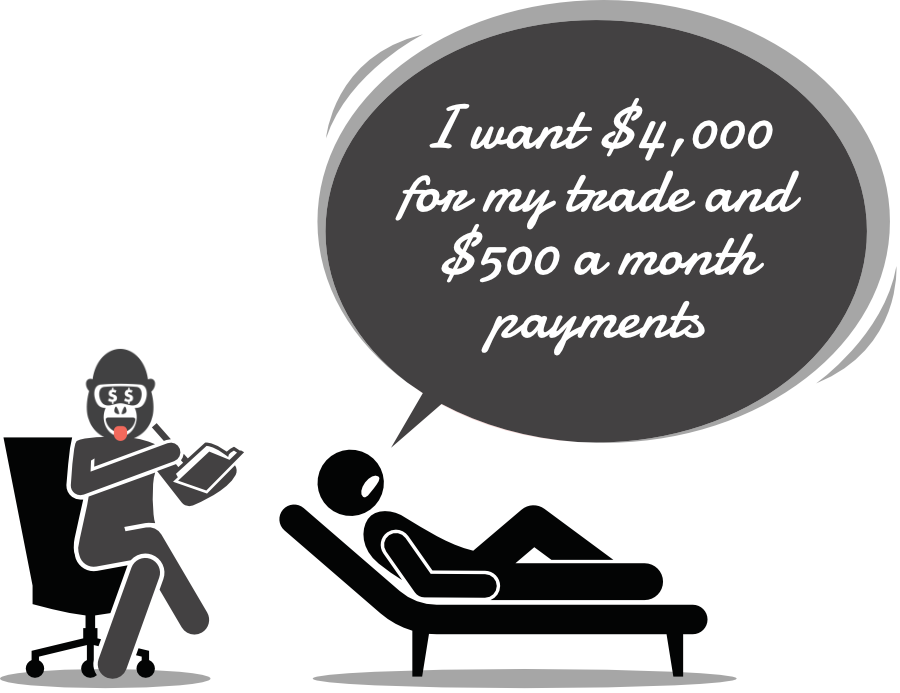 And get Cherry Leads in your CRM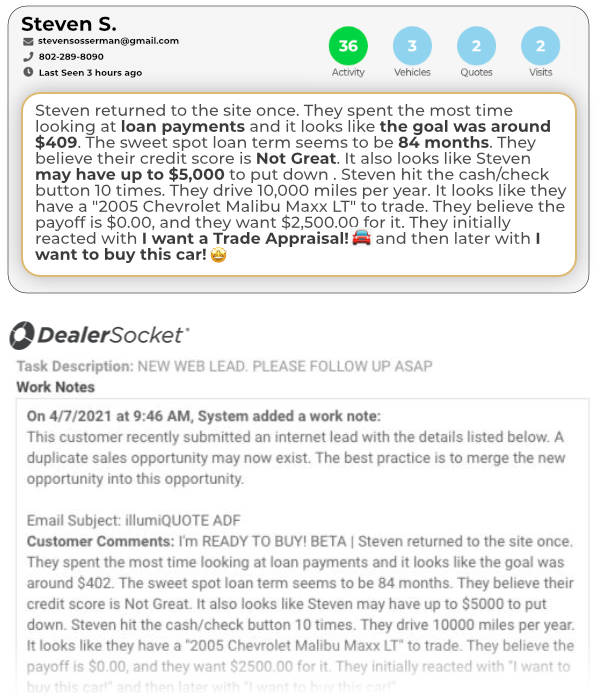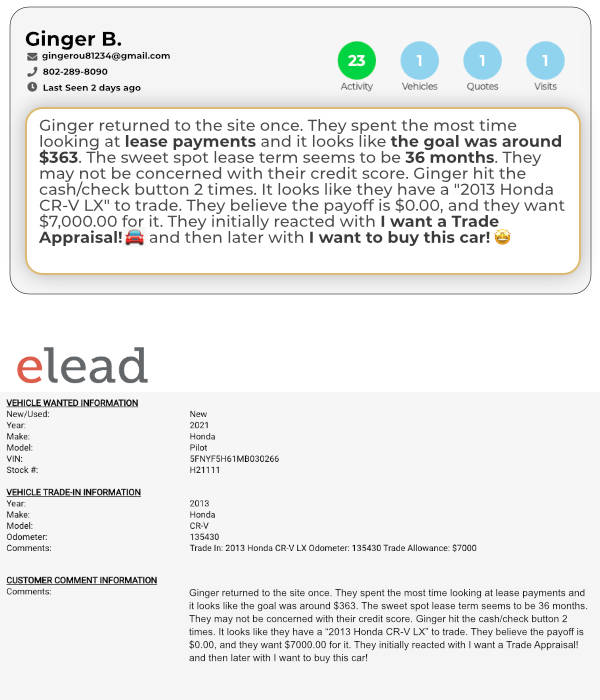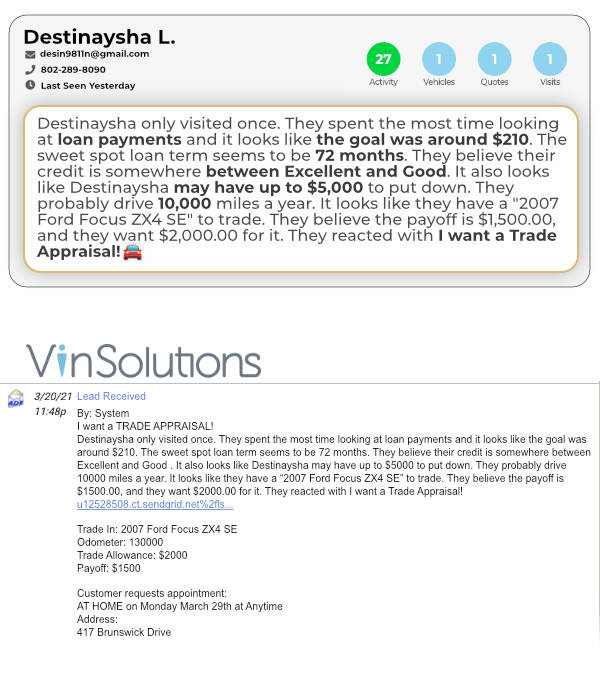 Takes SALESiQ to the next level with these additions