Mine the Dealership Service Drive
Consistent and automated solution for car dealers who want to mine their service drive for 1st party leads to sell cars to.  SERVICEiQ uses text messages, email, and mail to convert service customers into sales customers.
1. Repair Order closes in your DMS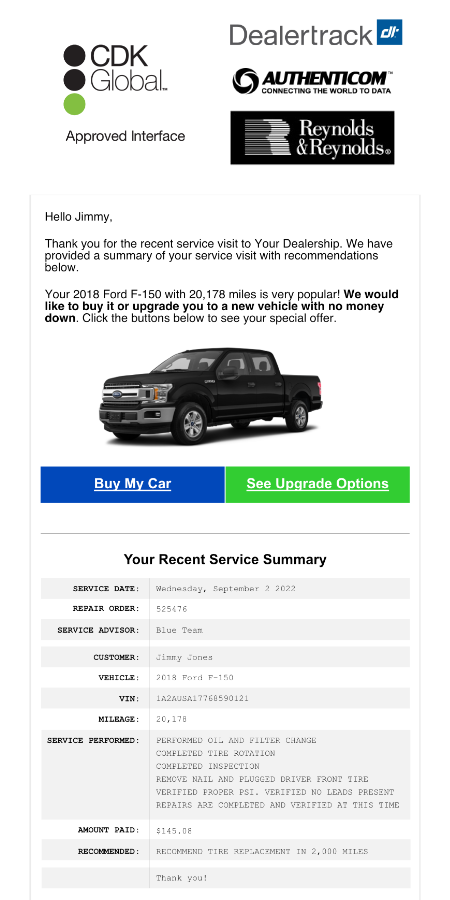 2.
Real-time

offer by text, email, & mail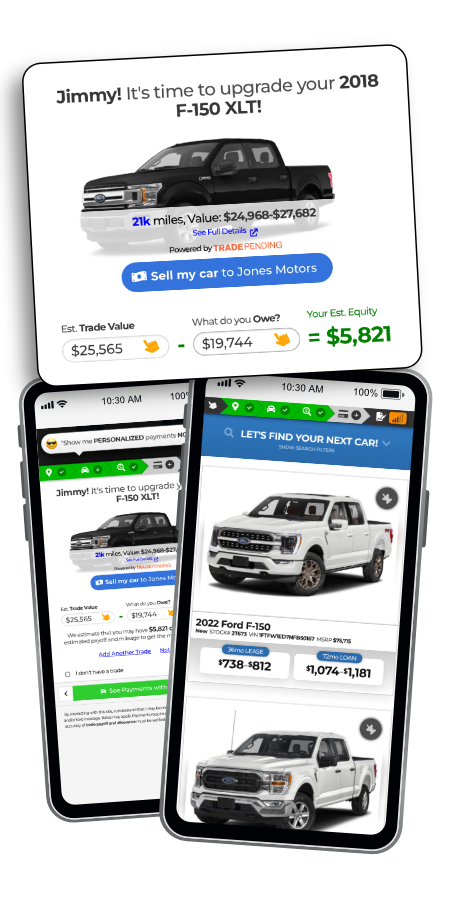 3. Leads 
automatically

delivered to your CRM

Jimmy was recently in service and just viewed the SERVICEiQ trade amount and estimated equity offer. Jimmy visited twice.
They spent the most time looking at lease payments, and it looks like the goal was around $644. The sweet spot lease term seems to be 42 months. They believe their credit score is Good.
It looks like they qualify for a "Military" incentive. They also qualify for a "Brand Loyalty" incentive.
They might not be sure what downpayment makes sense to them as they played with down payments up to $3,000. They probably drive 10,000 miles a year.
It looks like they have a 2018 Ford F-150 XLT to trade. They believe the payoff is $24,602, and they want $25,565 for it. They reacted with I want a Trade Appraisal! ?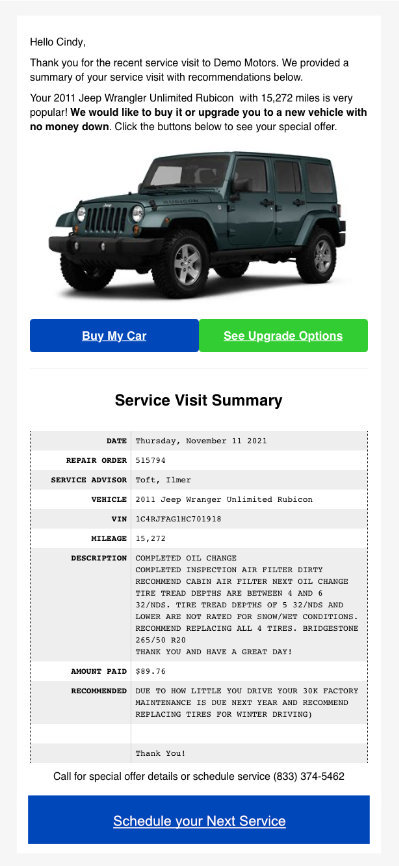 Communicate with your customers the way you want
3x
higher open rate with our emails.
1 out of every 4 opens is a lead!
2X
higher click-through rates with email over CRM automation
Texting unlocks more leads
Real-time
texting brings IMMEDIATE engagement and results
Tracking
when they engage, your CRM is updated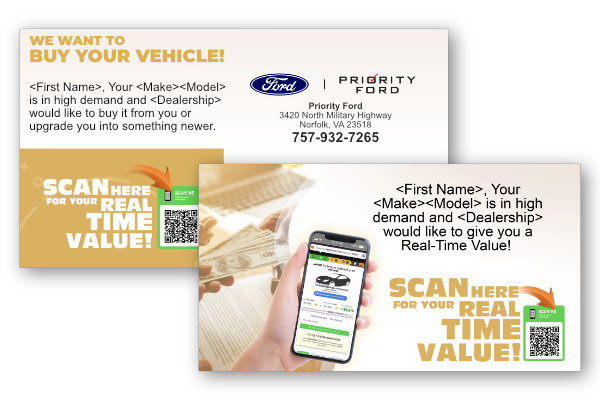 Mail drives consistency
Impression
large postcards are impossible to ignore
QR Coded
track customers scanning the postcard and playing with your live offer online
63%
Email open rate with service customers with a 12% click-through rate
8x
Increase in Engagement over automated email and text marketing
3x
Faster Turn Rate on cars are sourced from SERVICEiQ
69
Avg. NEW LEAD volume per month
They just did service in your dealership, and now you're telling them you want their car.  Duh!  Of course it works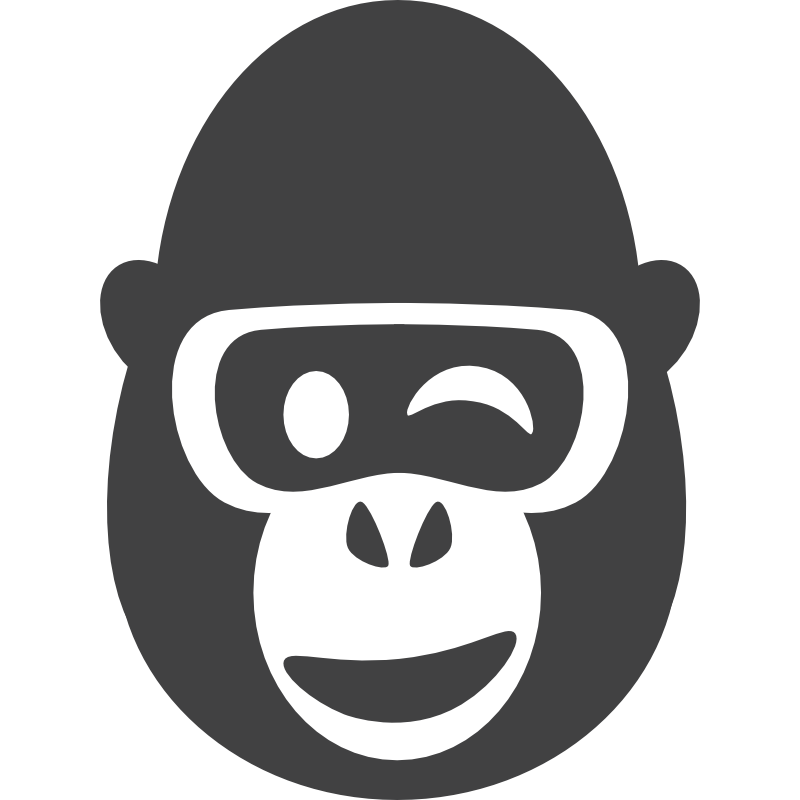 Pick your time to get more leads with automation and less work!