Email Blast ?
Also known as the ultimate Spam library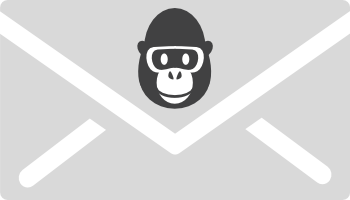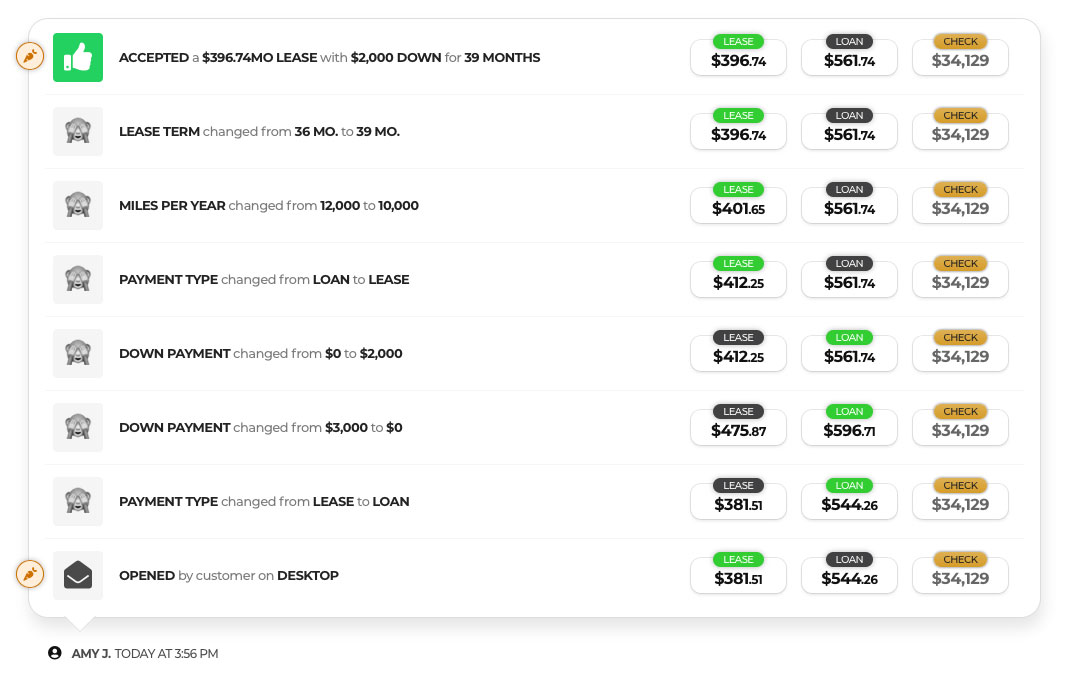 illumiQUOTE dealers can see when a customer opens things and what they click on.  Instead of waiting for someone to respond to your email, get proactive with them by calling when they open your email!
You'll also see everything they click on.
Dead Leads
Bring them back to life.  Make Zombies.
SUBJECT: [CUSTOMER FIRST NAME]'s [MAKE] Quote
Hi [CUSTOMER FIRST NAME],
We understand your car buying decision is a big one. It takes time to gather all the information. Are you still in the market for the [YEAR] [MAKE] [MODEL]?
Did you know most people do not buy the car they originally set out to purchase? Sometimes another idea makes more sense, and it's our job to explore those ideas with you.
Here are some other ideas that include Payments, Taxes, and Fees.
Banks Compete
Everyone loves taking advantage of banks
SUBJECT:  Banks want you [CUSTOMER FIRST NAME]
Hi [CUSTOMER FIRST NAME],
I bet you didn't know you can see car payments change daily here: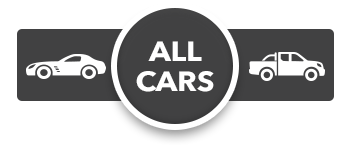 I have seen some payments drop over $50 over a month just on the changes to rates alone.  All banks are competing for your business.
Do you see a car in there that you want to track payment changes?
Trade up
Upgrade Yourself!  For past sales customers who have been in their car for a few years.
SUBJECT:  [CUSTOMER FIRST NAME], guess what the market is like on your car?
It has been a while [CUSTOMER FIRST NAME],
And I wanted to share a quick way for you to see what the market looks like for your current vehicle.

You don't need your VIN or license plate for this – it is super simple!
Need your car
When you're low on a particular model and have a few customers driving them in your database
SUBJECT:  Low on [MAKE] [MODEL]
It does not happen often, but we really NEED your [MODEL].  They are hard to get at the auction right now, so take advantage of this crazy market condition.
Get a sense of what an upgrade will look like for you: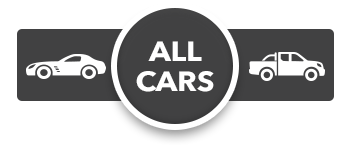 And let me know if you are interested so I can get you the elevated trade value on your [MODEL].
New [MODEL] here
When the new model year cars are rolling off the truck
SUBJECT:  [YEAR] [MODEL]s are here
[INSERT PHOTO OF MODEL]
We are so excited to see the new [MODEL]s rolling off the truck.  And we already have lending options on them.

Yes, we can setup a test drive.  When would you like to do that?
Lease Portfolio
When it is time to hit the people coming off lease
SUBJECT:  Your [MAKE] lease is almost done
We are excited to work with you again, [CUSTOMER FIRST NAME]!
Your current [MODEL] can be turned-in at our store.  Sometimes it makes sense to trade it when the market conditions are in your favor and we can look at that too.
In the meantime, take a look at our current inventory to see what strikes your fancy:
Can we begin your lease-end process this week?
Month End
Sales managers are ready to pay attention to what the internet department can bring – let's do this!
SUBJECT:  [MAKE] deal time
The boss never makes it easy on us.  You've got one of those right?  A boss.
It is month-end time when we are only a few cars short of the stretch goal the boss just gave us.  It is time to get a deal.  Take a look at those here: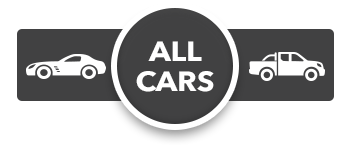 Are you trading a car?  I can help get your elevated trade price right now!