Partners & Integrations
in alphbetical order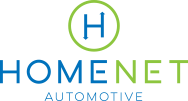 DataOne brings those extra inventory items to make things pop in illumiQUOTE.
Inventory can be fed from most inventory systems to illumiQUOTE through Cox Automotive's HomeNet feed.
Market Scan makes calculations on payments through the combination of taxes, incentives, and years of experience.
TradePending provides consumers a unique way to value their trade and superlative information on vehicles they can buy. 
CRMs we have automated quotes in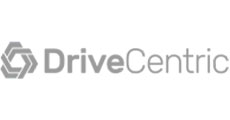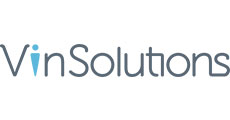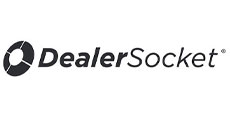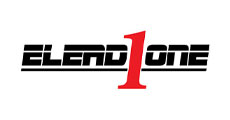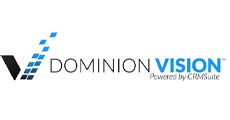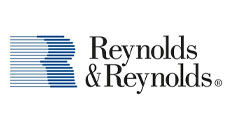 A few of the websites you can drop illumiQUOTE into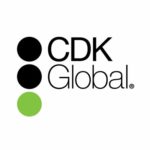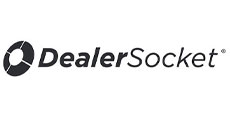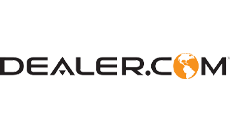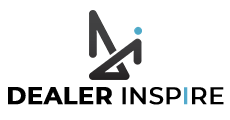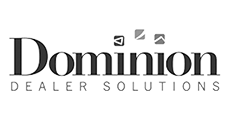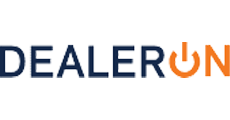 Grab some templates on us
Even if you don't use illumiQUOTE we still want to see your lead response game improve!
See illumiQUOTE yourself
Let us take you for a spin through the customer experience and then we'll show you how cool it is to be a dealer!