Partners & Integrations
in alphbetical order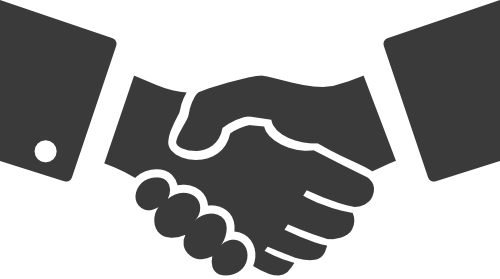 Intelligence & Data Partners


Market Scan makes calculations on payments through the combination of taxes, incentives, and years of experience.  Quotes from SALESiQ flow directly into mDesking.
TradePending provides consumers a unique way to value their trade and superlative information on vehicles they can buy.  
Digital Marketing & Response


Digital Marketing in social, search, display, video that is based on real payments with tracking and engagement of the shopper in SALESiQ.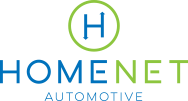 DataOne brings those extra inventory items to make things pop in illumiQUOTE.
Inventory can be fed from most inventory systems to illumiQUOTE through Cox Automotive's HomeNet feed.


Help customers save money on their insurance, verify their insurance, and discover more ways to make your cars affordable to them.
Utilize the Uber and Lyft networks to deliver a car to a customer's home for sales or service.  Or offer a new way for a customer's trade to be appraised.
CRMs we have automated quotes in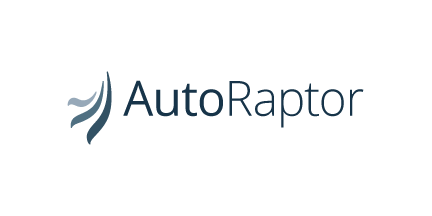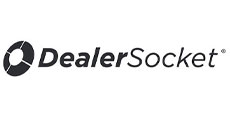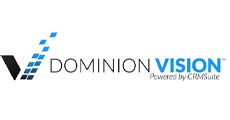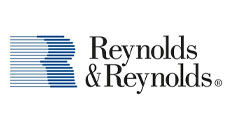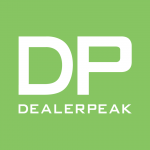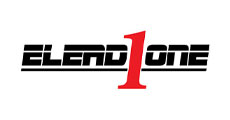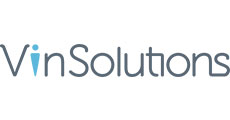 A few of the websites you can drop illumiQUOTE into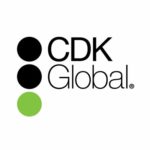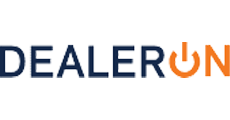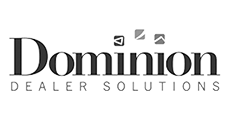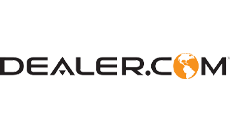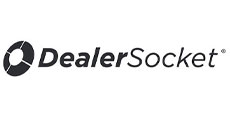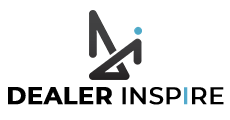 See it now
Try SALESiQ yourself.  The D-tag is already on the back of the car and no driver's license is needed.  Freedom!
Advanced tour
See the advanced functionality with the guidance of our professional sales team.  There is so much more to see.