Get more leads with FRIKINtech
Start your Free trial.
Get More Leads
Automated engagement on your website, in your CRM, for your sold customers, and into your service drive for maximum ease with your sales team
If you've been following me for some time, then you know that one of the advantages we provide dealers across the country is our partnership with vendors that we have thoroughly vetted and can guarantee will add benefits to their dealership's operation. We pride ourselves on finding solutions that we know ACTUALLY work.
I met the folks from FRIKINtech about a year and a half ago at a digital dealer in Las Vegas, and I was offered a free trial to test out their solution with some of the stores I work with. Sadly, it took me over a year to take them up on their offer, and I wish I wouldn't have waited so long! This product is FRIKIN awesome.

Loan and Lease Payments for Used & New Cars with Incentives stacked right, equity applied, and accurate taxes/fees for all states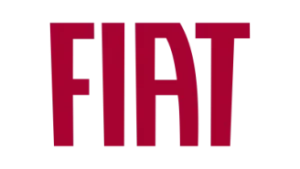 "The partnership with FRIKINtech has been nothing but remarkable"
"FRIKINtech moves fast to modify the product to help dealers move forward in changing markets"
"Without engagement you can't sell a car and FRIKINtech delivers engagement in spades"
"FRIKINtech builds the sexiest stuff"