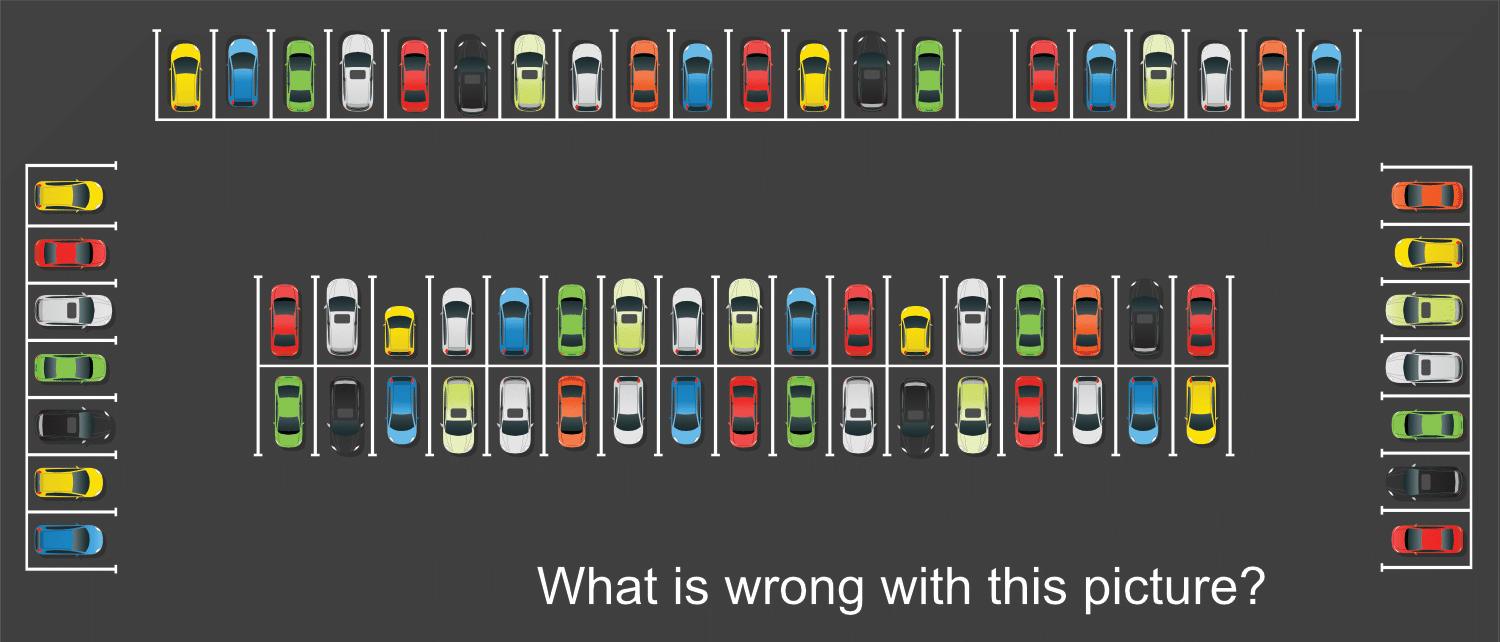 There is a specific way to answer the above question.  If you say it wrong you probably aren't a car dealer.
People who know the answer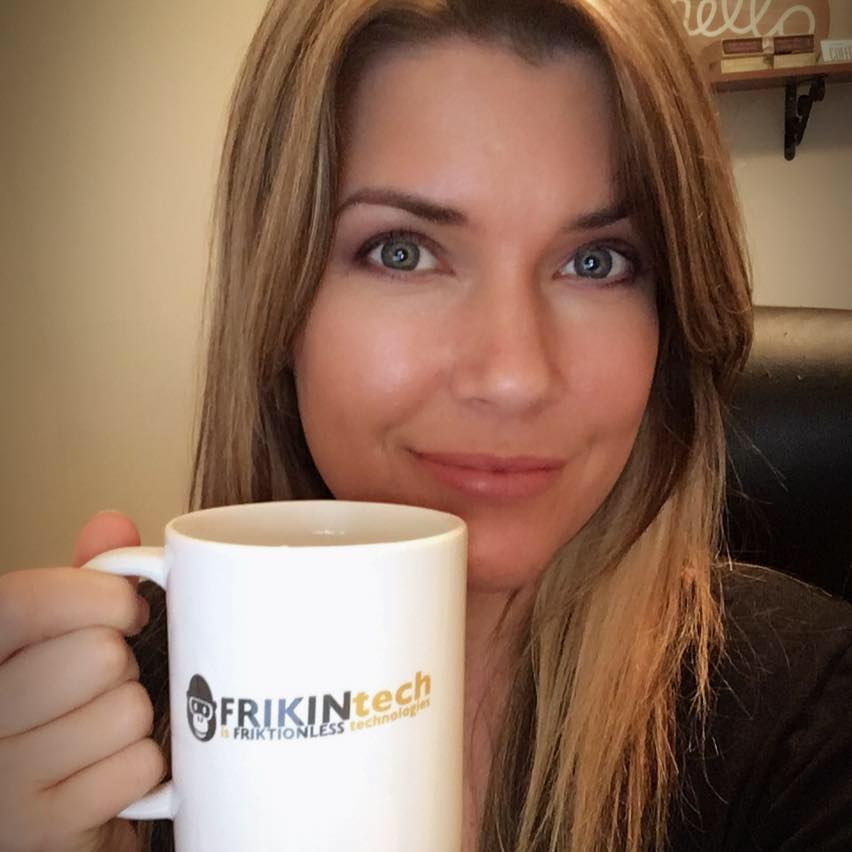 Christine Plunkett
National Sales Director
The dealership Christine started at had a full time lawyer in the showroom.  To say they took advantage of people wouldn't be doing them enough justice.
She handled everything from DXs to the Internet leads from 2002 till she met Alex Snyder in 2006.
Little did she know how much her life would change that day.
At the Checkered Flag Automotive Group business was done professionaly.  The dealerships were founded on the idea that if you take care of the staff, they'll take care of the customers, and the customers will take care of the business. It was a far cry different than the store she started at!
Christine was Alex's right hand and replaced him as the Director of eMarketing.  She grew the digital marketing, BDC, and established a social media dominance in the marketplace. 
When motherhood called she wanted to be closer to her children and helped grow Dealer Authority with Tyson Madlinger.
And then Alex came calling again…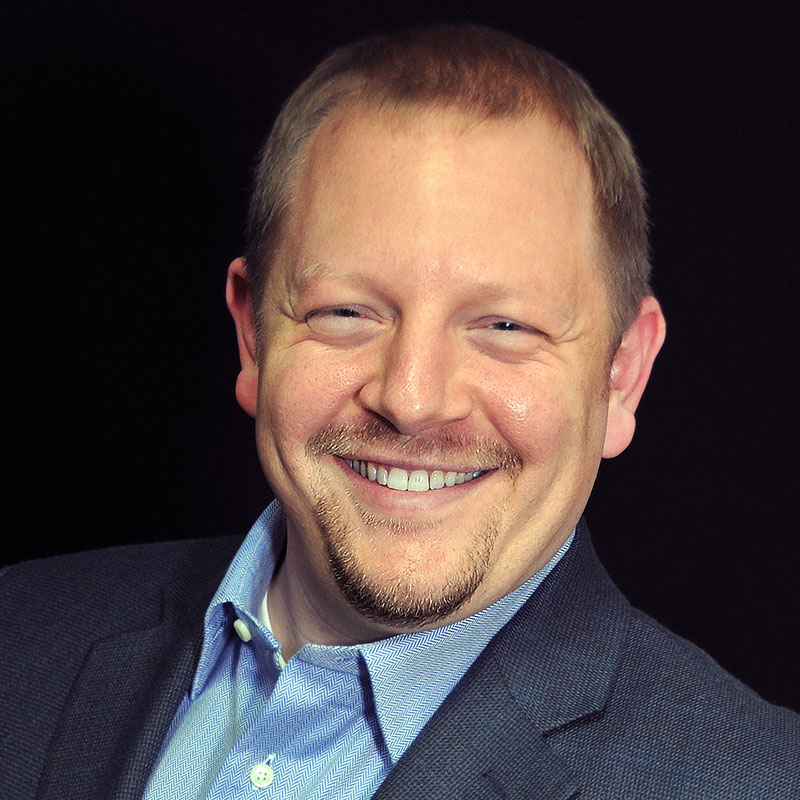 Alex Snyder
CEO of FRIKINtech & President of DealerRefresh
In the fifth grade a mischievous Alex scratched his name in a desk.  The principal thought the best punishment was to pay for it.  A whooping $93 in 1989!
Every Saturday, his grandfather took him into the family's BMW store to wash cars until that desk was paid for.  But that wasn't enough for Alex as he discovered he liked money.  That began a path onto the grounds crew for the entire Checkered Flag Auto Group that eventually landed him as the eCommerce Director.
During a Digital Dealer in 2010, Alex bumped into Dean Evans who said "for all the business you've given us at Dealer.com I owe you a steak dinner."  Jokingly, Alex responded "just hire me."  Before the weekend was up, Alex was talking to Rick Gibbs about helping Dealer.com build a CRM.
By 2014 the Dealer.com CRM was the fastest growing CRM the car business had ever seen.  Later that year Dealertrack acquired the company and Alex led integration designs between the two groups.
In 2015 Cox Automotive acquired Dealertrack and Alex headed innovation and design under Chief Product Officer Rick Gibbs until late 2017.
That's when FRIKINtech's roots were established.