100% Reliable
a perfectly presented pencil every time
Automated
technology doesn't take any days off
No Logins
it's your screen, you don't need another one
Close
communication gaps from customer wants & dealership needs
FTC Ready
all the compliance all the time
You pay for a lot of things, aggravation shouldn't be one of them
Guardrails are built to match your unique needs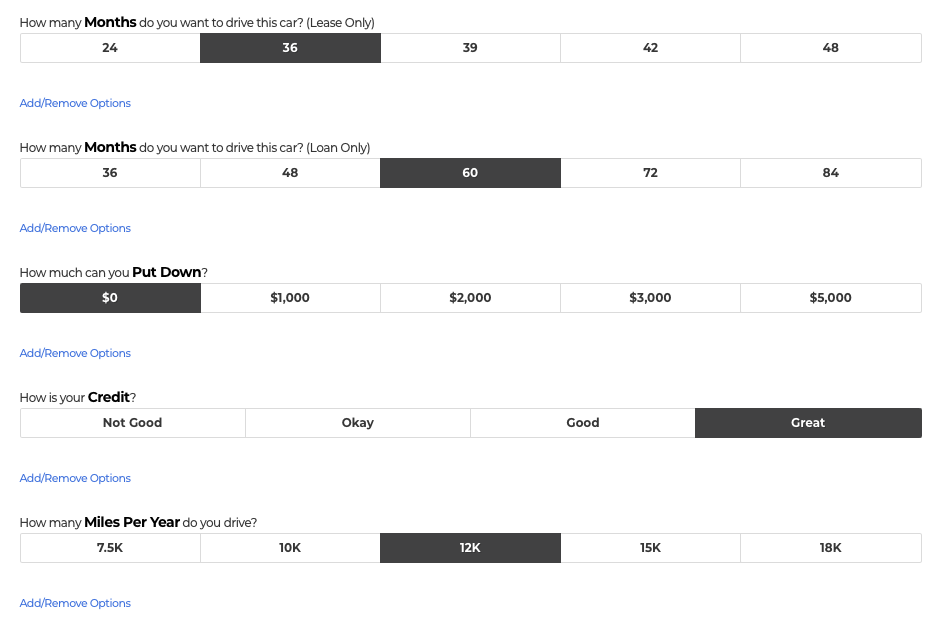 Quote is automated from your CRM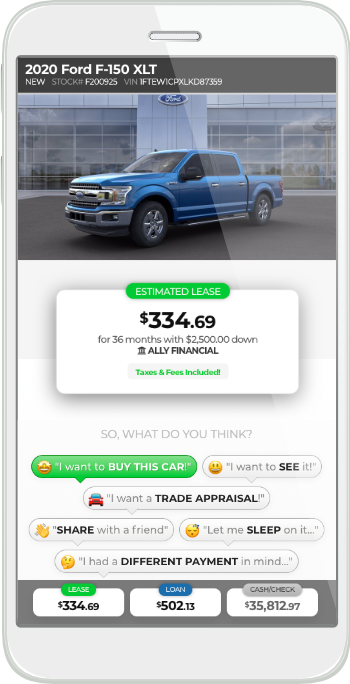 Engagement is automatically updated in your CRM
Jimmy was recently in service and just viewed the SERVICEiQ trade amount and estimated equity offer. Jimmy visited twice.
They spent the most time looking at lease payments, and it looks like the goal was around $644. The sweet spot lease term seems to be 42 months. They believe their credit score is Good.
It looks like they qualify for a "Military" incentive. They also qualify for a "Brand Loyalty" incentive.
They might not be sure what downpayment makes sense to them as they played with down payments up to $3,000. They probably drive 10,000 miles a year.
It looks like they have a 2018 Ford F-150 XLT to trade. They believe the payoff is $24,602, and they want $25,565 for it. They reacted with I want a Trade Appraisal! 🚘
Sold yet?  Here's my first pass at a demo.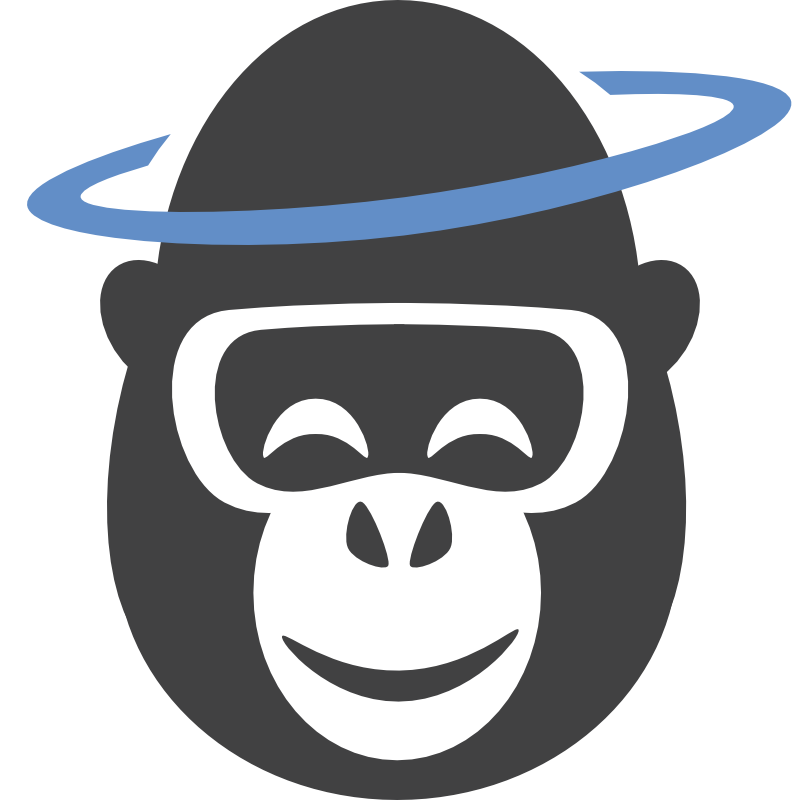 FTC Compliance
Payments Shown to exact lending programs
Lease and Loan comparison side by side
Total financed
etc
etc
etc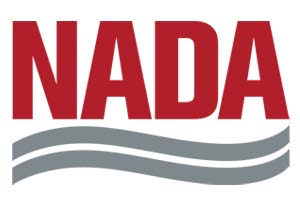 NADA reached out as an industry-leading technology impacted by the 2022 FTC rules regarding payment presentations.  Both organizations believe the more things change, the more the customer stays the same, but we must ensure dealers remain compliant as the government changes.
If you saw this page and did not inquire about the FTC compliance, would you be fired if you didn't find out more?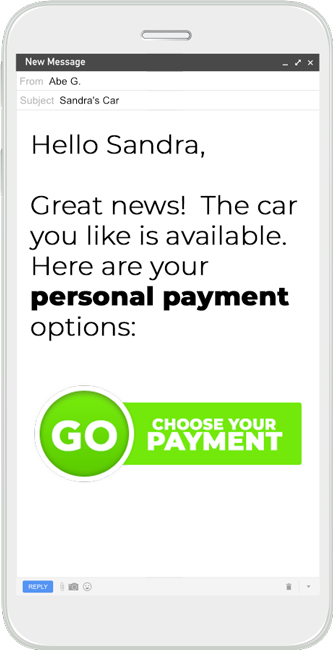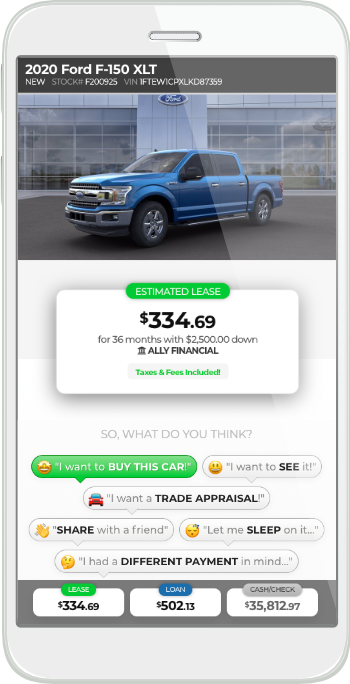 The big
Green Go Button
ignites a world customers have never experienced before.  It is a place that answers the most complex of their car-buying questions.

It works exactly like a car deal…
Present the numbers, shut up ? and wait for their reaction.
Once you know their reaction you know where to go next ?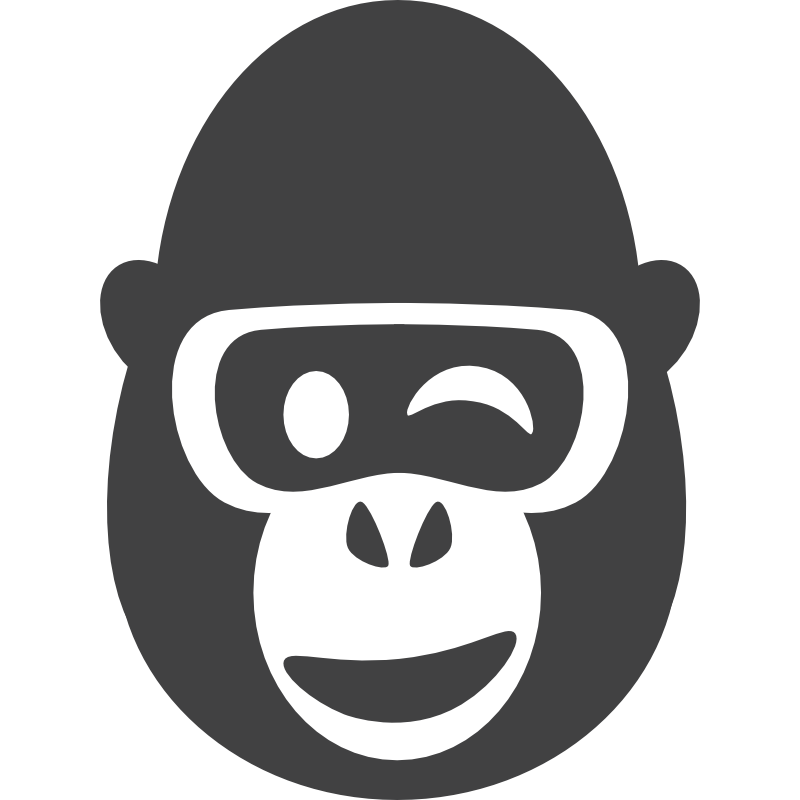 They just did service in your dealership, and now you're telling them you want their car.  Duh!  Of course it works
6x
Reduced Email Unsubscribe Rate over automated CRM email marketing
8x
Increase in Engagement over automated email and text marketing
4x
Increase in Vehicle Acquistions
$16K
Avg. PROFIT per month per store
69
Avg. NEW LEAD volume per month
14x
Avg. ROI dealers are seeing on SERVICEiQ
Car guy math… It is like you giving me one cigarette and I give you fourteen back