SALESiQ is illumiQUOTE
Focus your team on more responsive leads that are ready to buy
100% Reliable
a perfectly presented pencil every time
Automated
technology doesn't take any days off
No Logins
it's your screen, you don't need another one
Convert
multiply the number of leads you can talk to
Close
communication gaps from customer wants & dealership needs
FTC Ready
all the compliance all the time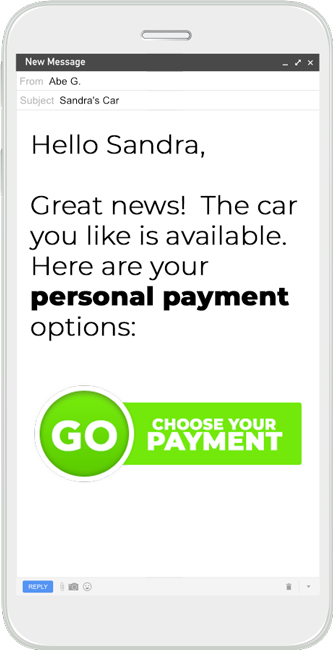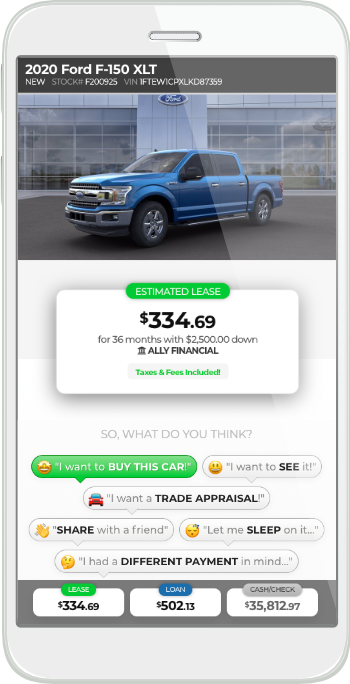 The big
Green Go Button
ignites a world customers have never experienced before.  It is a place that answers the most complex of their car-buying questions.

It works exactly like a car deal…
Present the numbers, shut up, and wait for their reaction.
Once you know their reaction, you know where to go next.
Automated  integrations are firing from these CRMs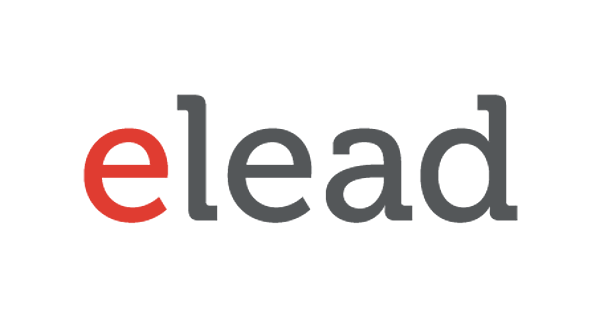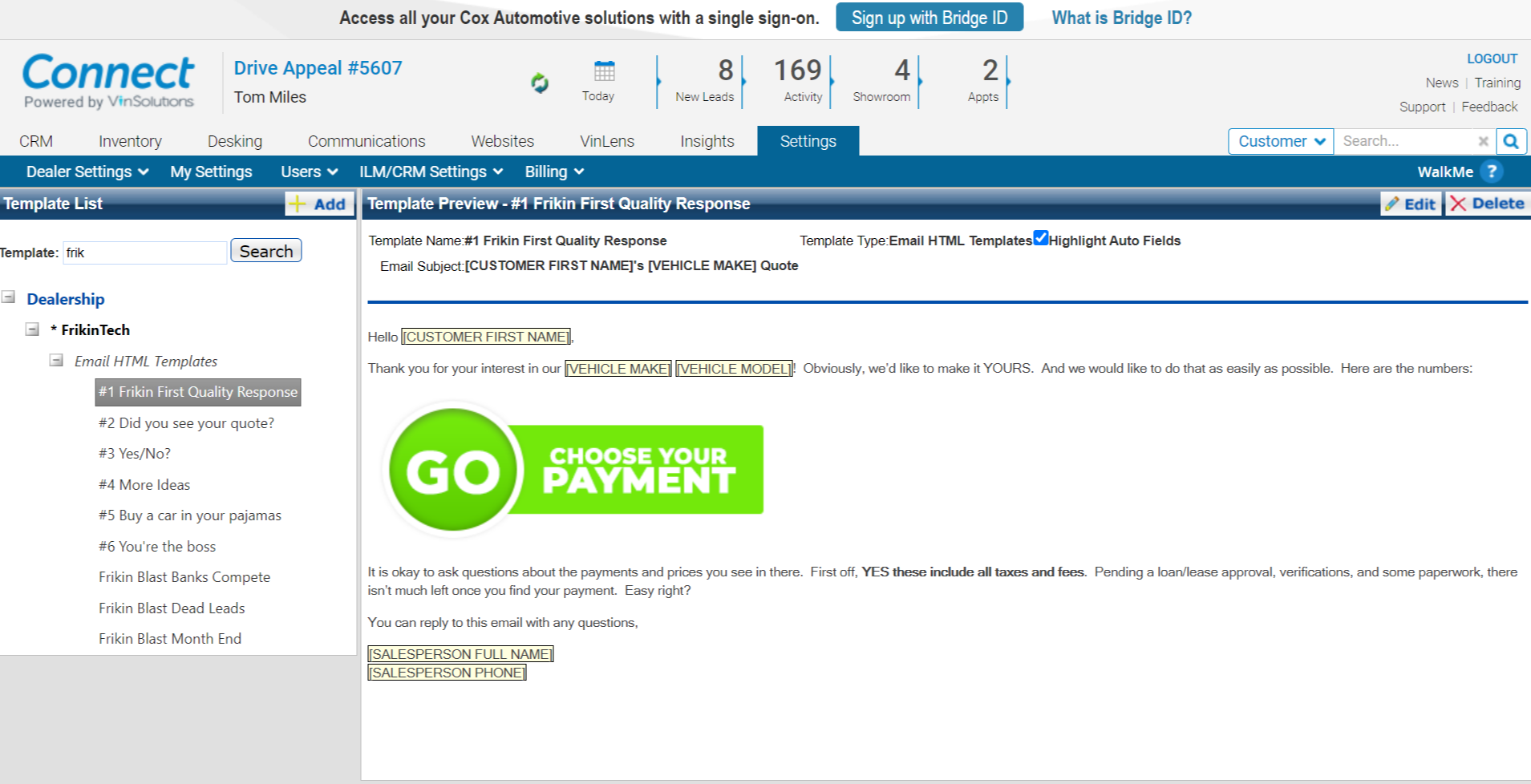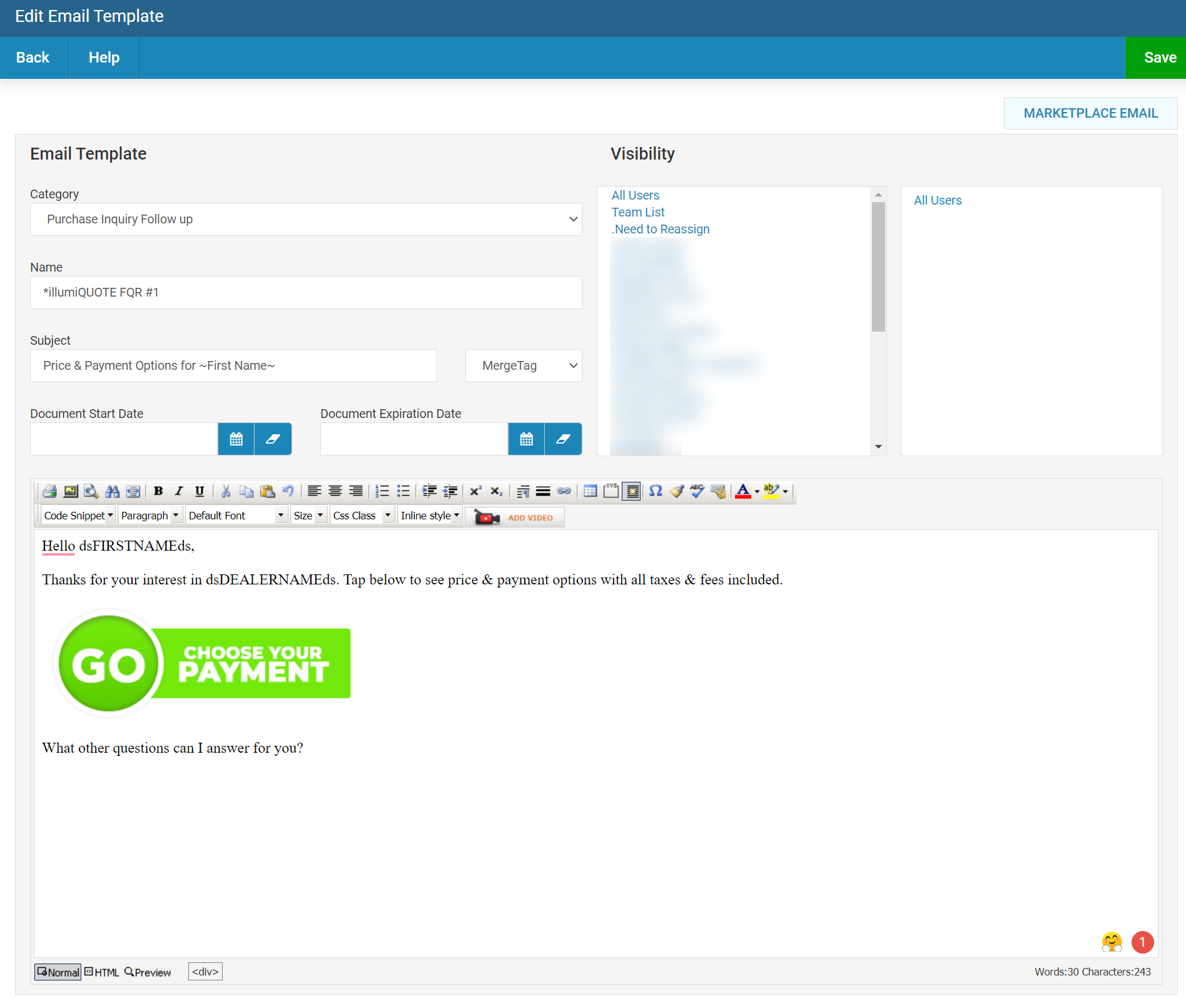 Digital Body Language
When your customer plays, we track everything they do.  Then we translate their buying motivations into your CRM to help your team know where to go next.
When you have digital body language, you have a real customer!

Sandra visited twice. It looks like they are looking at your 2022 VW Jetta with stock number #OU812 and 2022 VW Passat #OU856.
They spent the most time looking at loan payments, and it looks like the goal was around $544. The sweet spot loan term seems to be 72 months. They believe their credit score is Good.
It looks like they qualify for a "Military" incentive.
They might not be sure what downpayment makes sense to them as they played with down payments up to $6,500. They probably drive 15,000 miles a year.
They reacted with "I want to BUY THIS CAR!" 🤩 on #OU812.
Source: FRIKINtech - (SALESiQ)
Stop wasting time on unresponsive leads.  Engage more to sell more.
I wish all customers knew sticker was quicker…