100% Reliable
every eligible customer, every time
Automated
technology doesn't take any days off
No Logins
it's your screen, you don't need another one
Close
communication gaps from customer wants & dealership needs
Dynamic
real-time offers for modern car buying
You pay for a lot of things, aggravation shouldn't be one of them
No longer need a Mastermind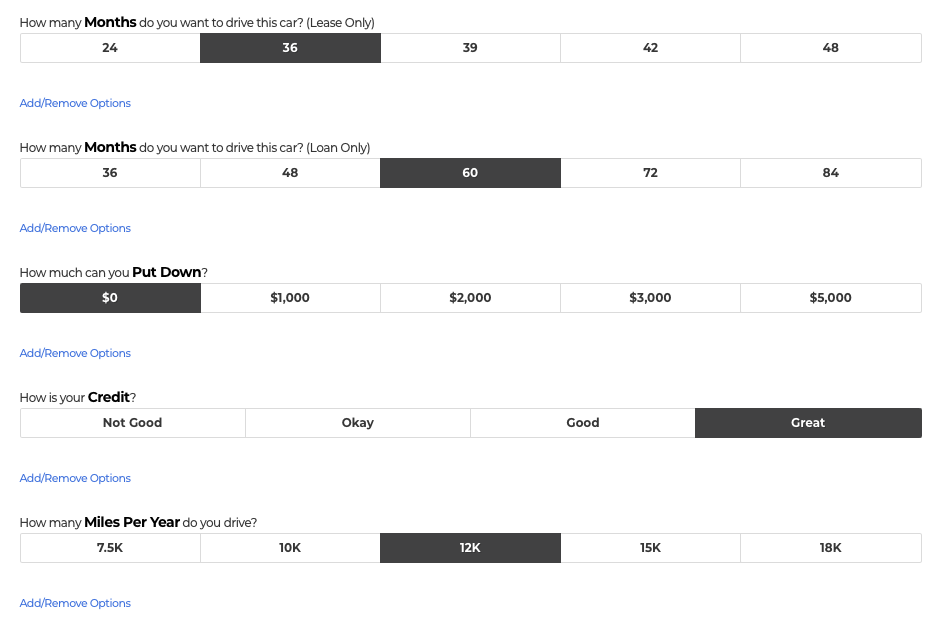 NOTE:  configuration showing the dealer only needs to setup a few things to make everything automated
Real-time offers are as current as the click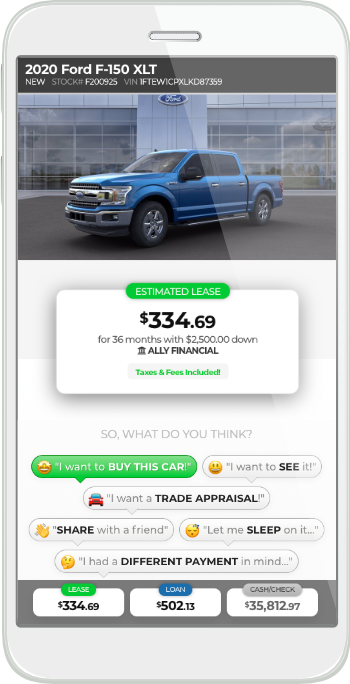 NOTE:  better screen shots of customer view
Auto Alerts automatically updated in your CRM

Jimmy was recently in service and just viewed the SERVICEiQ trade amount and estimated equity offer. Jimmy visited twice.
They spent the most time looking at lease payments, and it looks like the goal was around $644. The sweet spot lease term seems to be 42 months. They believe their credit score is Good.
It looks like they qualify for a "Military" incentive. They also qualify for a "Brand Loyalty" incentive.
They might not be sure what downpayment makes sense to them as they played with down payments up to $3,000. They probably drive 10,000 miles a year.
It looks like they have a 2018 Ford F-150 XLT to trade. They believe the payoff is $24,602, and they want $25,565 for it. They reacted with I want a Trade Appraisal! 🚘
Sold yet?  Here's my first pass at a demo.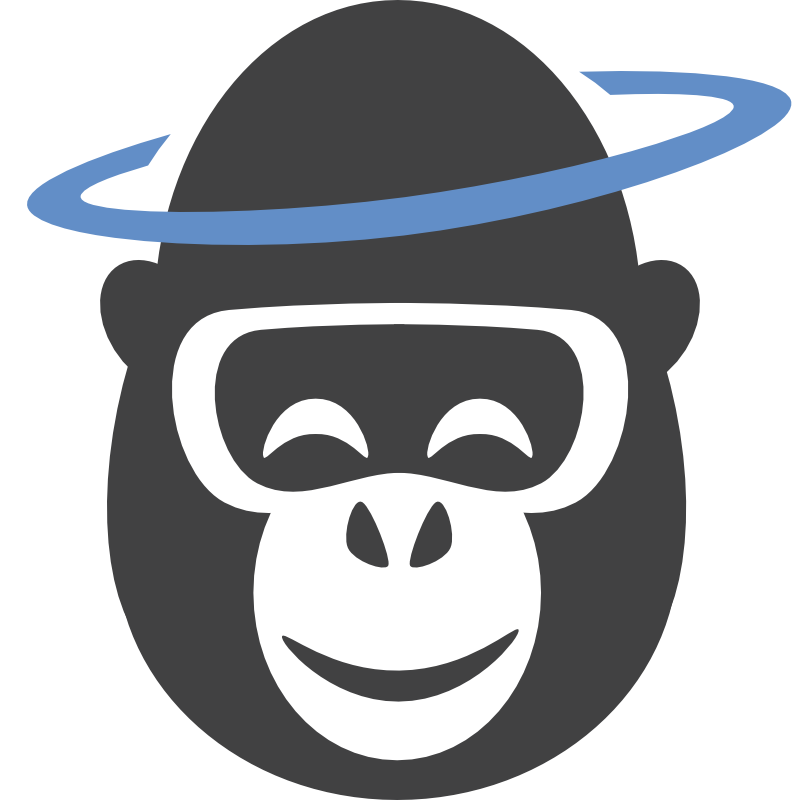 NOTE:  Customers tell you when they are ready.
Reminders.
No mail is necessary.
Time is money, EQUITY offers in real-time.
Everything has changed in our business; isn't it time you change how you communicate EQUITY offers with your customers?
The technology does all the hunting so that you can farm their interest.
Notify Sales Agents to login to tool and call customers
Check on Sales Agent Progress
Check on Sales Agent Progress again
Overcome Sales Agents crying about cold calling
Recieve the undeliverable mail stack
Do nothing but throw undeliverable mail stack away
See a connection with a customer was made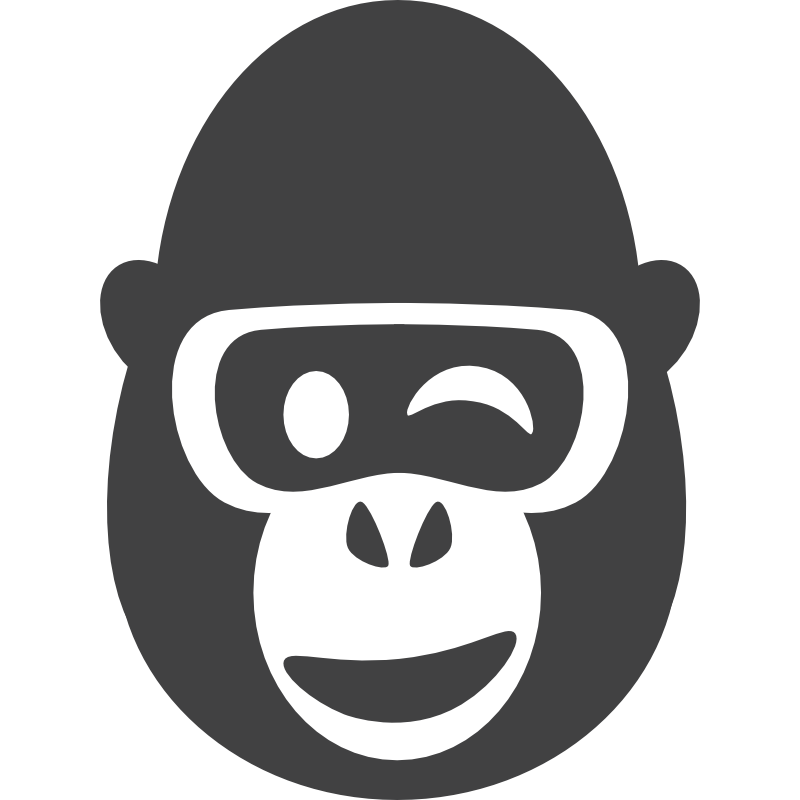 Hunters try to snipe one customer while farmers harvest the whole crop.
$6,500
Average Monthly spend on Mastermind
$2,500
Average Monthly Spend on AutoAlert
$1,299
Average Monthly Spend on EQUITYiQ
by FRIKINtech
NOTE:  use a bar graph to show the cost differences
Car guy math… It is like you giving me one cigarette and I give you fourteen back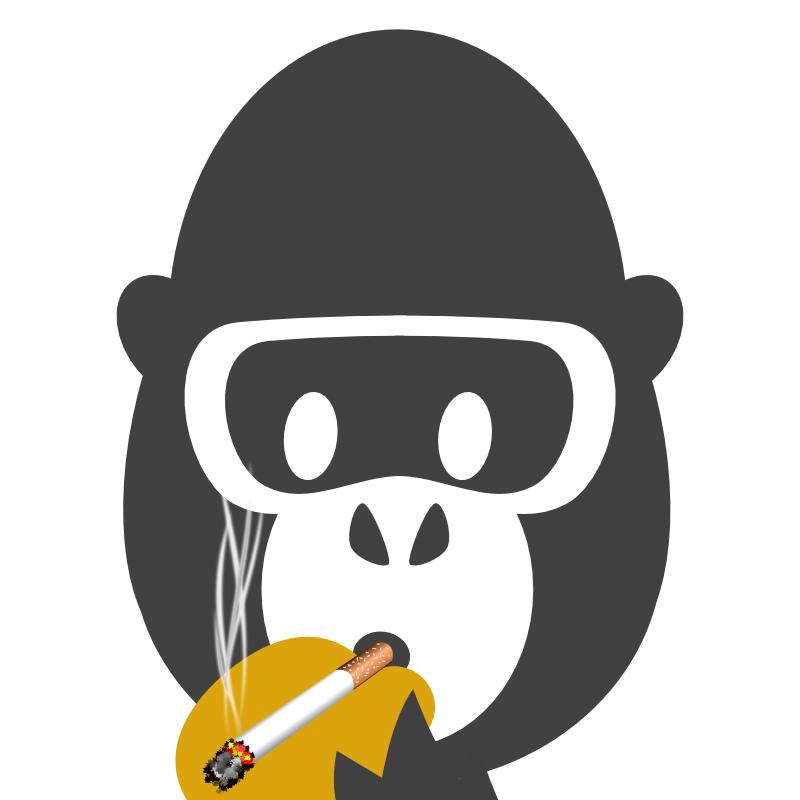 Times have changed.  How much longer before the times change you?