WEBSITEiQ
Captivate your website visitors with dynamic payment options on every car you have in stock.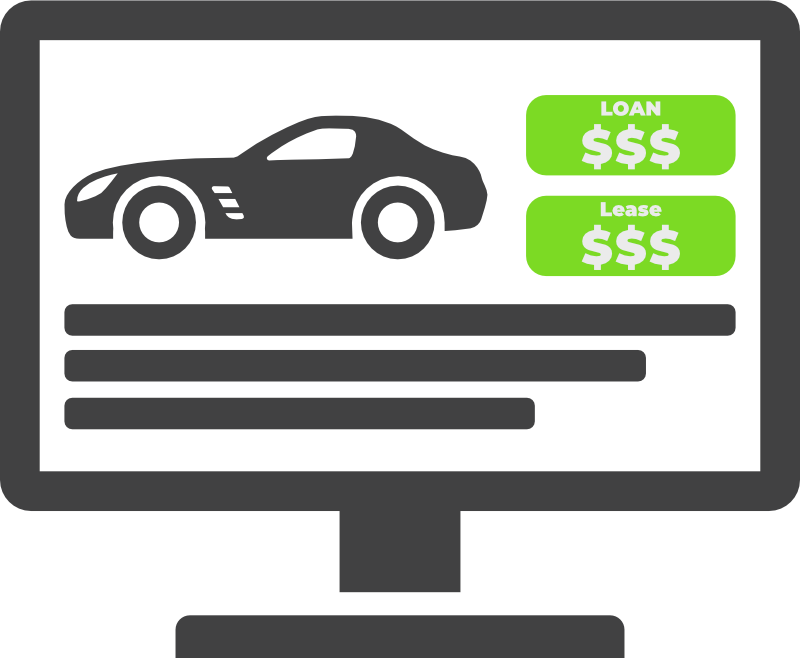 Integrate Payments in your Website
Magical things happen when you focus on payments instead of price.
Captivate your shoppers attention by giving them the transparency they want.  We will Capture their motivations to serve to your team as Cherry Leads they can Close.
You still maintain Control of the price, profit, and rate markups.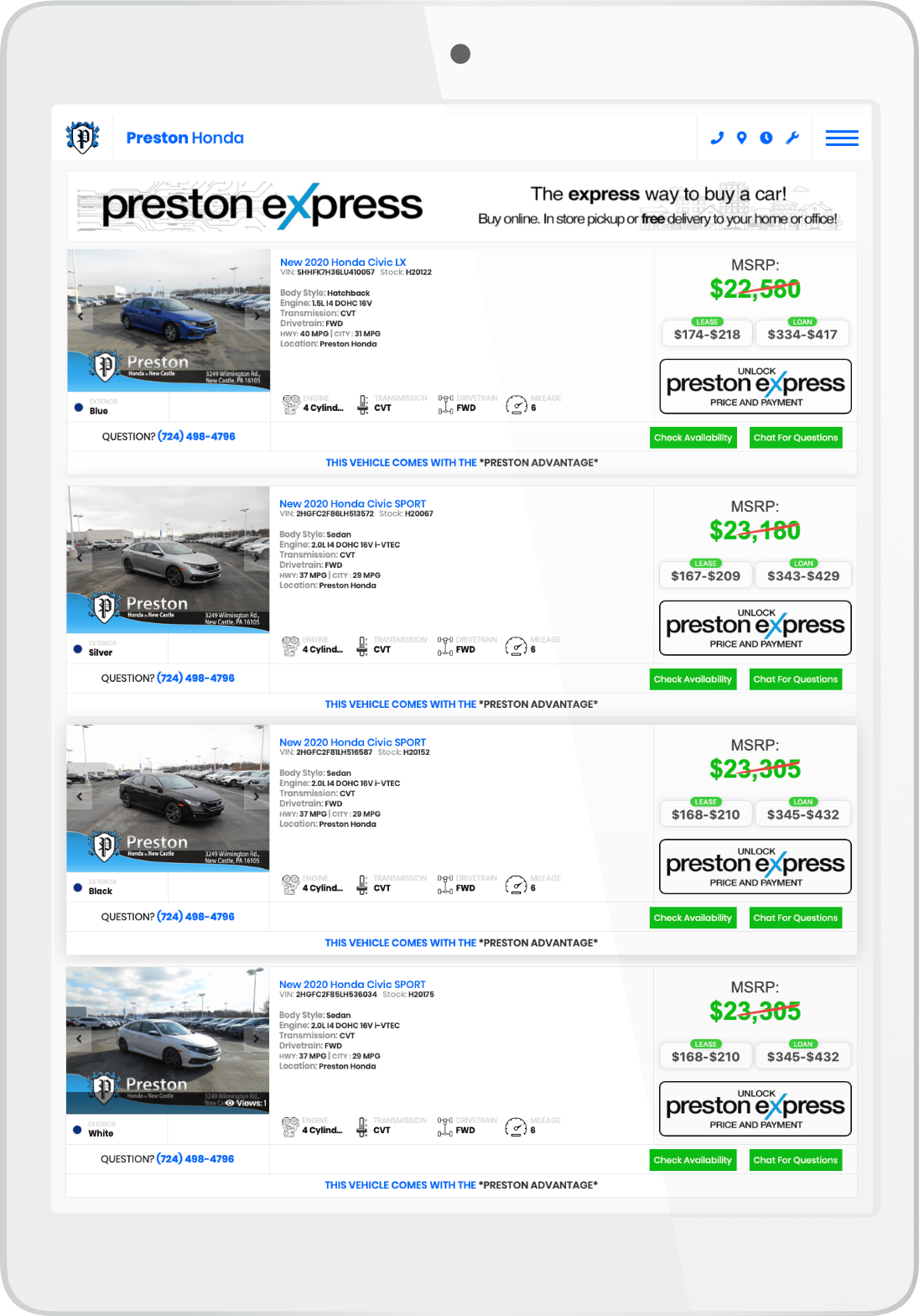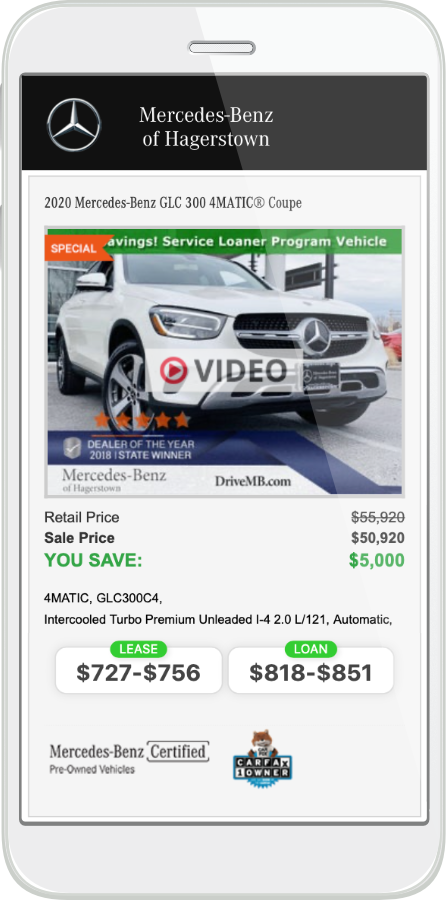 You're in control of the look & feel

Want to only show payments, no problem!  Want more attention, add a stronger call to action.  Want to place it all behind your own branded button… it is your website to do what you want.
Currently integrating with these fine dealership website companies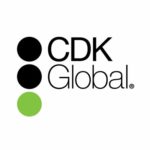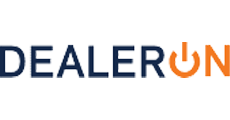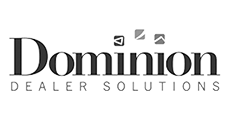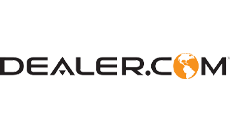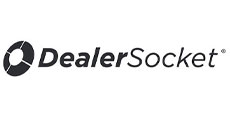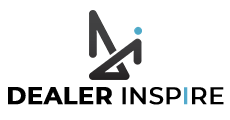 There is only one thing left to do