Payments in Dealership Websites
Integrate loan and lease payments into your dealership website that land on compliant landing pages detailing all the payment disclaimers.
Works with new and/or used vehicles.  Deploy on pre-owned cars only if your OEM mandates a specific digital retailing tool for new cars.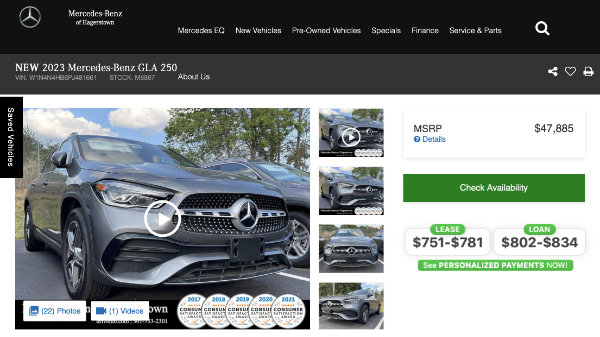 Seamlessly integrates with these dealership website solutions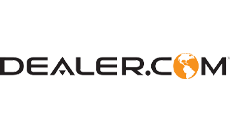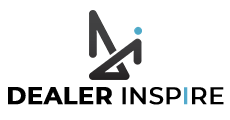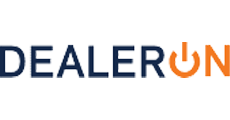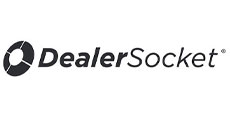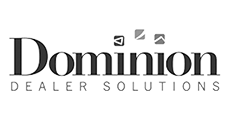 Advertising to your Customers
Website visitors do not understand the power of showing them today's best payment.  FRIKINtech developed a video you can use to help explain the power of these dealer website payments.
New Car Payments
Today's best payments on new car VLP and VDPs with direct landing page for full payment disclaimer.
Used Car Payments
Show today's best loan and lease (yes, used car lease payments) for every used car you stock.
Loan Payments
You control what loan terms a customer can choose from and what downpayment amount they start with.
Lease Payments
New & Used car lease payments with the right incentives stacked properly.
VLP & VDP
Payments are shown on your Vehicle Listing Page and Vehicle Details Pages.
You're in control of the look & feel

Want to only show payments, no problem!  Want more attention, add a stronger call to action.  Want to place it all behind your own branded button… it is your website to do what you want.
Pick your time to get more leads with automation and less work!