All Access
Congratulations, you have access to all FRIKINtech templates, guides, white papers, etc.  When we add more, we will notify you.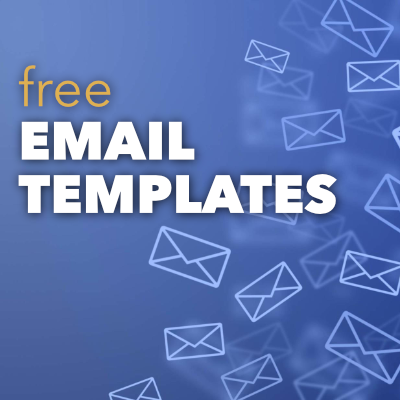 CRM Templates
Email templates to program into your CRM workflows and email marketing blasts.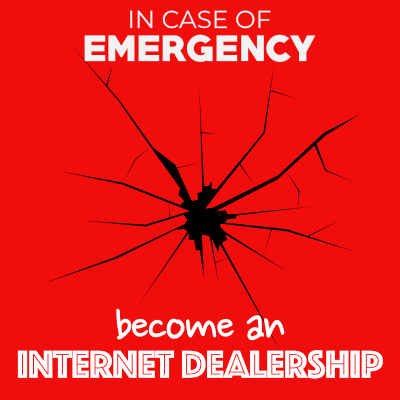 White Paper
How a dealership responded to a forced COVID closure to sell more cars and make more money,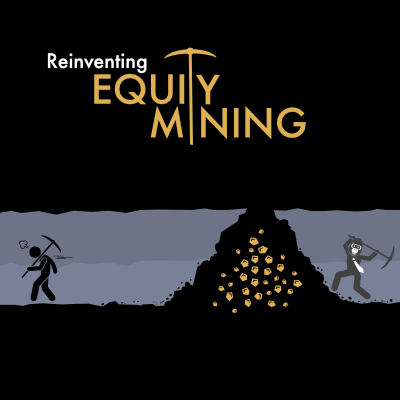 White Paper
Modernizing equity mining with innovative technology.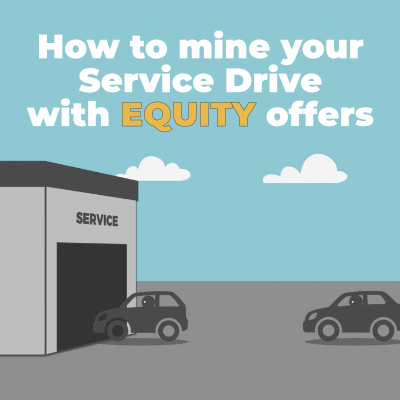 Guide & White Paper
How to mine your service drive.  Includes email templates and call guides.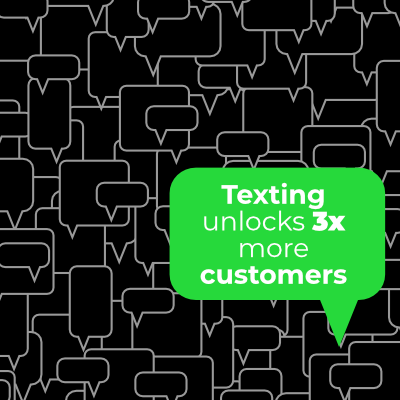 White Paper
How texting can unlock 3x more customers. Actual stats from real dealers.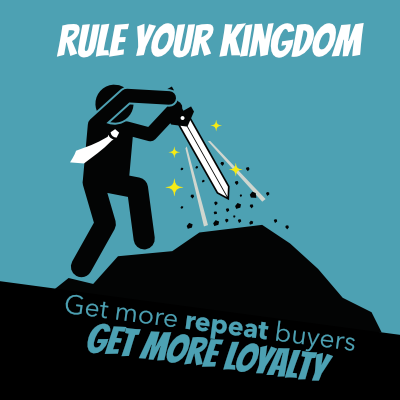 White Paper
Generating 1st Party leads with data mining will create more loyalty amongst the customers you already have.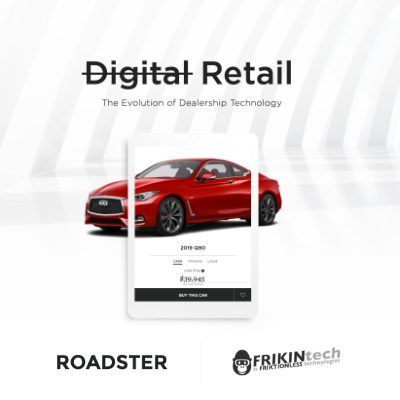 White Paper
The evolution of digital retailing – a collaboration between FRIKINtech and Roadster.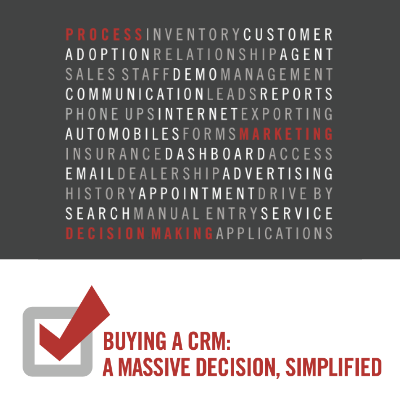 White Paper
How to buy a CRM.  Collaboration between Dealer.com and DealerRefresh.  Written by FRIKINtech CEO.