Generate & Enhance
1st Party Leads
from dealership service drives, sold databases, CRM, and marketing
Engage customers in the buying, service, and ownership cycle to deliver enhanced leads directly to dealership CRM systems or automotive insurance conversion tools.
Fully Automated with dealership DMS and CRM systems to make your team more efficient.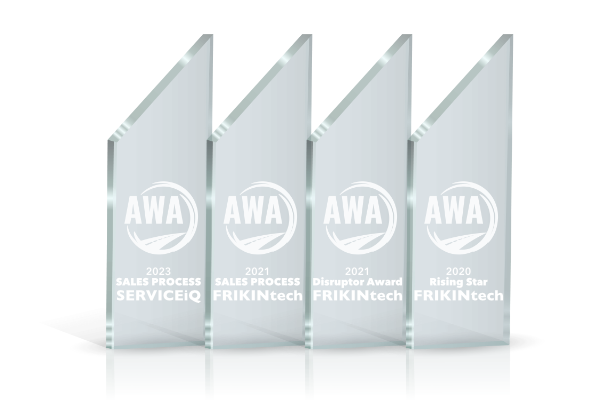 "The partnership with FRIKINtech has been nothing but remarkable"
"FRIKINtech moves fast to modify the product to help dealers move forward in changing markets"
"SERVICEiQ is amazing!
It isn't just for acquiring cars, I'm selling warranties with it too!"
"Without engagement you can't sell a car and FRIKINtech delivers engagement in spades"
"FRIKINtech builds the sexiest stuff"