That's what we want from our #2 employee, Christine Plunkett, as she takes the Marketing Director title.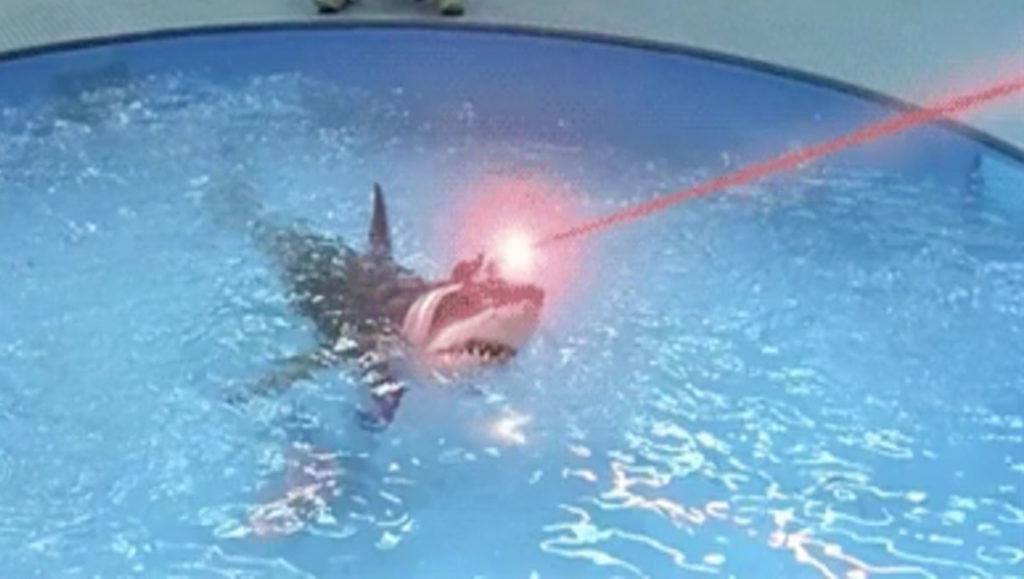 Being the second employee at FRIKINtech, Christine was integral in our early sales, marketing, and operations success. Her natural comfort with car dealers results from nearly two decades in automotive sales, BDC management, and car dealership digital marketing.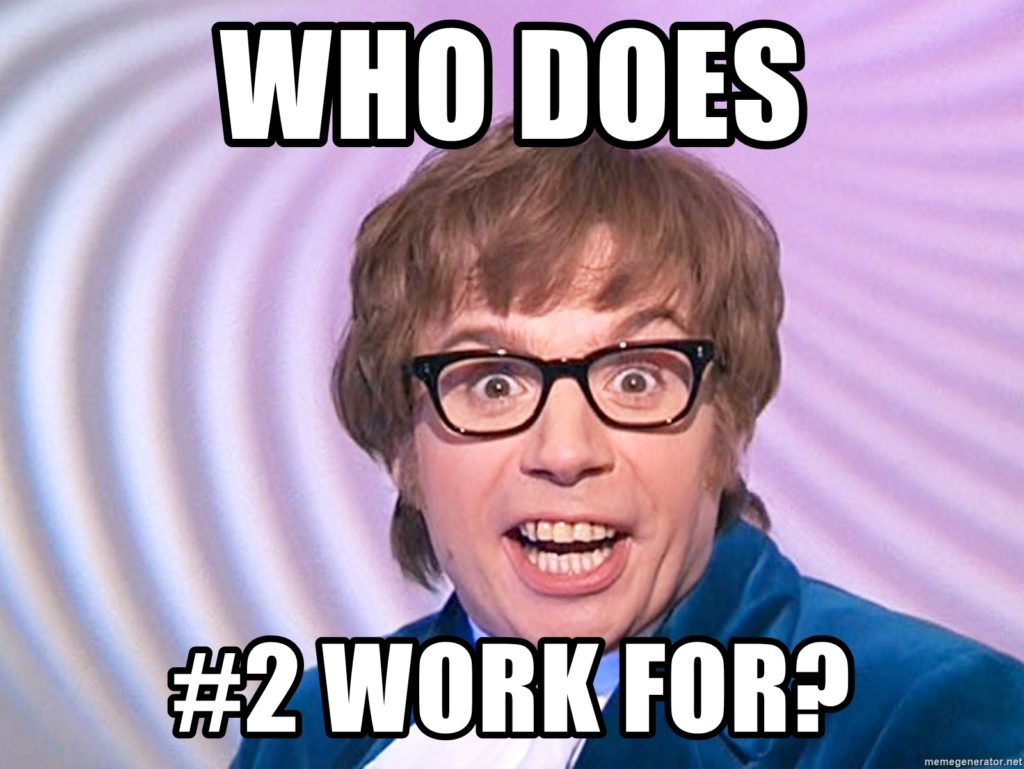 Starting in automotive sales at just 20 years old, Plunkett wasn't even allowed to have a drink at her first dealership's Christmas party, and she learned to sell cars from the epitome of old school car guys. Then later, at Checkered Flag, she learned the opposite. With Alex Snyder as her supervisor and mentor, Plunkett learned innovative digital marketing practices, eventually becoming an industry force herself. She was featured in Dealership Innovation Guide magazine, and presented at the Digital Dealer Conference & Expo on the importance of creativity in automotive digital marketing.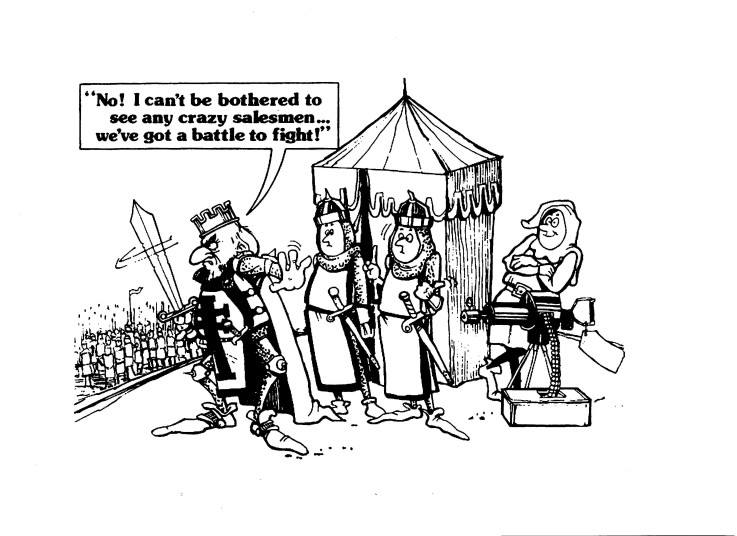 As Marketing Director at FRKINtech, Christine will continue to communicate the company's vision to car dealers. That vision? Removing the friction from the car buying and selling experience. In addition, she will nurture relationships with dealers and like-minded industry comrades as we all work towards a shared goal: Helping car dealers engage with modern customers during one of the weirdest economic climates most of us have every experienced.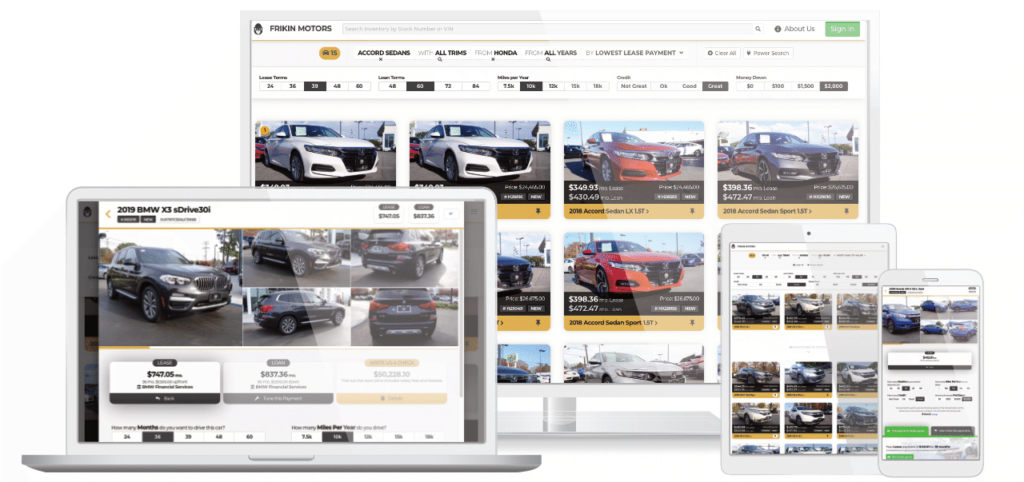 Please join us in congratulating Christine on a well-deserved promotion. More importantly, congratulations to all the dealers who will reap the benefit of her borderline obnoxious obsession with innovating sales processes through illumiQUOTE and making you laugh about it along the way.