Now is the best time to buy a new car. We've been saying it for years trying to drum up a sense of urgency for car shoppers. Well now, it's true. For need-based buyers, the window may be closing to purchase a vehicle as dealers nationwide are facing mandatory shutdowns. The uncertainty about the time-frame of these closures adds to the intensity of the urgency.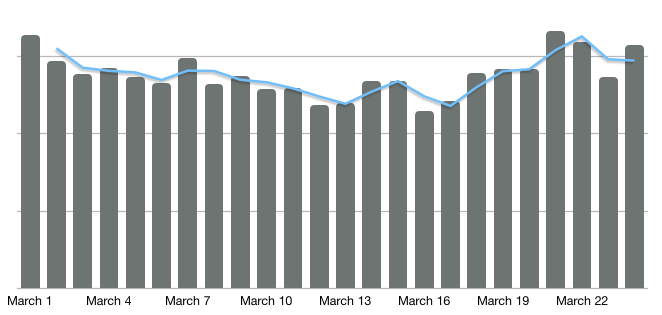 In addition to the ticking clock, another important consideration is the unprecedented manufacturer incentives. Many OEMs are offering deferred payments, payment assistance, 0% interest, and extended loan terms. What can your dealership do to encourage a surge of sales? Be accommodating.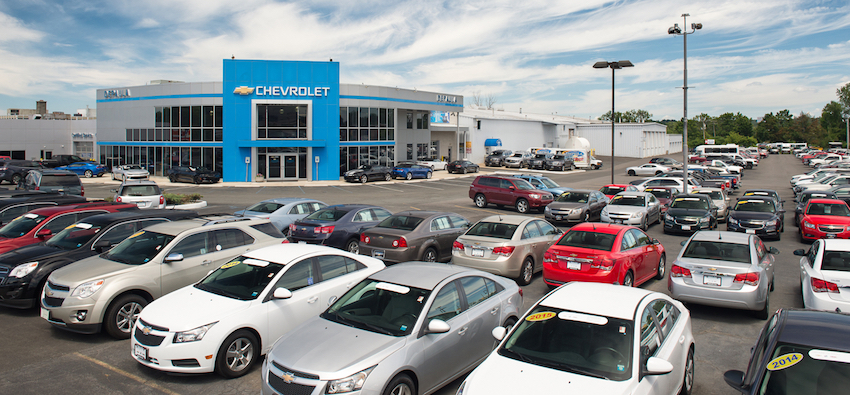 People are scared, understandably. Instead of pretending that we are doing business as usual, lets get creative with our process – and advertisements. While there is no way to guarantee a completely safe shopping experience, dealers can certainly have a leg up on the competition by taking extra precautions. Be diligent with cleaning the showroom and facilities AND DOCUMENT IT. Scrub, wipe, and sterilize door knobs, steering wheels, and anything else that is touched by a lot of people.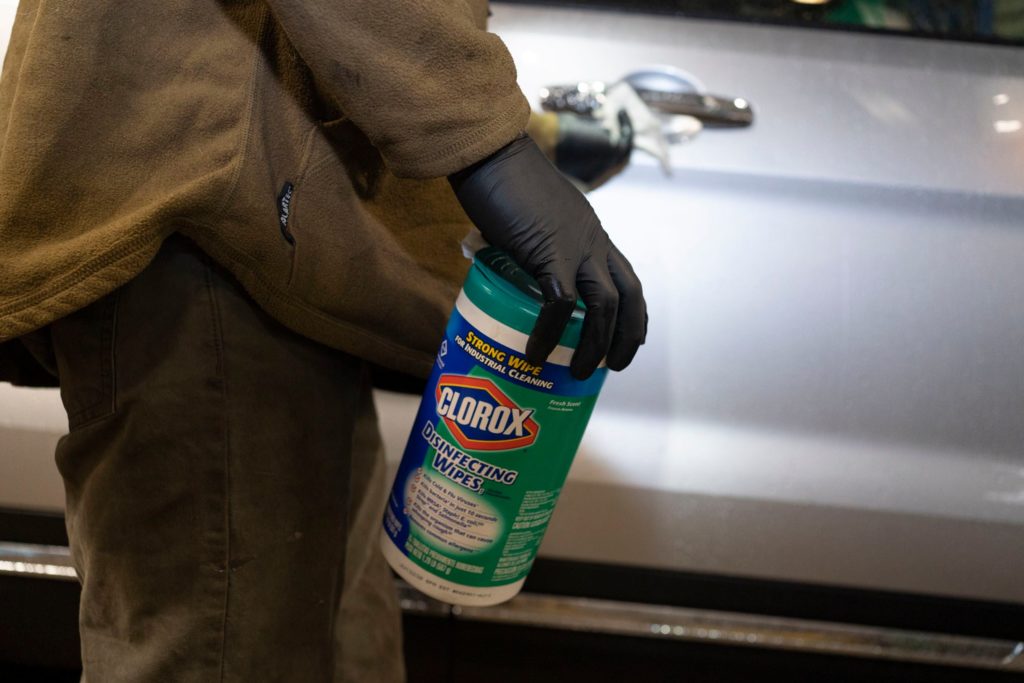 If possible, now would be an ideal time to implement a more robust digital retail process. Allow shoppers to do as much of the deal as possible remotely. Offer home delivery with a low-touch or no-touch transaction.

Most importantly, you must get the word out that your dealership is still operational. The initial reaction to this type of uncertainty is to cancel spend, and in some cases it is certainly wise. This is NOT the time, however, to cut any partner who assists in reaching customers online, or those who provide EFFECTIVE digital retail solutions. Providing accurate, interactive, and complete price & payment options is a must.
Facebook advertising is a fantastic, low-cost option for dealers hoping to get the word out quickly about how to buy a car during this pandemic. When people are bored, they turn to social media for entertainment and connection. Take advantage of the platform by broadcasting your unique benefits and offers.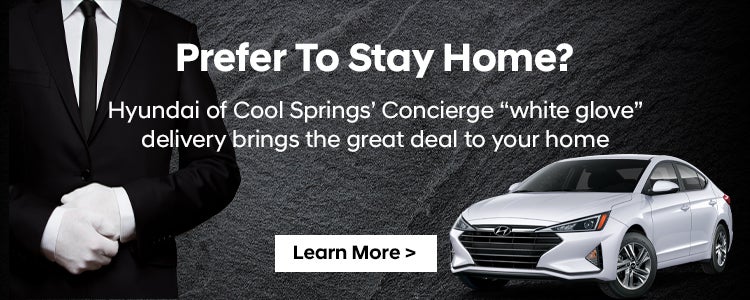 Don Draper famously said, "People want to be told what to do so badly, they'll listen to anyone." During this time of uncertainty, this is especially true. So, what are you saying?
Our team is happy to help with any aspect of your dealership operations during this ever-changing situation. Feel free to contact us with any questions, concerns, or to discuss operational adjustments. Stay healthy, and wash your hands!