Need an Internet Sales Department But Can't Afford One?

We got you.

It has never been more important to properly respond to internet leads and engage your customers with first quality responses by phone and email. You never get a second chance at a first impression and, understandably, your top sales agents MIGHT not be the best to lead the charge when communicating with new prospects. Why? Well, they should be closers. Trained and conditioned to go for the quickest route to the sale which works well with warm bodies in the showroom, but can be off-putting to a customer just starting to consider your dealership.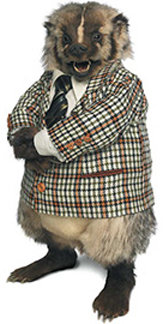 It can go terribly wrong when your floor sales team is also responsible for calling and emailing internet leads… like this:

"Hi, I see you sent in a lead on a new F-150, when did you want to come test drive it?"
*click*

Too much, too soon. It's like trying to kiss your blind date when they first open the door to meet you. Hard no.

Contrarily, a properly trained and managed automotive BDC or internet department can woo your timid customer who's just dipping her toe into the car-shopping pool. They'll compliment the customers' choices and ask clever questions designed to promote a back-and-forth conversation. More conversations lead to more appointments and, in turn, more sales.

Unfortunately, at many dealerships, BDCs are deemed "non-essential." The term I heard often as a BDC manager was "band-aid."

Ouch.

I mean, there is a certain truth to the idea that if our floor staff and managers could properly handle phone and email communications then we would be "non-essential." But that's a very big "if". Any dealer who has experienced the transition to a BDC-managed internet department to a floor agent managed process will agree the trained and managed internet and phone specialists could better be described as a tourniquet than a Band Aid.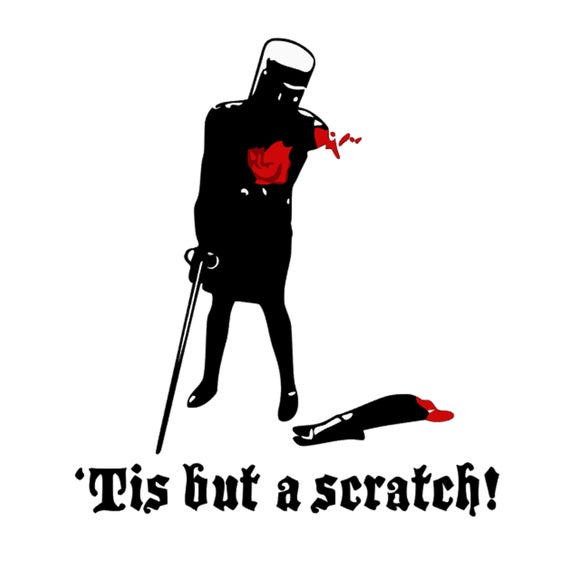 Almost every customer who purchases a new or used vehicle does some level of online research and shopping. You absolutely must employ specialists to hand-hold, sweet-talk, and otherwise ease the customers off the web and into your store.

"Just get them in the door" is harder than ever. With fewer and fewer dealership visits per sale before the moment of decision, in many instances you have only your outbound call and email presentation to win the business.

"But, we can't afford a proper BDC" <- That's where we come in.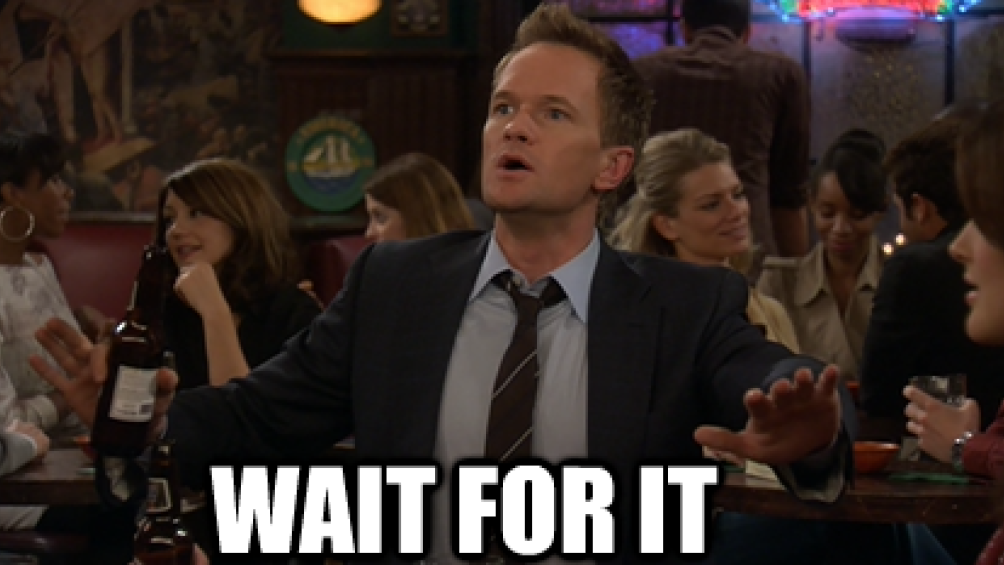 So, that was a really big lead up to let you know that us eCommerce fanatics at FRIKINtech have constructed a virtual BDC to handle your dealership's internet leads. Not just handle them, we'll dazzle them! Intelligently-constructed first quality response emails including personalized, accurate, and interactive payment presentations are complimented by up to three outbound phone calls with a singular goal: To Set Sales Appointments For YOU.

This is not Frank the Tank calling to ask when they can come for a test drive. We are supplementing your current sales team with our own collection of HIGHLY trained, automotive-retail-specific, American, English-speaking call center superstars with a PROVEN record of internet sales and business development success.

Wipe the drool off your keyboard and call us to learn more. You need us. We're certain.