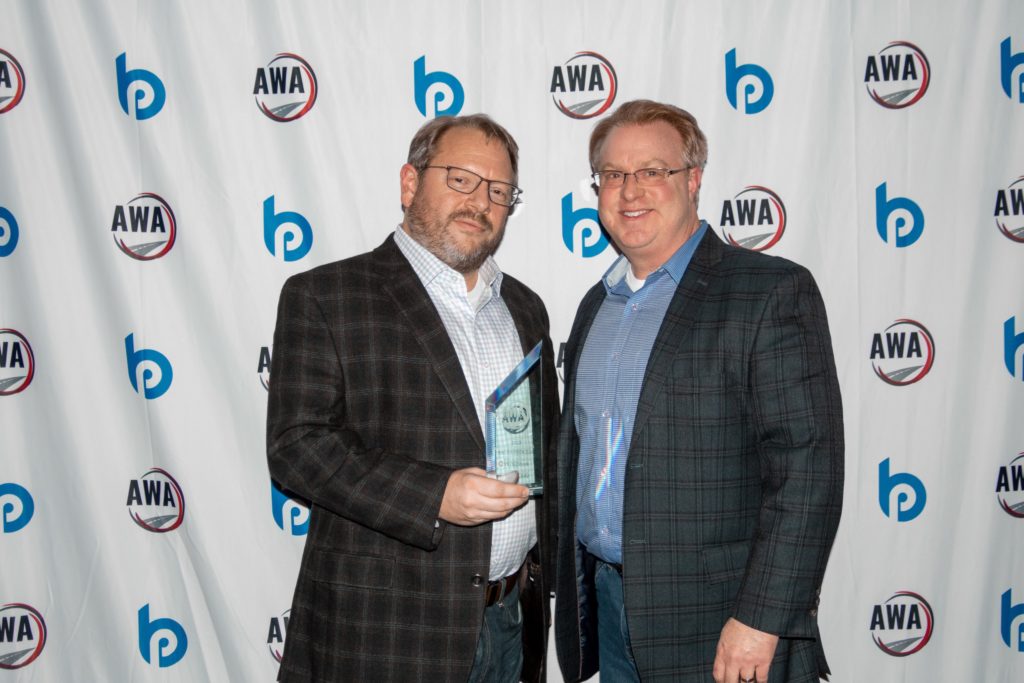 SERVICEiQ automates offers to customers who just had service done on their car to trade or sell that vehicle to the dealership. Unlike other data and equity mining solutions, no cold calls are necessary by the dealership's sales staff.
When a customer engages with the offer, FRIKINtech's SERVICEiQ tracks what things the customer clicks on and numbers like payoffs, desired trade-in figures, down payments, and desired payments they want on the next car to inform dealers of what motivates them.
The story of what the customer is after is translated into a simple paragraph any salesperson can read before calling an engaged customer. This is why SERVICEiQ is unique and award-winning!