Why stop at still images when you can feature your new and used inventory with engaging, interactive, and FUN SpinCar functionality?

With more automotive customers shopping online than ever before, it has become increasingly important to offer dealers a way to showcase vehicles online.

We're excited to announce that we've integrated SpinCar into our SALESiQ interactive payment presentations to engage even more customers who are not physically in the car dealers showroom.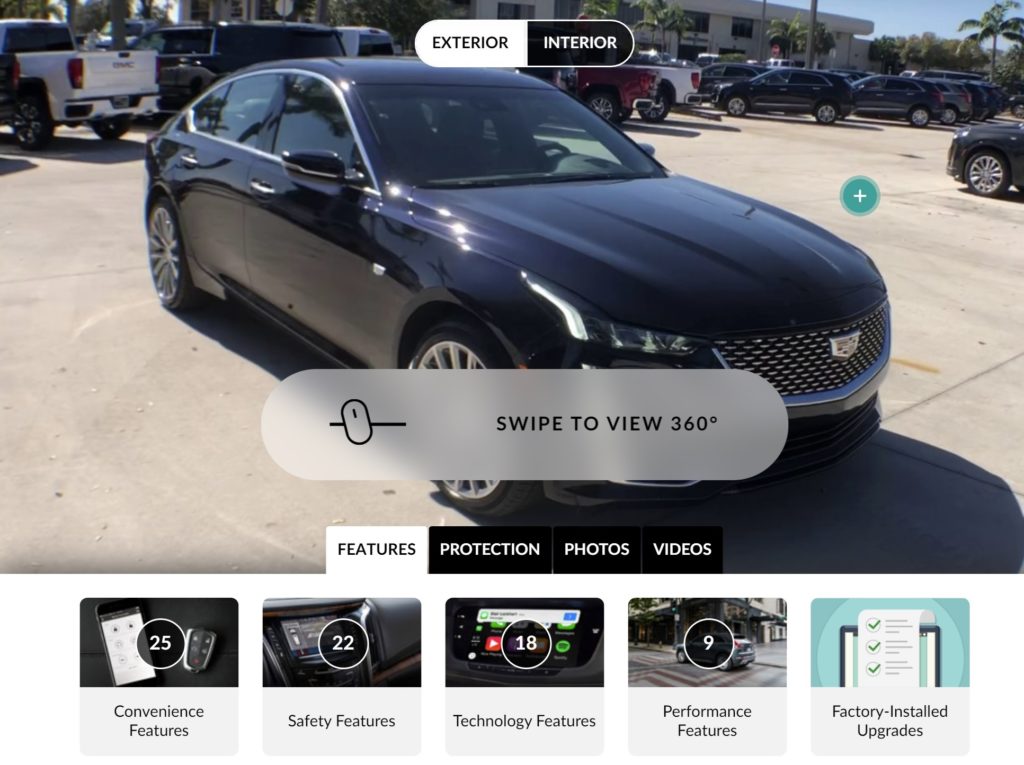 When a new automotive lead is received by our dealers, an automated first quality response is triggered which includes lease & loan payment options as well as an out-the-door price. To help our dealer stand out from the competition, we're also including SpinCar functionality for dealers who want an extra advantage.

When SpinCar is integrated into SALESiQ, your first image becomes the interactive walkthrough of the car.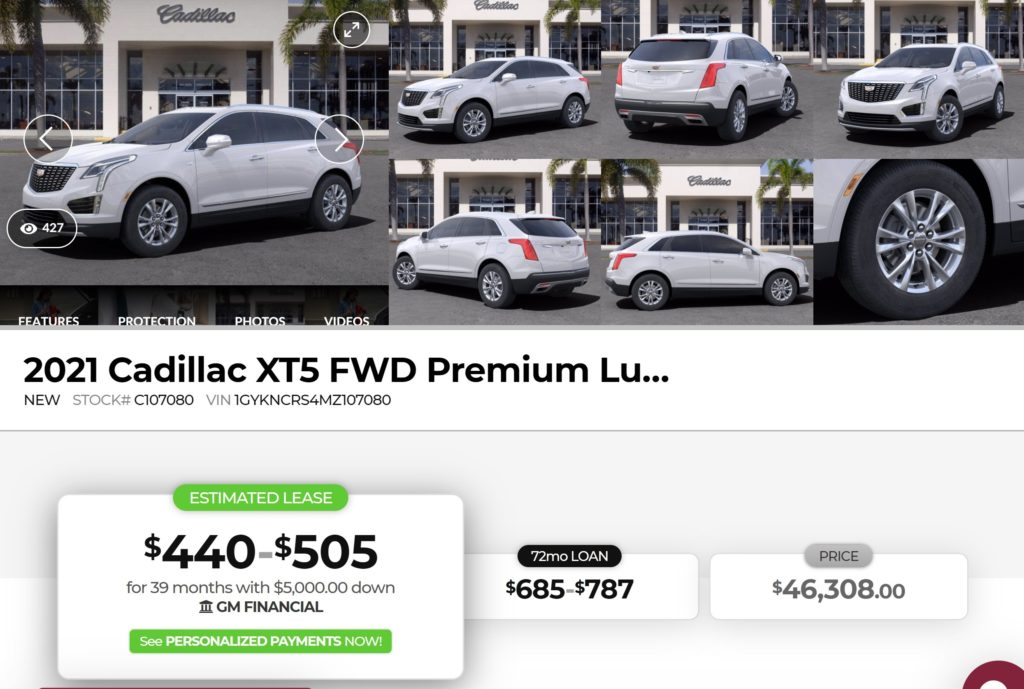 SpinCar offers vehicle dealers the industry's most advanced platform for comprehensive digital merchandising and shopper intelligence. The company's suite of solutions build trust between buyers and sellers by bringing the physical showroom experience to vehicle shoppers wherever and whenever they want. SpinCar's proprietary shopper behavioral data and technology applications enable vehicle sellers to deliver hyper-personalized interactions across the entire buying journey.


To see how SALESiQ with SpinCar works, schedule a 15 minute tour with our FRIKIN team today!