It's a jungle out here in automotive so we have added a couple more gorillas to our FRIKIN crew. We are so excited to announce the industry muscle beefing up FRIKINtech this week.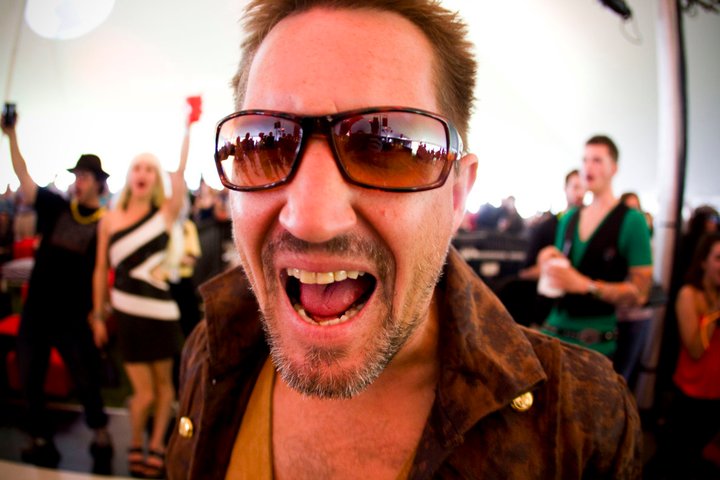 Tim "TK" Kelly chest-thumps into FRIKINtech headquarters with 29 years of automotive awesomeness under his belt. Over the last decade and a half at Dealer.com, Tim helped construct the sales team, shape the brand, and position the company for continued success. Tim has made a career out of Kong-stomping weak, ineffective dealership solutions.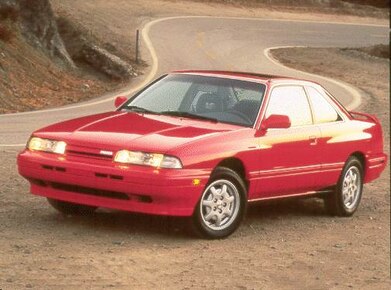 How he got here: Selling 1992 Mazda, VW, and Peugeots in Central Florida gave Tim a taste of the good life before his sabbatical. He snatched up a degree from the University of Central Florida and, just to show off, he earned a FRIKIN Masters at Champlain College in 2016.
Tim returned to automotive working for startups Autobuyer, Carshopper, and GE Small Fleet Services. Ultimately, deciding to return to the marketing side of the game, Tim joined Doubleclick in Manhattan in 1999 managing campaigns for automotive companies including carparts, tirerack, esurance and many dealers. Always the adventure-seeker, Tim later jumped at an opportunity to lead the charge at Dealer.com.
Fifteen years later, he's swinging vines over to FRIKINtech where his impressive aptitude for automotive domination fits like a glove with our friction-ending dealership solutions.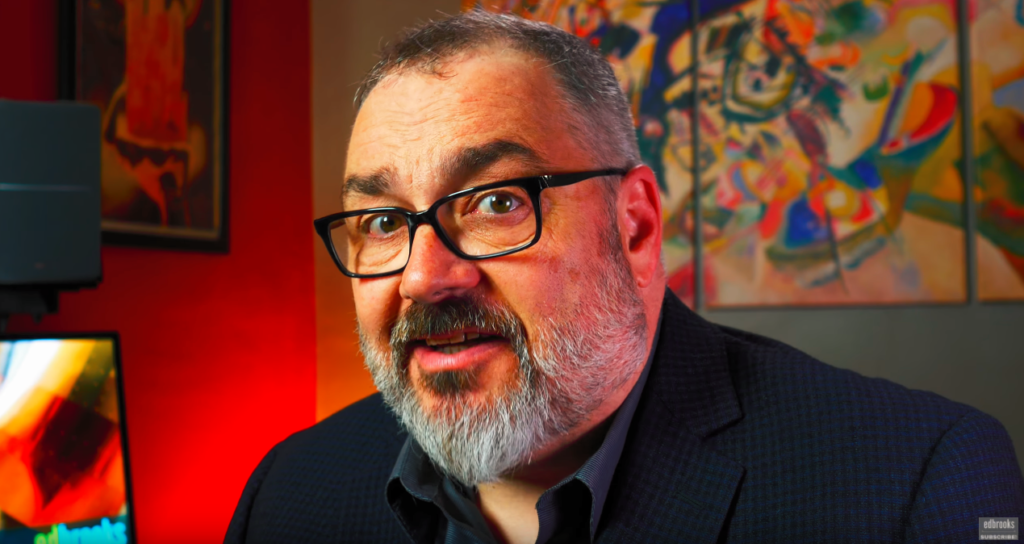 …and in this corner, Ed Brooks, Ladies and Gentlemen.
The 90's were a rough year for fashion but a great year for automotive because that's when Ed Brooks found his way into the ring. Conversion truck and van manufacturers reaped the benefit of his rare and focused talent until the new millennium. He next joined the ranks at a startup introducing online classified advertising for car dealers. You may have heard of them, AutoTrader.com. After nine years, Ed solidified his game changer status with his next endeavor at vAuto. Notice a pattern? Yeah, Ed makes BIG moves. Online classifieds and inventory analytics have both drastically transformed automotive retail.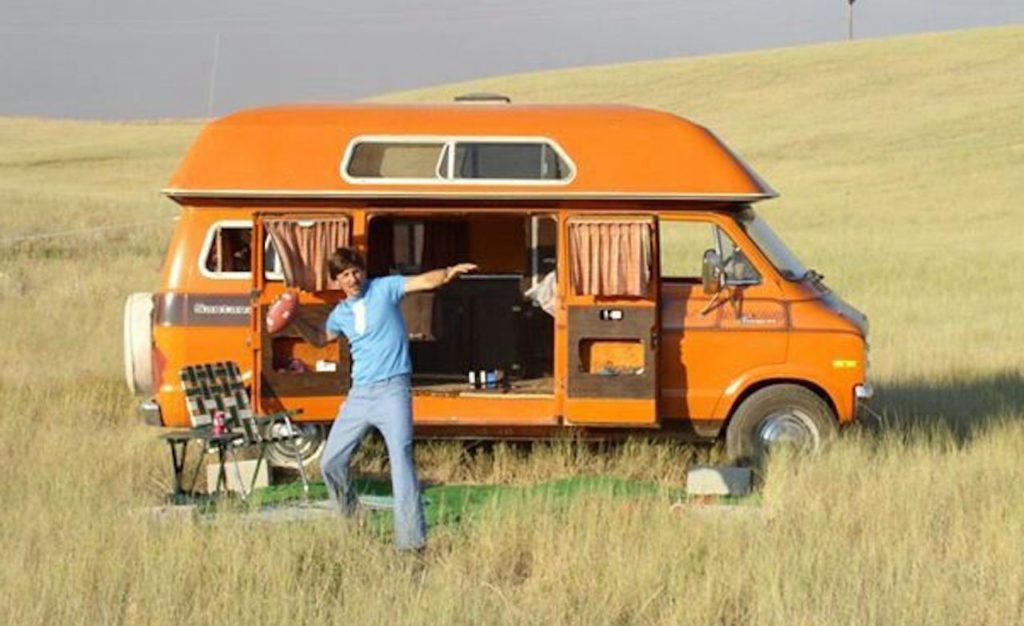 Ed shared, "I'm very proud of the work I did in those two segments, but I fully recognize that not every dealer appreciates the changes those companies brought to the industry. Some dealers resent the impact that these 'who moved my cheese?' companies brought about."

Contrarily, when musing about the impact of illumiQUOTE on dealership operations, Ed is fiercely optimistic. "With FRIKINtech, I can't imagine any dealer being angry. Let's face it, what dealer doesn't want to close deals faster, sell more cars, hold more gross, and improve CSI scores? FRIKINtech is changing the industry just like classifieds and pricing analytics did. I'm all-in on eliminating friction from the car buying and selling process." *thumps chest*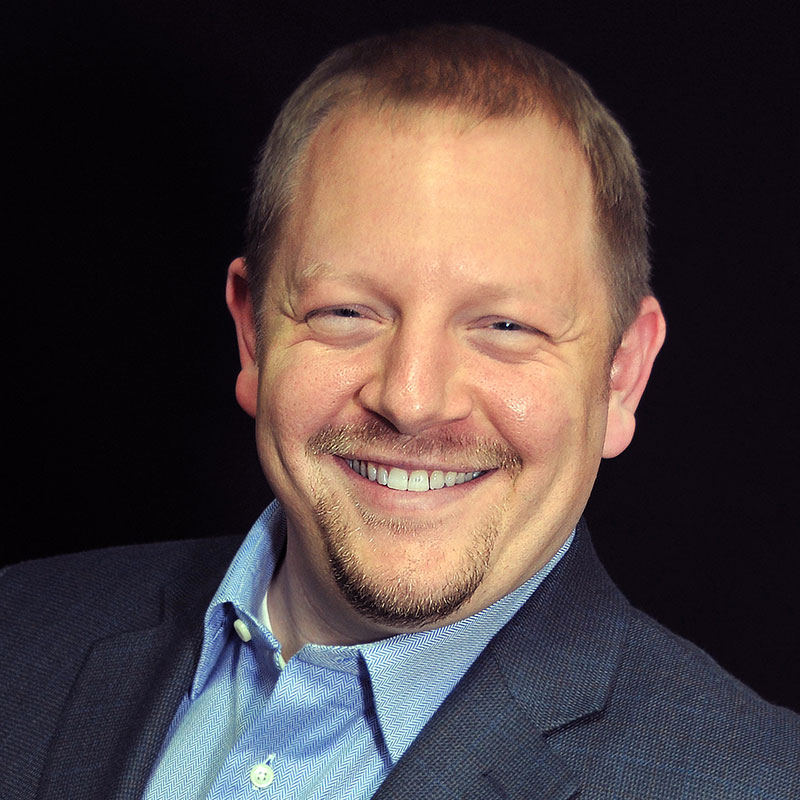 When questioned about the shenanigans afoot at his FRIKIN company, Founder and CEO, Alex Snyder beamed, "Part of the fun at FRIKINtech is getting to work with friends. Friends with drive! I've known Ed and Tim for years, hell, maybe even decades. Both of these guys always do right by dealers, and their reputations precede them. I couldn't be more thrilled to deliver a dealer-first-approach with our products and in our team. In my dealership days, it was apparent which technology providers were NOT thinking of the dealer first – as a vendor it was even more obvious. It is vital to me that the FRIKINtech culture is centered around our love of car dealers and helping them find new ways to succeed."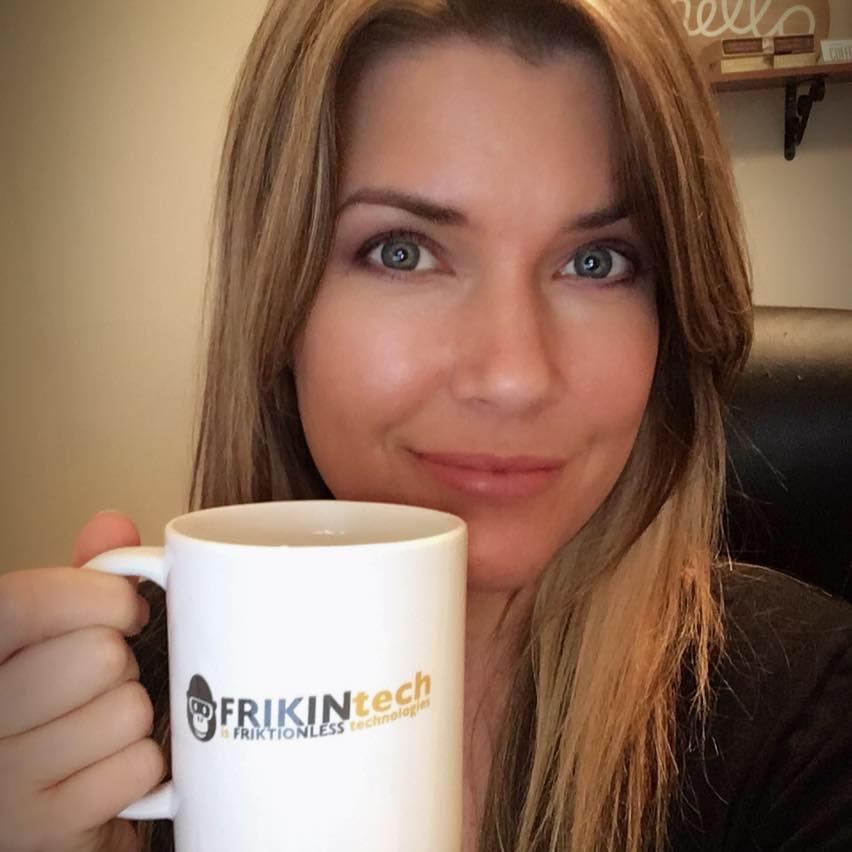 I, too, am beyond stoked to welcome Tim and Ed to our gorilla pack. As we help dealers navigate the course towards faster, easier, and more transparent sales processes, a.k.a digital retailing, the greatest blessing we could experience is this influx of talent, experience, and genuine excitement for the future of our dealers with FRIKINtech. I look forward to learning, growing, and kicking ass together with these gentlemen. #ShakeAndBake.

To learn more about our gorilla-sized impact on dealership lead engagement, customer experience, and digital retailing advancements, check out our website frikintech.com.