Slick-talking car dealers, hammer-dropping closers, and mysterious F&I managers in dark back rooms… ahh, the good ol' days.

In terms of honesty and ethical standards, the American public rates the trustworthiness of car dealers only one notch above members of Congress – and two spots below lawyers. The important financial decision to buy a vehicle, how to finance it, and who to trust with their business is a great source of stress for many. The public generally just does not trust car dealers. Never have. Never will?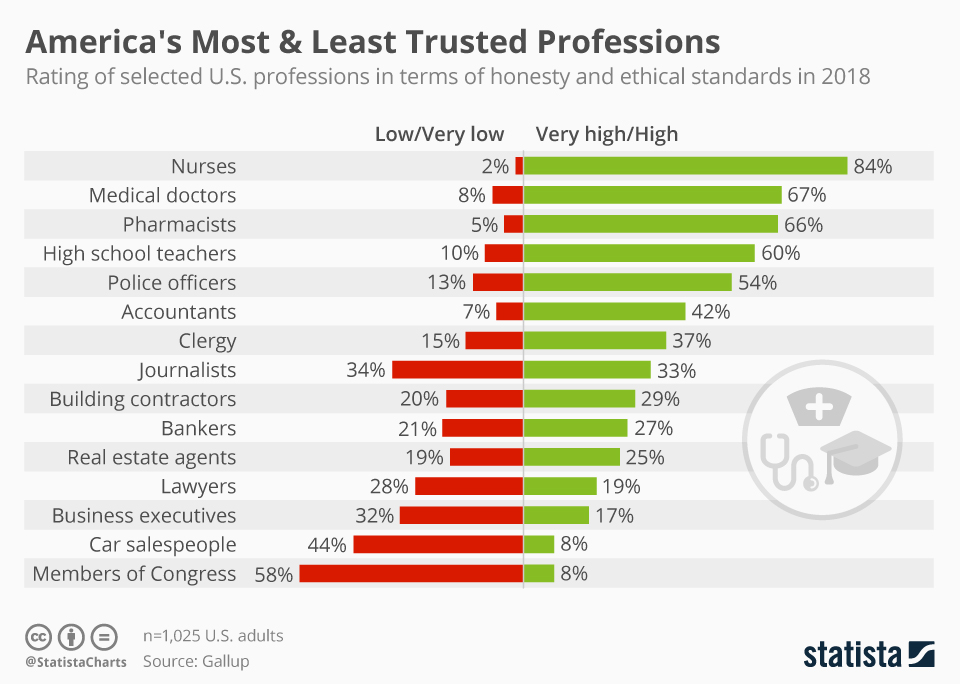 The automotive retail industry is experiencing one of one of the most transformative evolutions since Henry Ford convinced us to give up our horses for a Model T. As a result of online shopping with retailers like Amazon, consumers are becoming conditioned to expect quick, easy, and transparent transactions.

So, we have a new crop of car shoppers who expect a lickety-split purchase and delivery forced to slow their roll and follow our industry's outdated, and decidedly not quick, road to the sale. Even dealers who attempt to appease customer with pricing and offers online struggle to engage customers because there is a MASSIVE lack of trust that the information presented is achievable at the dealership.

They don't trust us, they don't believe our "special offers," and they don't want to play the game with us. What's a dealer to do?

We have to flip the script. We have to EARN BACK the lost faith in our industry one impressive customer experience at a time.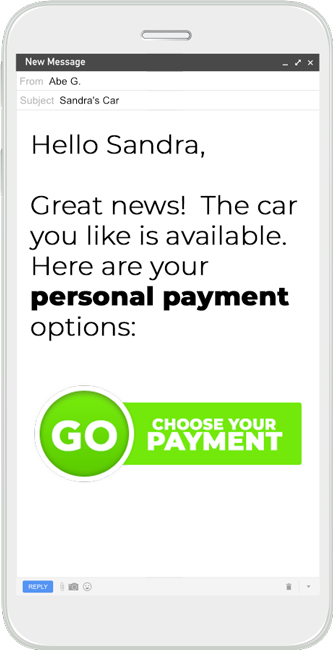 Here's how:
1) Get out of your customer's way. Release the expectation that the only way to sell a car is by collecting a lead form and hammering them by phone, email, and text until they buy or die. Instead, give before you receive. Ask for the info, but don't require it to move forward.

2) Be transparent. Give your customers EASY access to accurate, interactive price and payment options. Accurate means including taxes, fees, and applicable manufacturer incentives.

3) Ditch the unattainable "hooks" that perpetuate our untrustworthy reputation. If you're not sure what that means, it's anything you're advertising that the bulk of your customer's can not qualify for. Ex. "$15,000 Off New F-150" or anything including words like "up to" and "does not include…"

4) Let your customer take the wheel (metaphorically.) Handing over control of their own deal empowers customers and builds trust. Let the customer play with their money first – give them access to explore and compare lease and loan terms. Show them the change in monthly payment when they extend the loan term or lower the miles per year on the lease. Being open and forthcoming with deal details positions you as an advocate instead of an adversary.

5) Keep it short and simple, at least in the beginning. In your initial correspondence with your leads, get right to the point. If your email is too long to be read at a stoplight, it is too long. Save your dealership history, value prop, and your life story until you've peaked their interest and given them something useful.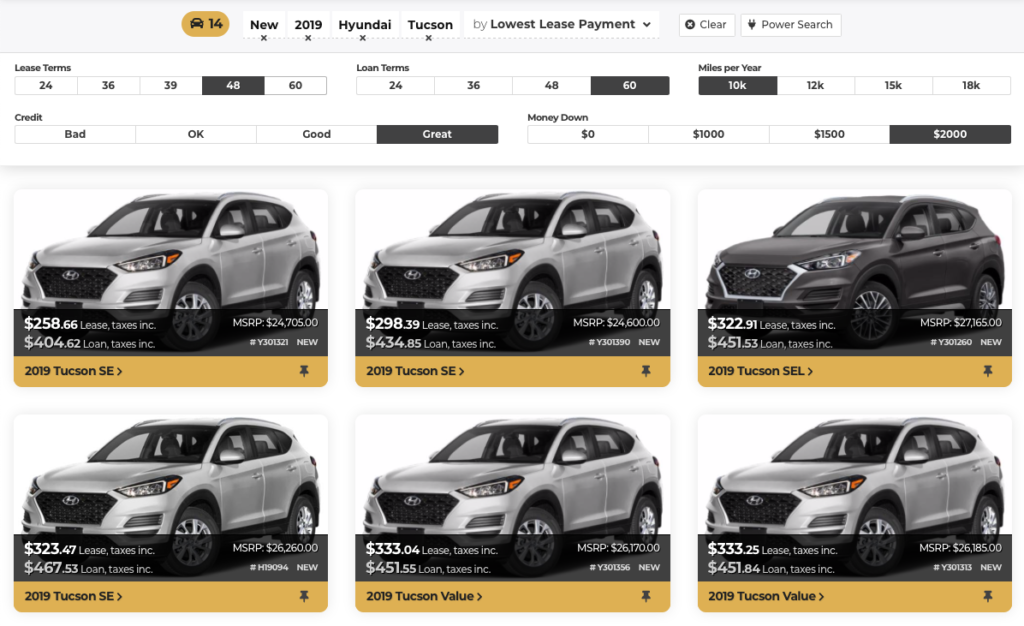 The overreaching theme is to stop putting your wants and needs ahead of your customer's. We're done asking questions straight out of the gate, instead, we are surprising and delighting people by giving them POWER. The power to choose their own path to purchase. Pave their own road to the sale. There is no wrong way to sell a car, after all. But there are plenty of good ways not to! Get out of your customer's way – don't disqualify your dealership by failing to offer useful, actionable information in the first quality response.

Send your customers lease, loan, and out-the-door price information and then SHUT UP AND TAKE THEIR MONEY.